Brookfield has sold part of its shares in One New Zealand
Canada's Brookfield has announced the sale of its One New Zealand telecommunications business. The buyer is Infratil. Prior to the deal, the company already owned almost 50% of the New Zealand mobile operator and will now have full control of the business. The value of the transaction was approximately US$1.1 billion. Part of this amount will be paid through a discounted securities offering.
One NZ, formerly Vodafone New Zealand, is the second-largest telecommunications company in the country. It has 2.7 million customers. It provides connectivity through mobile networks and broadband infrastructure. The operator is also actively developing digital services to make it more competitive in the local market. The company now has more than 40% of the mobile market in New Zealand.
By acquiring full ownership of One NZ, Infratil will be able to target its investments more efficiently, helping it to grow and scale its business.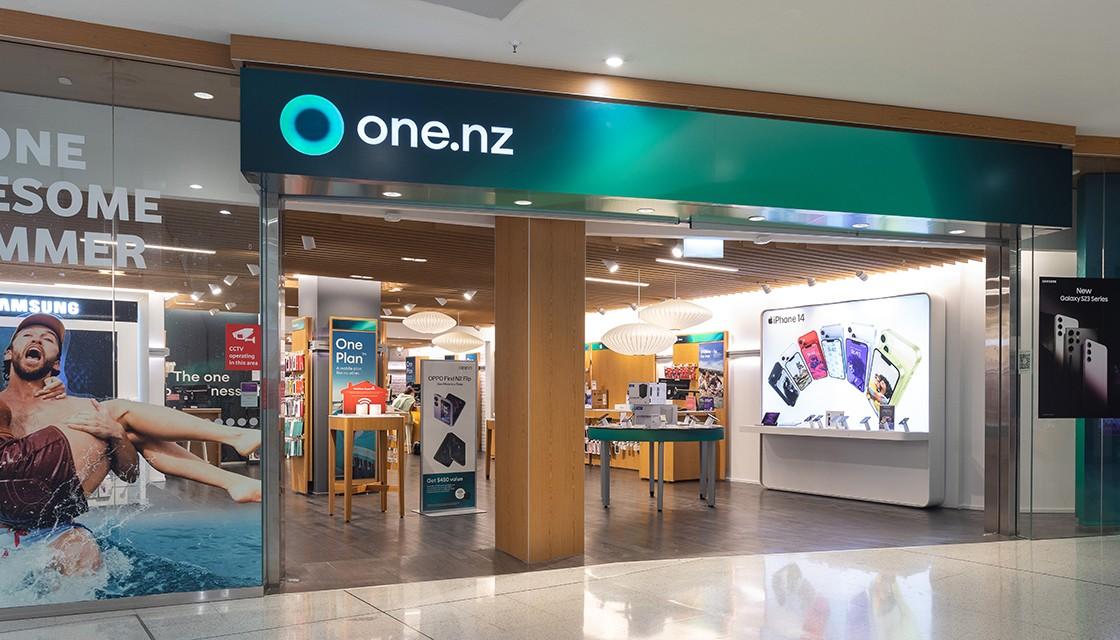 One NZ history
One NZ was established in 1998 as Vodafone's New Zealand operation. It employs approximately 43,000 people. The operator is actively working to expand its mobile network infrastructure and increase capacity. One NZ was the first in the country to offer 4G LTE, and the company continues to provide a 2G network as the only one in New Zealand. In 2019, the operator launched 5G. The network is now available in more than 70 cities across the country.
In April 2023, One NZ announced a partnership with SpaceX, whose satellites will help improve connectivity in the country. Despite the country's extensive coverage area, there are still remote areas where the terrain makes it challenging to provide excellent and uninterrupted internet service. SpaceX's Starlink will bring connectivity to parts of New Zealand that have traditionally been difficult to reach. The network of satellites is in low orbit, and the signal is transmitted from one location to another, making data transmission many times faster and without delay.
One NZ plans to build its infrastructure to provide mobile communications based on Starlink. The company will increase the number of mobile and internet users who previously did not have full connectivity.
The company plans to begin rolling out Starlink in 2024 and to build a comprehensive network within a few years. This network will also provide digital TV services, gradually replacing traditional cable TV.