What awaits a bankrupt Silicon Valley Bank
After the collapse of Silicon Valley Bank, financial companies decided to take advantage of the situation. It has become known that several corporations, including JPMorgan and PNC, are considering terms to acquire the financial group that owns the failed bank.
According to several analysts, major investment businesses are discussing various options for purchasing SVB. At the same time, the bank was under US government agencies' control in March 2023. In addition to the companies mentioned, Morgan Stanley and Apollo are also involved in the talks. The latter, in turn, has indicated its willingness to finance the deal and buy a stake in the business.
March 13, 2023, went down in the history of the US financial world as "Bloody Monday." It was then that the bankruptcy of SVB became known, whose collapse was the largest since 2008. The financial institution was one of the 20 largest in the US. Moreover, it was considered one of the key creditors of the IT industry. For example, the bank serviced almost all Silicon Valley tech start-ups, and its shares were included in the S&P 500 index.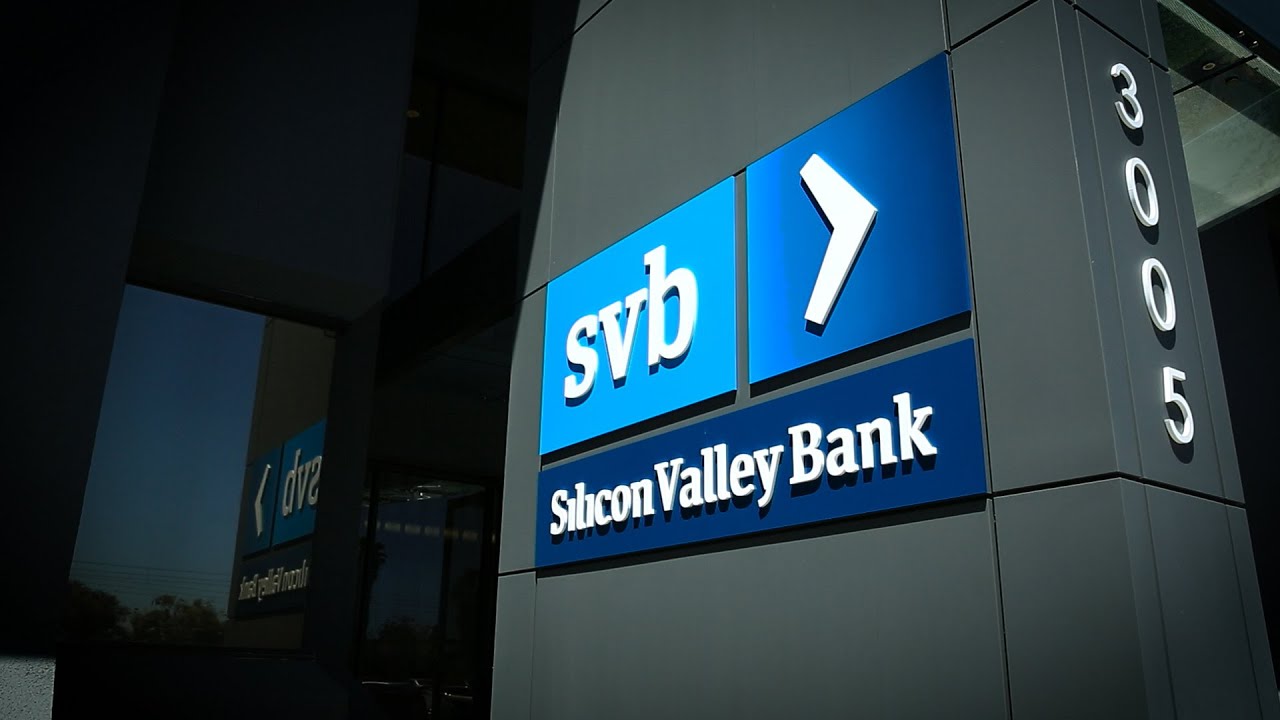 A significant factor in the collapse was the closure of Silvergate Bank, which also provided investment services for IT projects. This situation led to panic in the market, and many investors rushed to get rid of shares in the sector. As a result, SVB saw a significant increase in customer withdrawal requests. To grant the requests, the bank was forced to sell some of its assets, which resulted in a loss of about $2 billion. This situation had a negative impact on the sentiments of major venture capital firms, which also started withdrawing deposits from their clients. To stabilize the market, the government had to step in and appoint its own bank governor, taking control of around $175bn of deposits.
Silicon Valley Bank's business model was structured so that some deposits went to finance mortgage and treasury bonds. This has allowed the company to grow its assets significantly. In 2018, for example, they were worth $49 billion, and in 2021 they were already over $189 billion. The system worked until 2022 when the bank bought many long-term US government treasury bonds. However, to fight inflation, the Fed began to raise interest rates, which made the new bonds more attractive. At the same time, the value of previously issued bonds fell, with it, the return on SVB assets. So far, the situation with the bank is under the control of US regulators, and, according to them, it does not threaten the country's financial system.