A new virtual shopping mall provides platforms for different companies
Metaverses are steadily entering the everyday lives of more and more people. The main driver of this process is the activities of companies from various sectors. For example, the payment operator Worldline has launched its own virtual shopping mall in the metaverse. The company promises to have nine sites where other businesses can offer services.
According to Worldline, its own shopping mall in the metaverse will be an excellent way for the company's clients to present themselves in the virtual space. Thanks to the center, it will be possible to offer its services to a new audience of users and reach a new level of business. Worldline's mall has been launched in the Decentraland metaverse. There is a branch of Consorsbank from Germany, a luxury hotel, The Chedi Andermatt from Switzerland, and a representative office of Naked Life, a brand specializing in non-alcoholic beverages. The companies explained their presence in the virtual world by the desire to test how their customers would react to this type of service and to what extent this format would be in demand. In addition, they want to assess the opportunities of the metaverse for business development.
Worldline will pay for renting outlets in the center with both cryptocurrency and traditional money. In addition, the company will provide promotion services in its mall for businesses. This can be targeted advertising or advertisements through various augmented reality tools.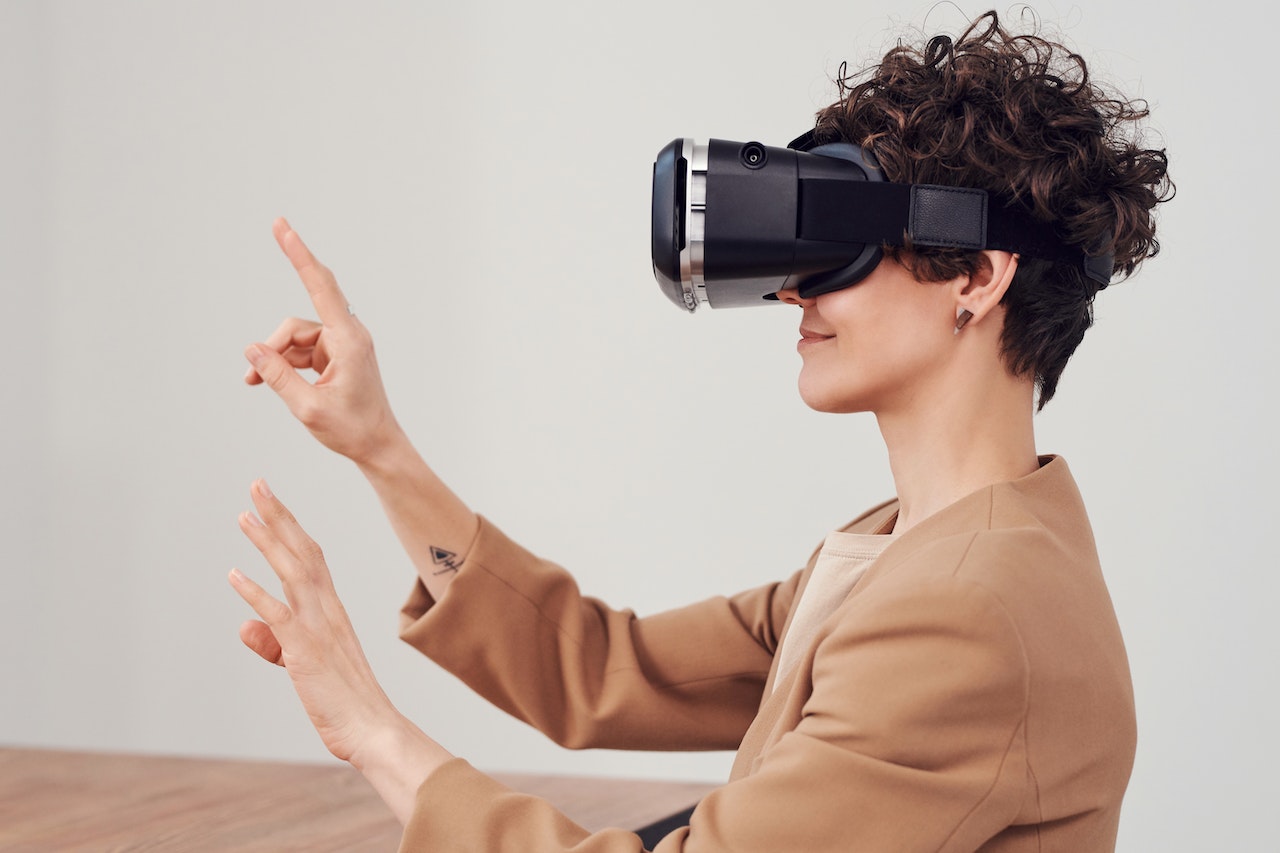 According to Worldline, the payment service sees the metaverse as one of its powerful sales mechanisms. And the mall's opening is just the first step in taking the business to the next level.
Worldline was founded in 1974 in France. Since then, it has expanded into different countries and continents. The company provides services in the e-commerce sector in Europe, the US, China, Africa, Latin America, Japan, and Australia. Worldline specializes in terminal administration and point-of-sale equipment maintenance, mobile and electronic payment transactions, and financial processing software and systems support. The company employs more than 7,300 people in its offices.
In February 2022, Worldline closed a deal to sell one of its terminal payment divisions. The buyer was US investment fund Apollo, which paid Worldline €2.3bn.
It has decided to sell Worldline because it is transforming its business, enabling it to focus resources on more profitable areas. In addition, part of the funds will be used to repay the loan, reducing the business's debt obligations.