Bangkok listing boosts True Corporation's valuation to $9bn
True Corporation was listed in Bangkok, with the company valued at $9bn. The IPO is the final stage in forming Thailand's largest mobile operator. True Corporation was formed by merging two of the top three companies in the local market. The process began in 2021 and was accompanied by lengthy debates and protests from consumers and competitors. Regulators eventually cleared the deal, and the company is now the largest mobile operator in Southeast Asia. It has 55 million subscribers.
The business is based on two Thai companies, True and Total Access. The new communications corporation owns TrueVisions, a leading local cable television provider. It also includes several mobile phone operators and a number of media outlets, including television and online publications. In addition, True produces online games and smartphones under its own brand.
The company started operations in 1990 under the name TelecomAsia. The business started manufacturing mobile phones with mobile operator Orange two years later. After another two years, the latter sold its stake but continued manufacturing under its brand until 2006.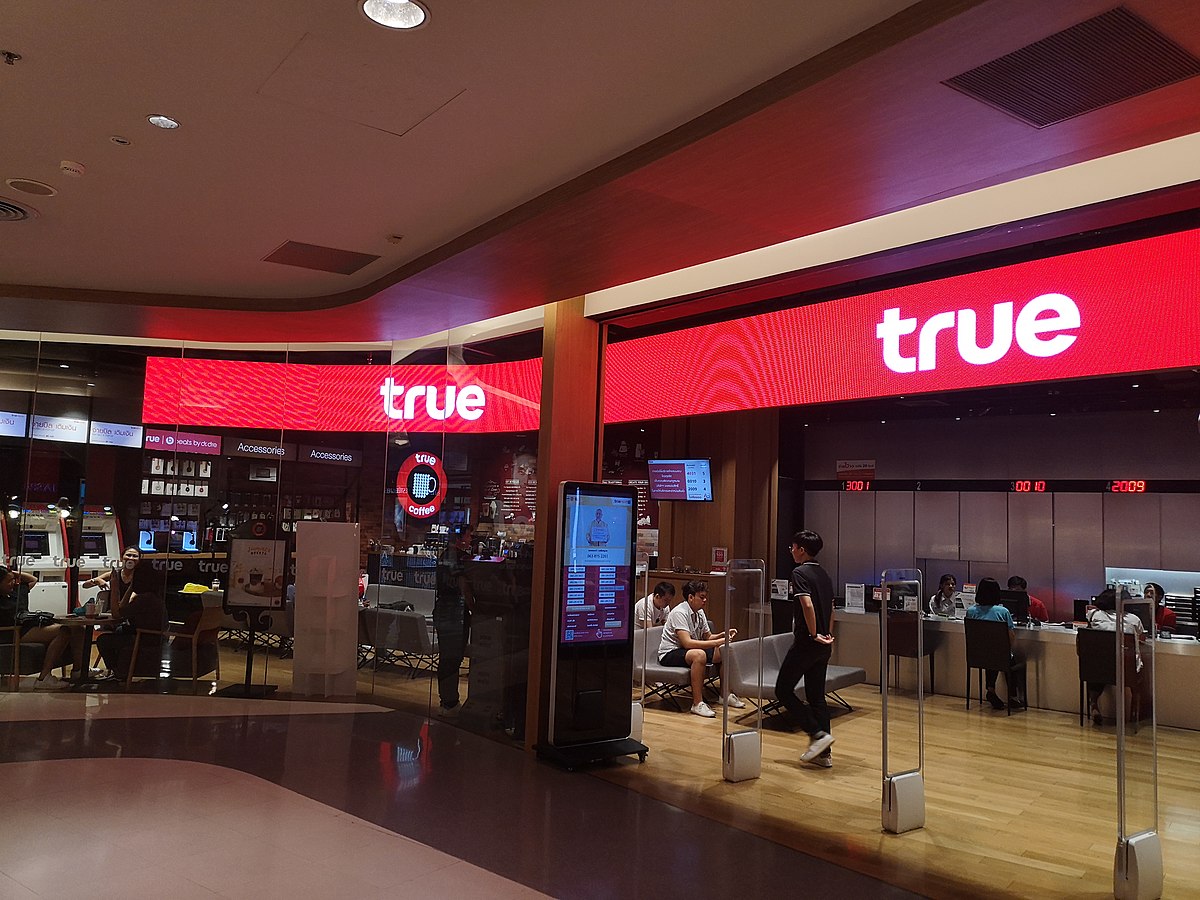 In 2004, the business underwent a transformation, which resulted in the name True. In the course of the transformation, changes were also made in the subsidiary divisions. A year later, the corporation acquired a majority stake in the country's largest television provider, UBC, which became TrueVisions in 2007.
In 2013, True became the first mobile operator in Thailand to offer 4G LTE internet. In addition, the company allocated 10 billion baht to build infrastructure in the country, allowing it to extend mobile coverage to 80% of the local population.
The merger between True and Total Access was announced in November 2021, with the deal valued at $8.6 billion at the time. In October 2022, regulators declared the agreement legal, and in March 2023, the merged company, called True Corporation, was officially registered.
The public reacted negatively to the merger of operators, believing that the deal would result in higher tariffs and limit the choice of service providers for the public. This is not the first time in True's existence that its decisions have been criticized. In 2014, for example, during Thailand's political upheaval, the company was accused of passing on information from the online accounts of government opponents. The company did not plead guilty, but a 2007 law included mechanisms for ISPs to hand over confidential information.