European stock markets show good dynamics
European stock markets show positive dynamics. The main indices are steadily growing, although rather moderately. The UK stock market lags behind the rest of Western Europe, but experts believe that this trend will not last long.
One of the stimuli for the exchanges was the statement of the US Federal Reserve, which plans in the near future to begin the process of reducing the assets, which are on the balance sheet of the regulator. It is assumed that the Fed will reduce the volume by $95 billion a month; now they make up $8.9 trillion. It should be noted that the practice of getting rid of assets is quite often used by the U.S. regulator. Between 2017 and 2019, the Fed also sold its reserves, but at a more moderate pace than now – $50 billion each month. So far, the Fed is only preparing an appropriate asset reduction program, but experts say that it will be adopted in the near future.
The experts of the Federal Reserve, which are involved in the operations of the open markets, named the options when it would be appropriate to increase the rate. Thus, they noted that in case of growth of inflation rate in the USA and the absence of decreased dynamics, the authorities will be forced to resort to the rate increase by about 50 b.p.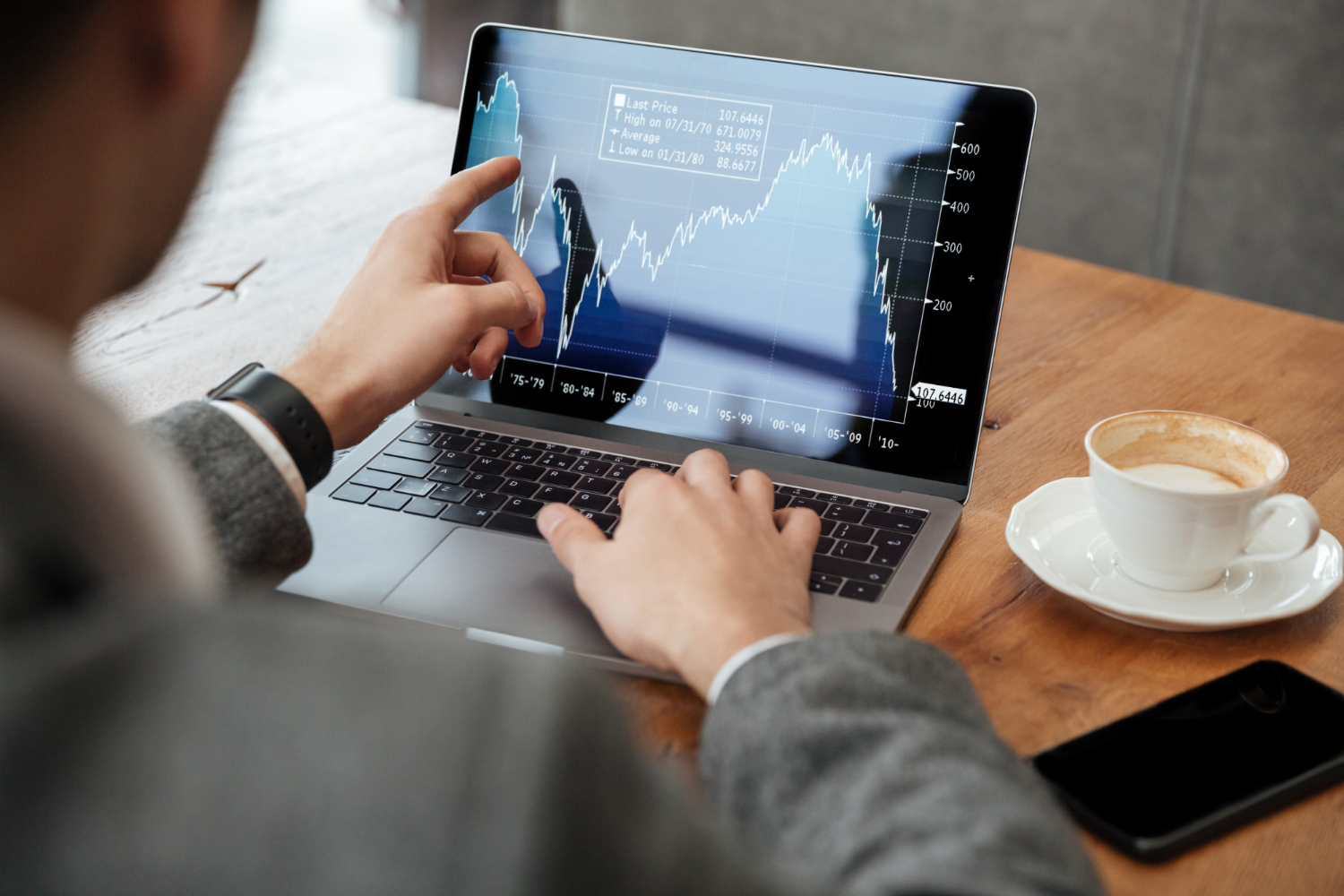 Such decisions of the FRS complicate the processes for investors. Geopolitical conflict and new outbreaks of the pandemic aggravate the work on the market. Businessmen are afraid to make decisions about starting new projects, and large investments because the situation in the world is very unstable.
All these factors affect the European market. According to the data from Eurostat, retail sales last month showed an increase of 0.3%. Analysts had previously predicted an increase of 0.5%. In annual terms, the increase was recorded at 5%, although it was expected to be in the range of 4.8%.
The Stoxx Europe 600 index, which shows the situation in major European companies, rose 0.45% to 458 points. Germany's DAX gained 0.23 percent and France's CAC 40 gained 0.34 percent. Italy's main index rose 0.26% and Spain's index gained 1%. The British FTSE 100 was down 0.35%.
Not so long ago the investment company Blackstone Group announced the purchase of Atlantia business, which manages airports and builds roads. In the background of such news, the company's shares rose by 10%.
The price of securities of the Bank of Ireland has also increased, they rose in price by 0.5%. In this case, the Ministry of Finance of the country announced the reduction of its stake in the Irish bank. The government plans to reduce its stake from 13.9% to 5%.