Berkshire Hathaway continues to invest in technology companies
American holding company Berkshire Hathaway bought a stake in HP Corporation, the transaction amounted to 4.2 billion dollars. Now the assets of Warren Buffett's company have 121 billion shares of HP.
Against this news, the price of securities of the electronic and office equipment manufacturer increased by almost 10% to slightly more than $38.3 per share. U.S. securities are traded on NASDAQ.
Berkshire Hathaway is considered one of the world's largest investors, which has a great influence on the business market. The decision to buy shares of HP was taken on the basis of a financial analysis of the manufacturer. Last year, shares of the American corporation increased by 53%, but at the beginning of the current year, quotes fell by 7.3%.
Berkshire Hathaway's acquisition of the manufacturer is part of a massive strategy to invest in the technology sector. As part of this, Buffett's company acquired shares in Activision Blizzard, Apple, and Snowflake. Investments into this segment of the market became a serious step for Berkshire because for a long time Warren Buffett was skeptical about such investments, but then he changed his mind after appreciating the potential of technology. Now 43% of the company's portfolio is shares of IT giant Apple, valued at $90 billion, which is a record for Berkshire. However, the pandemic has made its adjustments, and the holding company has lost more than $55 billion as a result of the fact that shares of technology companies and the banking sector have fallen significantly in price.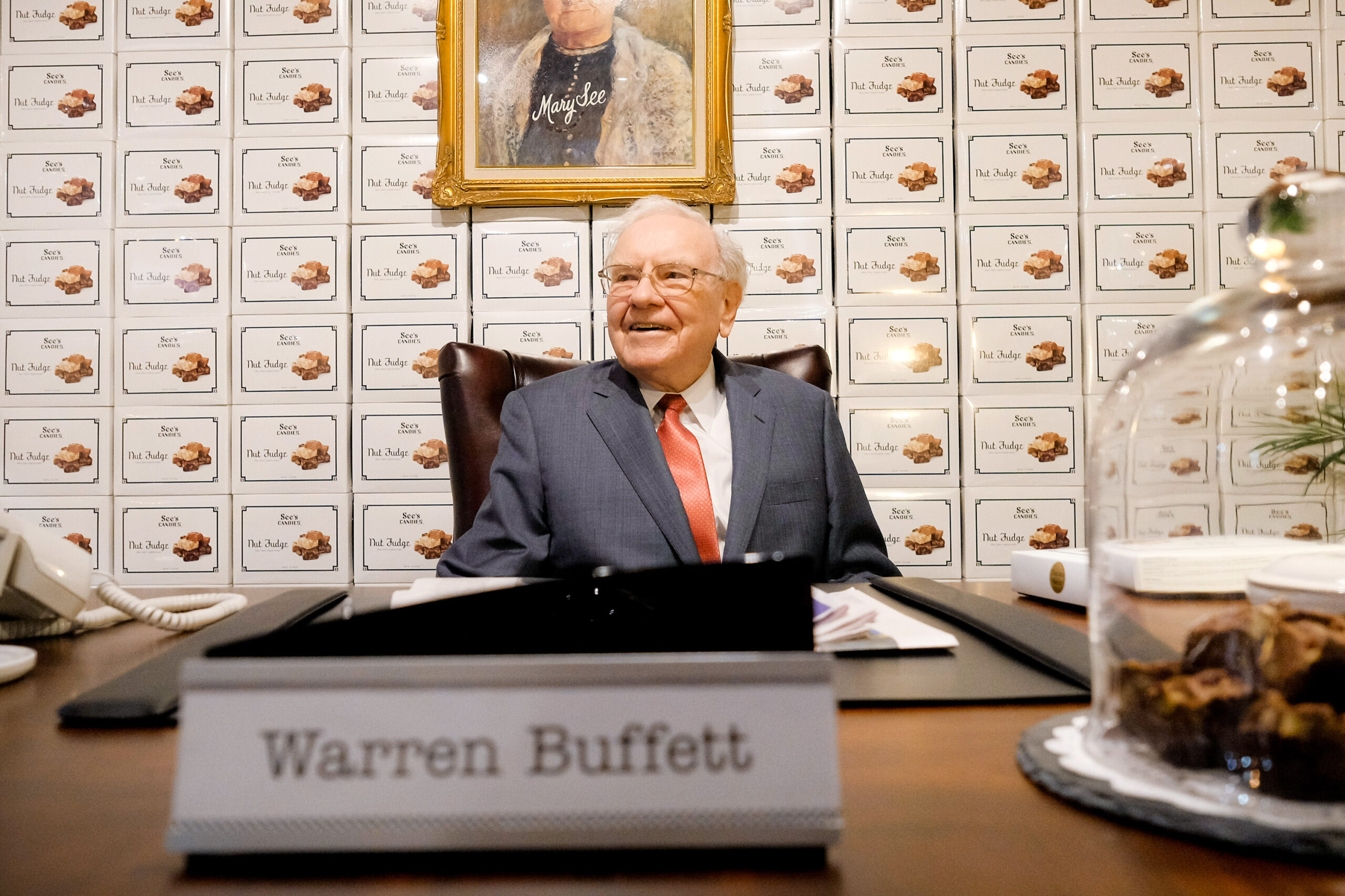 The investment holding company is investing in promising assets, and the growing volatility is highly conducive to this. The latter led to a drop of almost 6% in the S&P 500 index, and it was about 4,481 points.
In March this year, Berkshire Hathaway signed a deal to buy Alleghany, the amount was 11.6 billion dollars. In addition, the holding company acquired over 136 million shares of Occidental Petroleum Oil Corporation, which allowed it to become the owner of 14.6% of the securities.
Berkshire Hathaway also owns a package of shares of Nubank Bank of Brazil, the holding acquired them for $1 billion. Over the past few years, Buffett has been actively paying attention to investments in crypto-assets, for this businessman has reduced the volume of investments in traditional financial instruments. For example, Berkshire sold shares of Visa and Mastercard payment systems, and the total amount of the sale amounted to more than $3 billion.
Over the past month, Berkshire Hathaway shares have fallen in price by 19%, while by comparison, the S&P 500 index fell by 12%.