Archer Daniels Midland plans to launch soybean processing plant
Archer Daniels Midland Corporation of the United States plans to invest in a new soybean processing facility. It has already allocated 350 million dollars for the construction of the plant, which will be located in North Dakota. The large agro-industrial company made such a decision because of the need to meet the demand for the products, which is regularly growing.
The enterprise of such orientation from ADM will be the first in the state. Its consumers will be producers of feed, food, as well as biofuels and industrial products. Companies that produce diesel fuel from environmentally friendly components are already interested in the possibility of supplying processed soybeans.
The plant is planned to be equipped with advanced technology, which will automate most processes. It is noted that the production volume will amount to 150 thousand bushels of soybeans daily. For this purpose modern technologies will be used, which increase productivity of the enterprise and provide high quality products with minimal waste.
North Dakota has been selected for the construction of the ADM plant for a reason. The fact is that the state is one of the largest soybean producers in the country. Due to the developed logistic network of the corporation the processing plant will be able to quickly supply not only the domestic market, but also deliver products to other countries. Thus ADM wants to expand its presence in soybean oil and meal segments.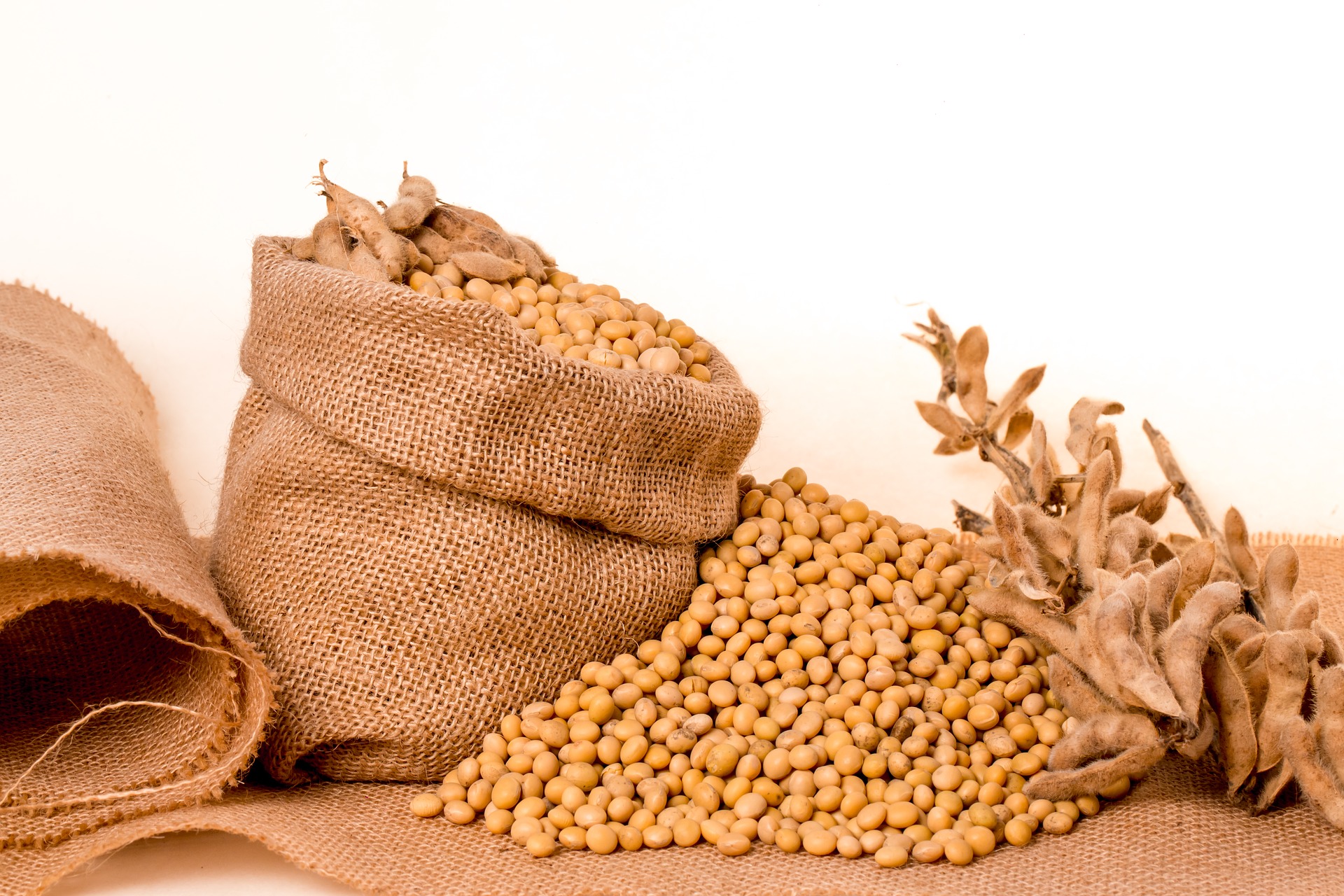 According to the corporation's plan, the new facility will be put into operation in 2023, before the harvest, to start processing new soybeans.
In addition, Archer Daniels Midland allocated $25 million to expand capacity at the plant in Illinois. These funds will be used to build additional complexes for processing and storage of raw materials and products. The project should be completed in the first half of this year.
ADM takes a leading place on the world market as a manufacturer and supplier of agricultural products. ADM is engaged in growing, processing and storing crops and grains of all kinds, including wheat, millet, quinoa, sorghum, chia and others. In addition, ADM supplies nuts and their products – oil, fats and meals. The company sells seeds, starches and dried fruits on the world market.
Archer Daniels Midland actively develops the direction of ingredients for the bakery industry, such as baking mixes, yeast, fillings, sweeteners, thickeners and stabilizers. The corporation is also well-positioned in the segment of production and sales of feed mixes for livestock production. This also includes vitamin complexes, additives, and feed enzymes.
The company has a powerful logistics network, which is represented by large transport routes and a clear structure of all processes.