Estonian company Bolt plans to expand its food delivery service
Bolt held another round of financing, which attracted $713 million. As a result, its capitalization increased by more than 2 times and amounted to 4.75 billion dollars. The Estonian company plans to use the funds to expand its business.
One of the promising areas for Bolt is food delivery. In the next few months, management intends to open this service in 10 countries in Europe, including Romania, Sweden and Portugal.
The pandemic has had a negative impact on the company's revenues. Profits from its core business, cabs, fell by 80%. To make up for the losses, Bolt focused on developing a food delivery service, which became extremely important during the quarantine period. In just 18 months, the service has grown from a small addition into one of the fastest-growing in Europe.
Bolt executives say the company needs major investments to continue to grow. The billion-dollar investment will create a multifunctional application that will include several services, including cab and food delivery.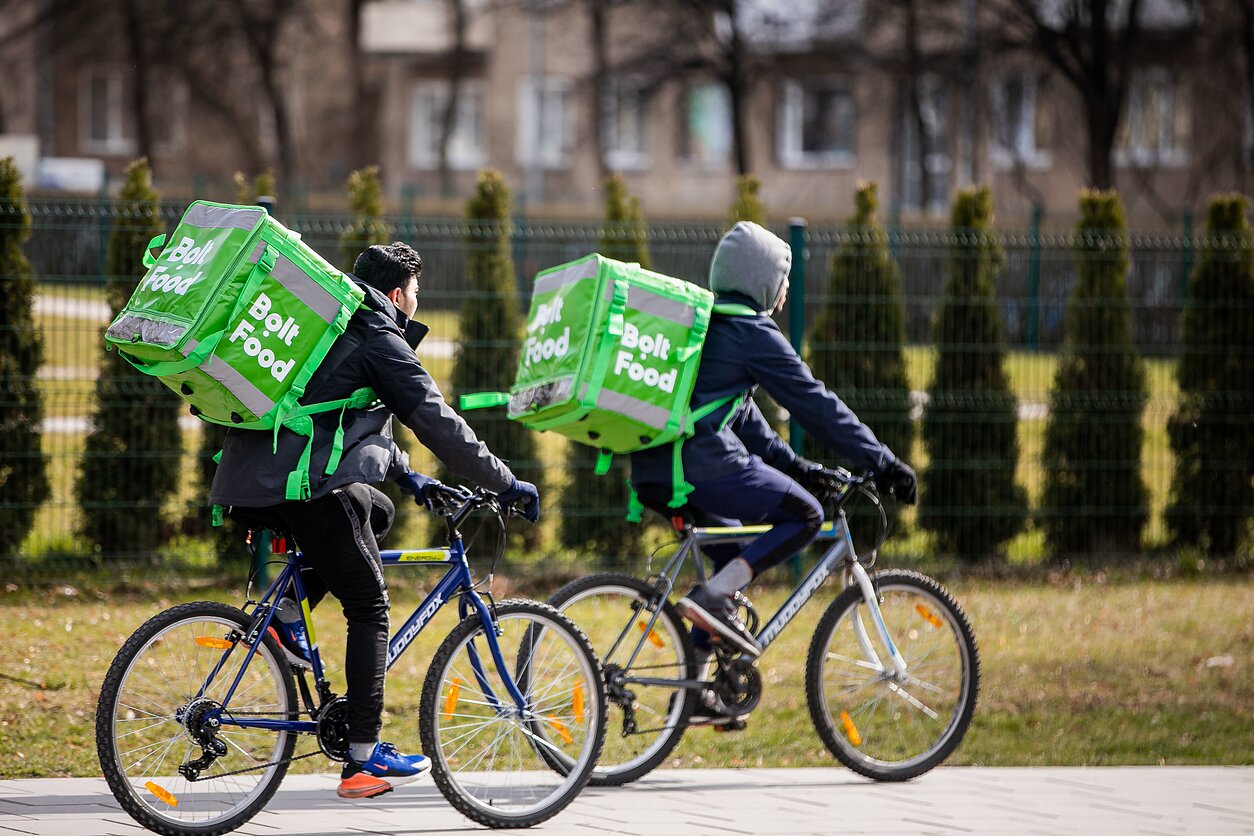 Last March, Bolt received financing of 20 million euros from the International Finance Corporation, a structural element of the World Bank. At the end of 2020, the company received 150 million euros in another round, which was a record investment in the service. The funds received were used to improve the level of service provided, as well as to expand the fleet of cabs and scooters. In addition, special attention was paid to transport safety. In addition, the food delivery service has strengthened its position in the European and African markets.
Bolt was founded in 2013 in Tallinn. Initially, the mobile application for cab calls was called Taxify, rebranding to change the name took place in 2019. The goal of the creator, Markus Willing, was to connect all cabs in Tallinn and Riga on one platform to make it easier to find the right carrier.
The first round of funding for the startup was held in 2014, and the service was able to attract 2 million euros, investors were business angels from Estonia and Finland. However, the company developed extremely fast, while the income lagged behind. Then it was decided to downsize and concentrate on generating profits.
In 2017, Bolt's big investor was the Chinese car-sharing platform Didi Chuxing, this and the investment in the next round allowed the startup to enter unicorn status with an estimate of $1 billion.
The company now provides its cab service, scooter rentals and food delivery.