Europe's biggest banks are at risk of asset depreciation
An intensive transition to clean energy has many benefits, but could also cause a financial crisis. This is the conclusion drawn by analysts at Bloomberg. They believe the chaotic dynamics in the development of the energy sector that Europe's largest banks could be the first to suffer.
Research of the financial segment of the European Union showed that the volume of investments and loans in the mining sectors of the eleven major banks exceeded 532 billion euros. This represents 95% of their total core capital, which is a major factor influencing the financial stability of the institutions. However, due to changing trends in the world, these assets could depreciate.
The industrial revolution required large quantities of raw materials, and as the world economy developed, coal, gas and oil production increased vigorously. This led to huge carbon dioxide emissions and environmental problems. In order to reduce the impact of human activity on the environment, many countries signed the Paris Agreement, which aims to limit harmful emissions in order to slow global warming. According to the document, carbon dioxide emissions are to reach zero by 2050.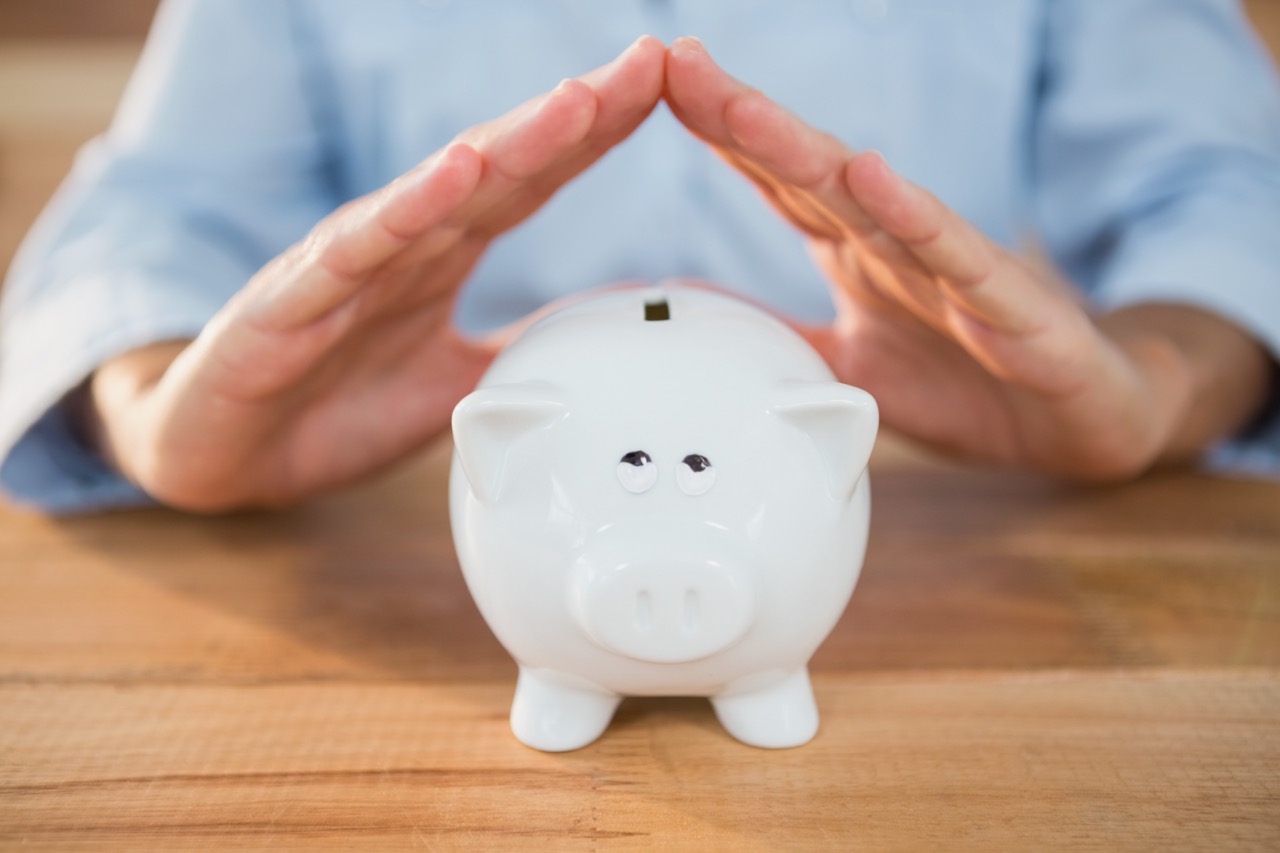 However, the transition to clean energy entails a depreciation of assets that are backed by fossil material extraction. A sharp drop in their value could trigger major changes in the market and even cause another financial crisis.
The consequences of the intensive development of green energy are already being felt by the oil majors. Not long ago, Shell was ordered by a court to reduce its emissions, although the oil and gas producers did not agree with the decision, as they considered it ineffective.
We should also consider the fact that banks may be affected not only by the aggressive development of clean energy, but also by climate change. Analysts believe that the latter factor should already be added to the list of risks that usually accompany bank capital. Experts point out that the size and value of financial institutions' assets could change as a result of changes in emissions to the environment, such as rising sea levels.
Therefore, when planning capital and strategy, banks should take these risks into account and consider reducing the share of funds that depend on mining. Especially as more and more countries are switching to clean energy and reducing the purchase of traditional raw materials. The European Union is leading the way, as it has already practically phased out the use of coal.