Why it is important for Japan to develop hydrogen energy
Realizing the urgency of the environmental problem, many countries have revised their zero-emissions strategies to accelerate the transition. A striking example is Japan, where the Tokyo municipal government has announced the allocation of $3.4 billion for the development of hydrogen energy.
The project includes the development of hydrogen liquefaction technology, its production, as well as the expansion of the delivery network. The funds will be allocated to companies involved in this type of alternative energy. They can apply for participation in the state organization, which regulates the development of alternative energy sources and industrial technologies. Each project will be studied by a special commission, which will analyze the feasibility and benefits of the idea for the Japanese economy.
The program is open to companies that use clean energy sources for the production of hydrogen. In addition, the authorities will allocate funds for the development of technologies that will reduce the cost of power generation by wind power plants. In addition, projects that develop improved storage batteries are of interest.
In addition, the Japanese authorities announced the allocation of more than 18.4 billion dollars to develop technologies that will eliminate the use of energy sources that emit harmful substances into the atmosphere. According to the plan, the country should reach zero emissions by 2050.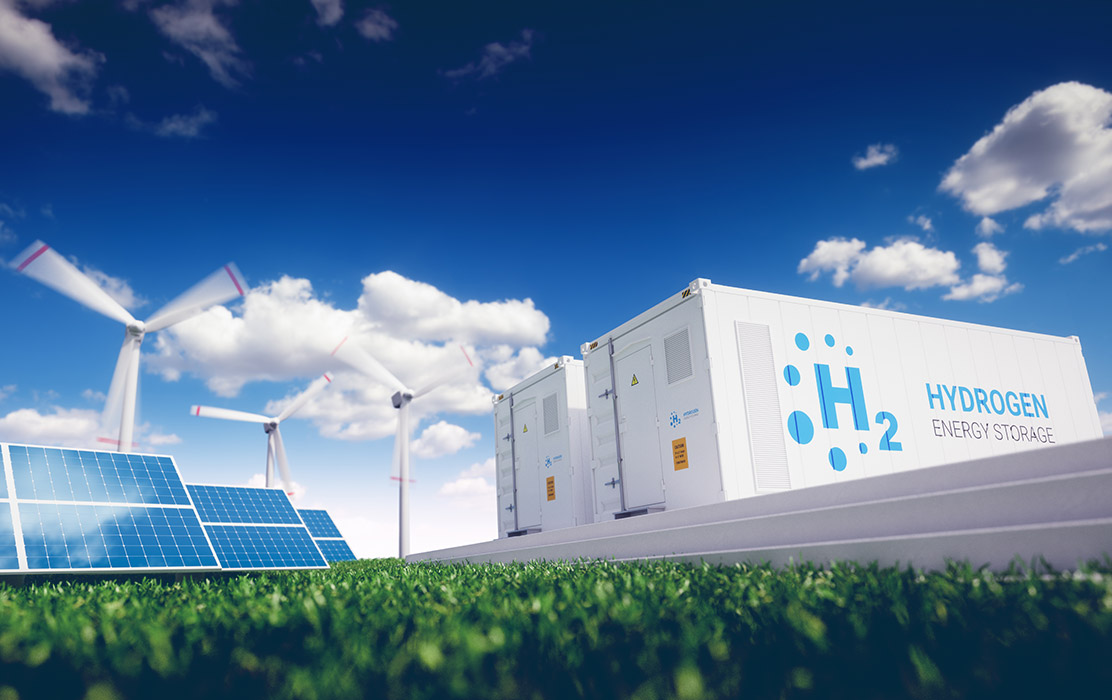 In 2020, the Japanese government approved a plan to increase the use of hydrogen in the energy sector. It is assumed that by 2030 its volume should reach 10 million tons, which is enough to produce electricity, which corresponds to the capacity of 30 nuclear reactors. It should be noted that in 2017 the authorities' goal was much lower – to use 300 thousand tons of hydrogen by 2030.
The country's interest in hydrogen production and application is quite high. Japanese experts see more potential in this substance than in solar or wind energy. An important step for the country is the conversion of a gas turbine power plant to hydrogen in 2020.
To implement this program, about 19 billion dollars in subsidies will be allocated, in addition, it is planned to introduce various tax incentives, which will apply to producers of hydrogen. In this case, the substance is formed by steam conversion of methane, which is then involved in a reaction with toluene and mixed with oil refining products.
In Japan, hydrogen is also used as a fuel for vehicles, including municipal buses. In addition, specialists are developing technologies to introduce the possibility of using hydrogen for maritime transport. The use of carbon-based energy sources is gradually decreasing in the country, and alternative energy facilities are actively increasing.