Swedish authorities plan to introduce digital currency by 2022
The Swedish authorities plan to abandon the use of paper money. To this end, they have commissioned the development of digital currency, which will be analogous to the krone. The project is planned to be completed in 2022.
It should be noted that in the country the idea of electronic money rises not for the first time. The Central Bank, which formally operates independently of the state, is already developing its own version of the currency. For this purpose, the regulator has attracted consulting company Accenture.
The reason for the decision to create an analogue of national money was the statistics of last year. Experts noted that in 2020 the use of traditional krone dropped to a record low. The same trend has continued today, paper money accounts for 10% of total payments. If we analyze the results per GDP, this figure is the lowest in the world.
Other countries are also considering the future of digital currency. The European Union has repeatedly talked about the possibility of developing it. The head of the central bank said that the electronic equivalent of the euro can be an effective stimulus for the development of the financial system. In addition, in case of disasters it will be able to provide smooth payments with a high level of security.
The digital euro will be similar to cryptocurrency and will be a universal option for transactions. It is an indispensable tool in case of problems in the functioning of traditional payment systems.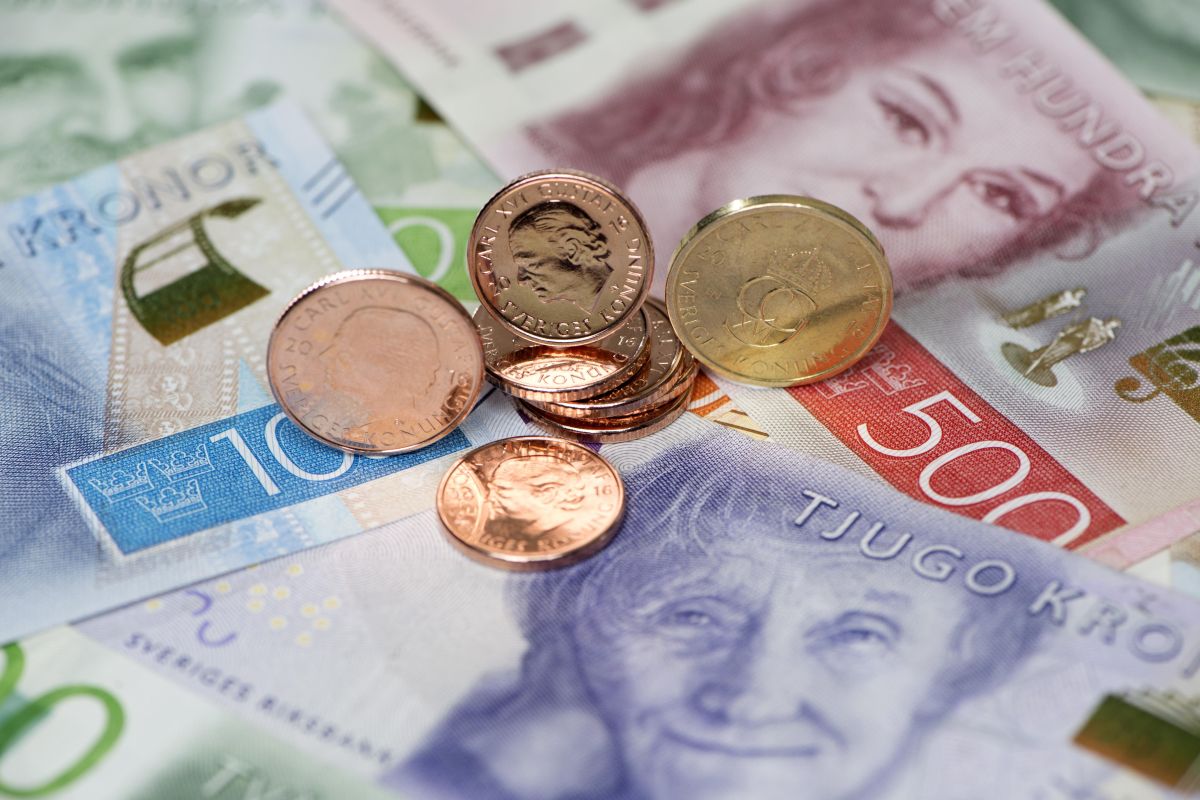 In addition, e-money will enable more innovation in retail transactions and increase the digitalization of the EU economy. In addition, it will make access to various loans from the EU Central Bank much easier and the level of risk will be lower. One of the main advantages of the digital euro, experts highlight the minimization of money laundering scams and the elimination of terrorist financing mechanisms.
However, there are also difficulties. For example, it is still unclear how the decentralization and anonymity of payments, which are inherent in cryptocurrency, with the control of the state can be combined in electronic money.
The start of testing a digital analogue of the euro was discussed in May last year. The first phase of research suggests the use of money only among a certain list of banks, without retail sales.
Another proponent of digital currency is China. In the country, testing of electronic money is in full swing, and we can expect that soon it will become a full-fledged option to make payments.
Russia is also thinking about developing its own digital currency, but the project has not progressed beyond talk.
The obstacle to the creation of such a tool is gaps in the legislative system. So far, there is no clear definition of this type of money, which means it is not quite clear how it can be used.