Saving the economy cannot last forever: stop subsidizing
Economies are still recovering from the coronavirus pandemic. Governments are trying to implement certain approaches, stimulate business processes to improve the situation. Recently, the UK Treasury Department has initiated the launch of a program designed to save the economy. According to it, the government will allocate 30 billion pounds sterling, which will support different segments of the market.
The new plan includes a reduction in taxes imposed on the purchase of housing. In addition, to support the restaurant business, there are discounts for visitors to catering facilities, and employers who do not fire their employees can count on monetary incentives from the authorities.
Until last autumn, the country also had a program to preserve jobs. Salary subsidies were paid for 9.3 million people. However, companies and industries continue to receive funding in the amount of thousands of pounds, which is accrued for each employee whose job was saved until January. At the same time, his salary should be at least 520 pounds.
Earlier, experts insisted that the cancellation of payments in October may lead to a crisis in the labor market, but the UK Finance Minister said that financial support can not be carried out on a permanent basis, so business needs to find its own way out of the difficult situation.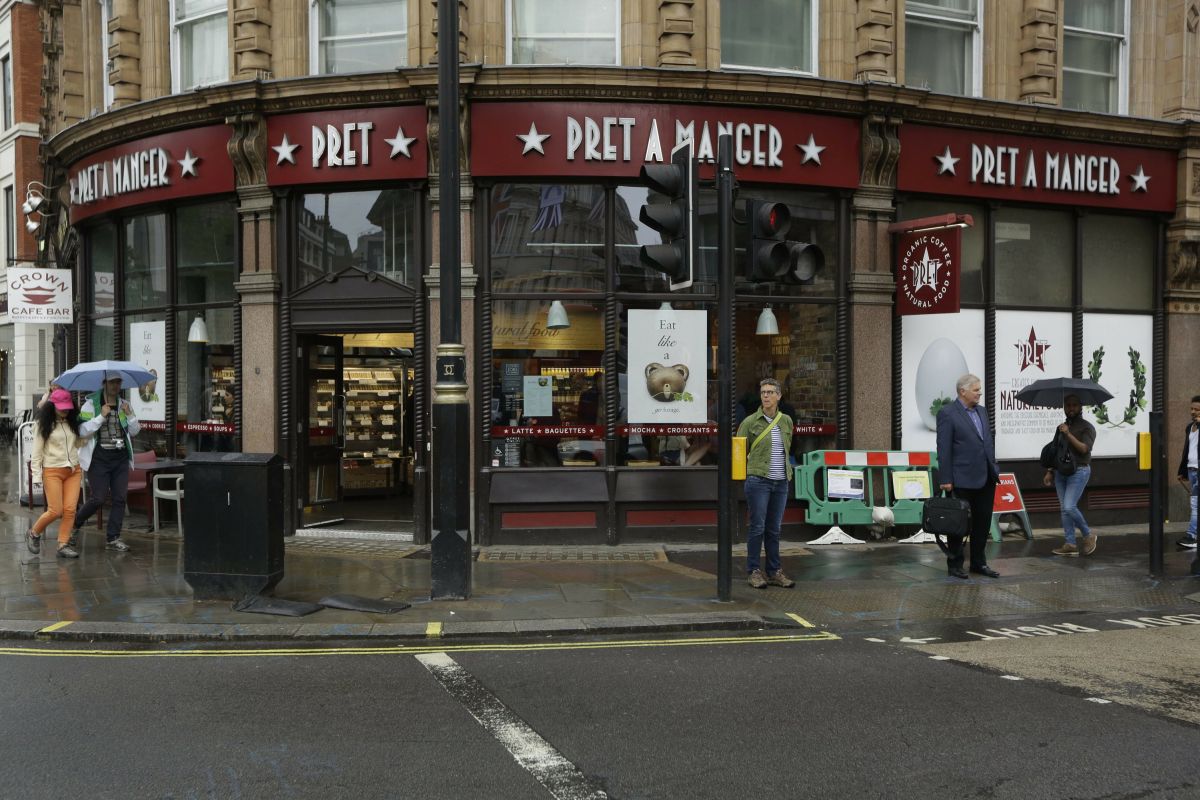 Discounts on restaurant tours of 50% will be available to all citizens and are valid from Monday to Wednesday. Taxes for representatives of the hotel and tourist segments have been reduced to 5% from 20% previously.
Last year, the British government allocated more than 160 billion pounds to save the economy. Such measures were caused by a drop in GDP. For example, in April it was about 20%, which was the largest decline in the country's history. This has led to other processes. In just two months – from April to May, the volume of borrowing increased to almost 104 billion pounds, and public debt exceeded the value of GDP, which was the first time since 1963. The fall in GDP over the year was recorded at 14%.
At the same time, analysts are optimistic about the current year. They predict economic growth within 15%. Besides, good dynamics is expected in the second half of 2021, which will allow achieving high development results.
Over the past year, the average salary decreased by 2% and the unemployment rate increased to 9%. Despite this situation, the government managed to stop the economic decline and stabilize the processes to prevent the crisis.