Russian GDP growth in 2019: contribution of various industries to the economy
The Ministry of Economic Development of the Russian Federation presented a report on the state of the country's market for the past year. According to it, in 2019 Russia's GDP growth was 1.4%. This result was lower than in 2018, when the indicator increased by 2.5%. One of the reasons for this situation, experts call the decline in revenue from the segments of the economy, which are not classified as basic.
The official forecast contained values slightly below the reality – analysts talked about 1.3% GDP growth. However, the figure of 1.4% is also not high enough. At the same time, the contribution of basic market sectors, such as agriculture, construction, industry and trade was 0.8 percentage points, and in 2018 – 1 percentage point. As can be seen, the gap here was insignificant. Basic sectors account for 60% of the country's economy. Non-base sectors, which include real estate, the financial segment, which, compared to the previous period, have subsided 40%. While in 2018 the IT market, finance and insurance, real estate were actively developing, their growth rates slowed down in 2019, which affected the GDP indicators of the Russian Federation.
The industrial sector brought 0.5 percentage points into the country's economy, which is practically the same as the values of the previous period. On the whole the segment showed an increase by 2.4%.
In 2019 weather conditions contributed to the profit from agriculture. If in 2018 the industry practically did not replenish the Russian budget, its contribution to GDP was 0.1 percentage points. However, retail and wholesale trade slowed down slightly, from 0.3 to 0.2 p.p.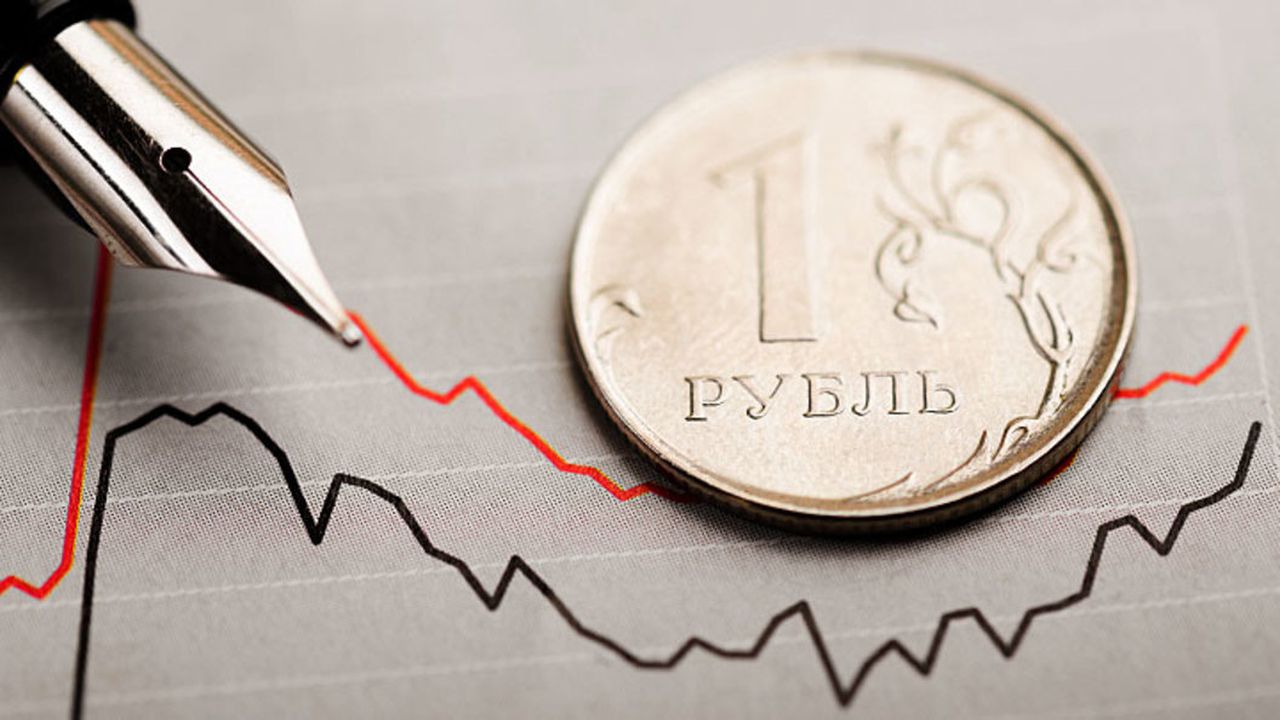 According to the data of the Ministry of Economic Development, there is a decrease in the labor force by 1%. The employed population has decreased by 598 thousand people, and the unemployed – by 193 thousand. The unemployment rate is 4.6%, which is less by 0.2% than in 2018.
From 2014 to 2017, the income of people in the country has been regularly declining. The situation changed in 2018, when the figure was 0.1%. Similar results were observed last year. People's income increased due to salary increases.
Speaking about the forecasts for 2020, experts say that GDP growth is insignificant, but no decline is expected. Analysts hope that nonbasic industries will start to develop actively again, and will increase their contribution to the Russian economy. No meetings are expected in the main segments this year, although fluctuations are possible due to the unstable global situation and sanctions from the USA and Europe.