E*TRADE Financial Corp and Morgan Stanley: transaction details
Bank holding company Morgan Stanley announced its largest deal since the global crisis in 2008. It bought financial company E*TRADE Financial Corp for $13 billion. The purpose of the acquisition was to expand operations and provide a wider range of services to clients.
E*TRADE has been on the market for 30 years. During this time, the company has become one of the leading. The sphere of activity is provision of investment solutions, operations on stock exchanges and trading. For Morgan Stanley this transaction is a profitable investment in the future, thanks to which the bank can strengthen its position in the financial market. While previously the holding specialized exclusively in large customers with large capital, thanks to the merger with E*TRADE it will be able to cooperate with the average users of services. The financial company's client base includes about 5.2 million people, who cumulatively own more than 360 billion dollars, including online banking assets. At the same time, Morgan Stanley is managed by about $2.7 trillion, owned by 3 million wealthy customers. They are serviced by about 15.5 thousand consultants.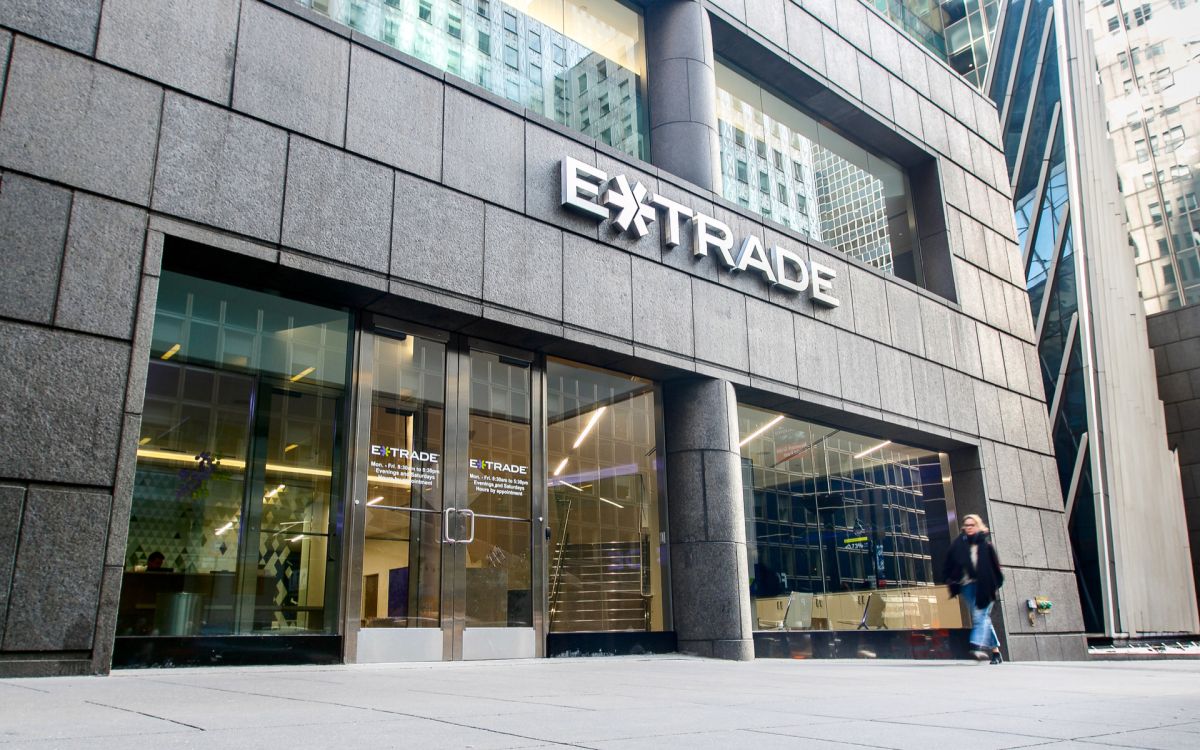 Buying E*TRADE is part of the strategy to attract users who do not have a lot of capital and do not need careful maintenance. An online consultant has already been launched for such an audience, and with the new features Morgan Stanley will be able to provide the necessary advice to even more people.
The American brokerage market is actively developing, which leads to the appearance of new participants and tougher competition. This is especially noticeable after the release of various startups, which implement technological solutions for financial services. A bright representative of such market players is the company Robinhood Markets. It provides customers with convenient mobile options for trading in the market, which are cheaper than the solutions offered by large companies. This situation has led to the fact that the famous online broker Charles Schwab canceled the charge of commission when trading shares and stock funds in the U.S. and Canada. After that, the value of securities of many brokerage companies has subsided, and they had to follow the example of Charles Schwab.
These actions have caused indignation among market participants. The CEO of Morgan Stanley said that zero commissions are a blow that not every player can survive. Therefore, Morgan Stanley is forced to take tough measures against Charles Schwab to prevent the continuation of destructive policies.
It is likely that the merger with E*TRADE Financial is one of the steps to crowd out the startup.