Saudi Arabia is considering increasing investments in Pakistan to $10 billion
Saudi Arabia plans to increase investment in the Pakistani market. According to the Saudis, the move will ease the pressure on the South Asian economy, which has been significantly affected by the floods.
The Development Fund, through which the kingdom invests, analyzes the possibility of increasing the deposit at Pakistan's central bank. Saudi Arabia wants to review the size of the deposit from $3 billion to $5 billion. Based on the results, the fund allows for an increase in investment to $10 billion.
The Development Fund provides grants and loans on favorable terms to countries with developing economies. The main goal of Saudi Arabia is to strengthen relations with different states, thereby gaining allies on the world stage. Pakistan's economy is in dire need of new injections of capital. The country has found itself in a difficult situation after prolonged litigation with the International Monetary Fund caused by confusion over tax purposes. As a result, there has been a delay in loan payments, which is negatively affecting domestic processes. Another blow to Pakistan was the floods, which affected about 30% of the country, causing economic growth to slow down by half. In this situation, Saudi investments will support the market and strengthen it.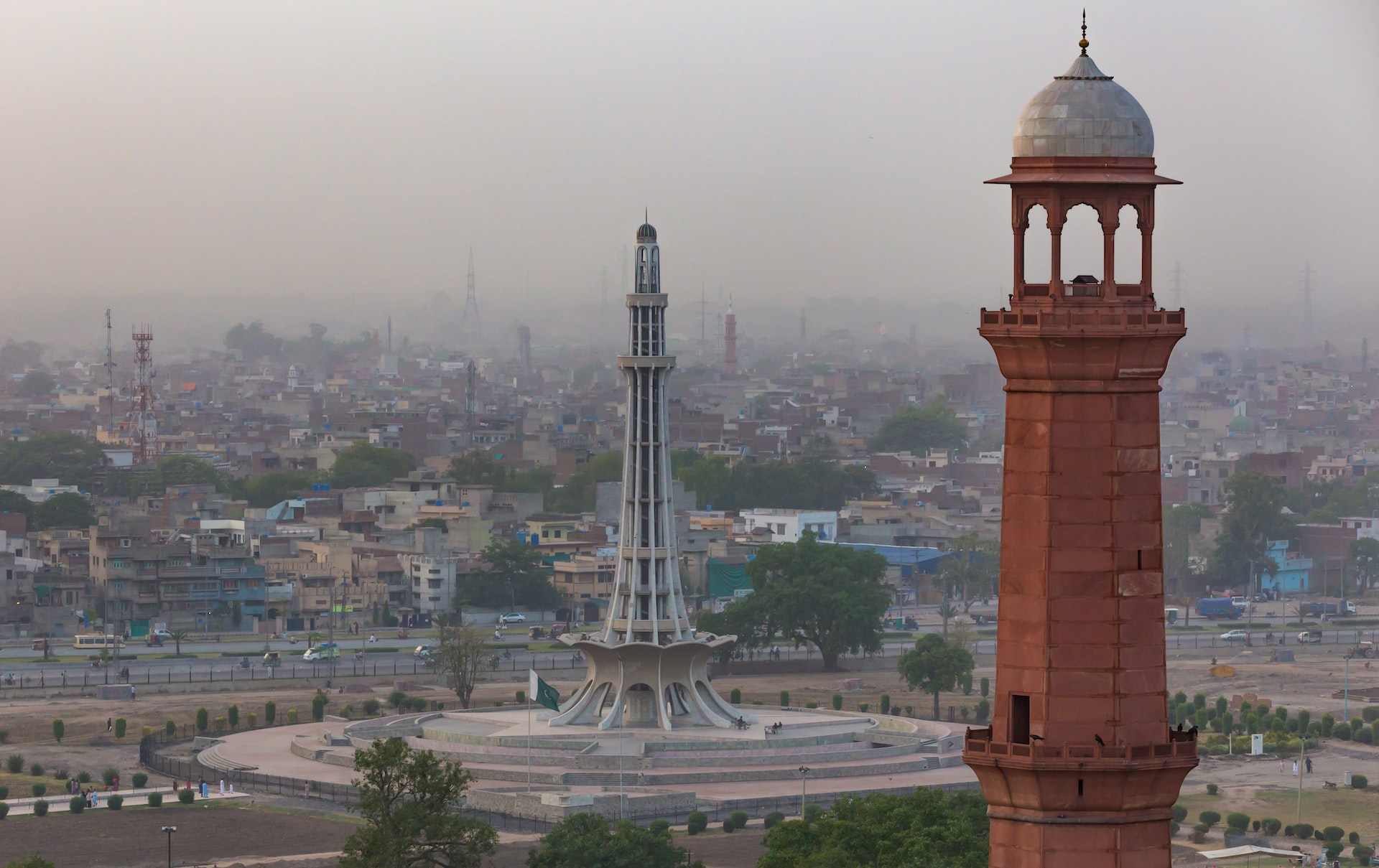 Investing in other countries is one of the steps in the Kingdom's economic diversification strategy implemented by Prince Mohammed bin Salman. His policy is not limited to foreign investment. The authorities are making the local economy more and more attractive to the infusion of foreign capital, which is showing its results. For example, the real estate market in Saudi Arabia is predicted to boom over the next 5 years, and many investors are already investing in local real estate.
Among them is Investcorp, one of the leaders in the asset management market in the Middle East. It plans to invest about $1 billion in Saudi real estate, as part of this the company has already purchased a logistics center in Dammam and has planned a number of deals totaling $100 million.
Saudi Arabia is making great efforts to make the Kingdom the most important business center in the region. It is creating favorable conditions for doing business, offering various incentives to foreign companies, and has introduced a flexible tax system. With the full support of the authorities, Saudi Arabia is becoming an increasingly attractive market for investment, not only in real estate but also in other sectors of the economy, including high technology. In this way, the Saudis want to reduce the dependence of the local economy on oil sales.