Apple has invested $430 billion in the U.S.
The U.S. corporation Apple announced an increase in investment in the U.S. economy. It will allocate 430 billion dollars for the development of new technologies, including the development of microchips and the development of 5G infrastructure. In addition, the company plans to expand its production and create more than 20 thousand new jobs.
North Carolina will be home to Apple, which has already allocated $1 billion for its construction. It will include an office and an engineering complex, where about 3 thousand employees will be able to improve the technology of machine learning and artificial intelligence. In addition, research will be conducted in a number of related areas and in the field of software.
At the moment the staff of Apple Corporation includes more than 2.7 million employees, offices are located in 50 states. The technology giant is the largest taxpayer, collectively in the last 5 years, it has contributed to the U.S. budget about $45 billion in taxes.
Investments in the economy of $430 billion will include funds that are allocated to create data centers, capital expenditures in the domestic market, as well as other expenses, which include projects Apple TV +, implemented in 20 states. In addition, the vast number of jobs that the company regularly creates and initiatives aimed at developing the creative industry will be taken into account. According to the corporation, in 3 years, its contribution in the U.S. exceeded the size that Apple put in 2018 for a period of 5 years – $350 billion.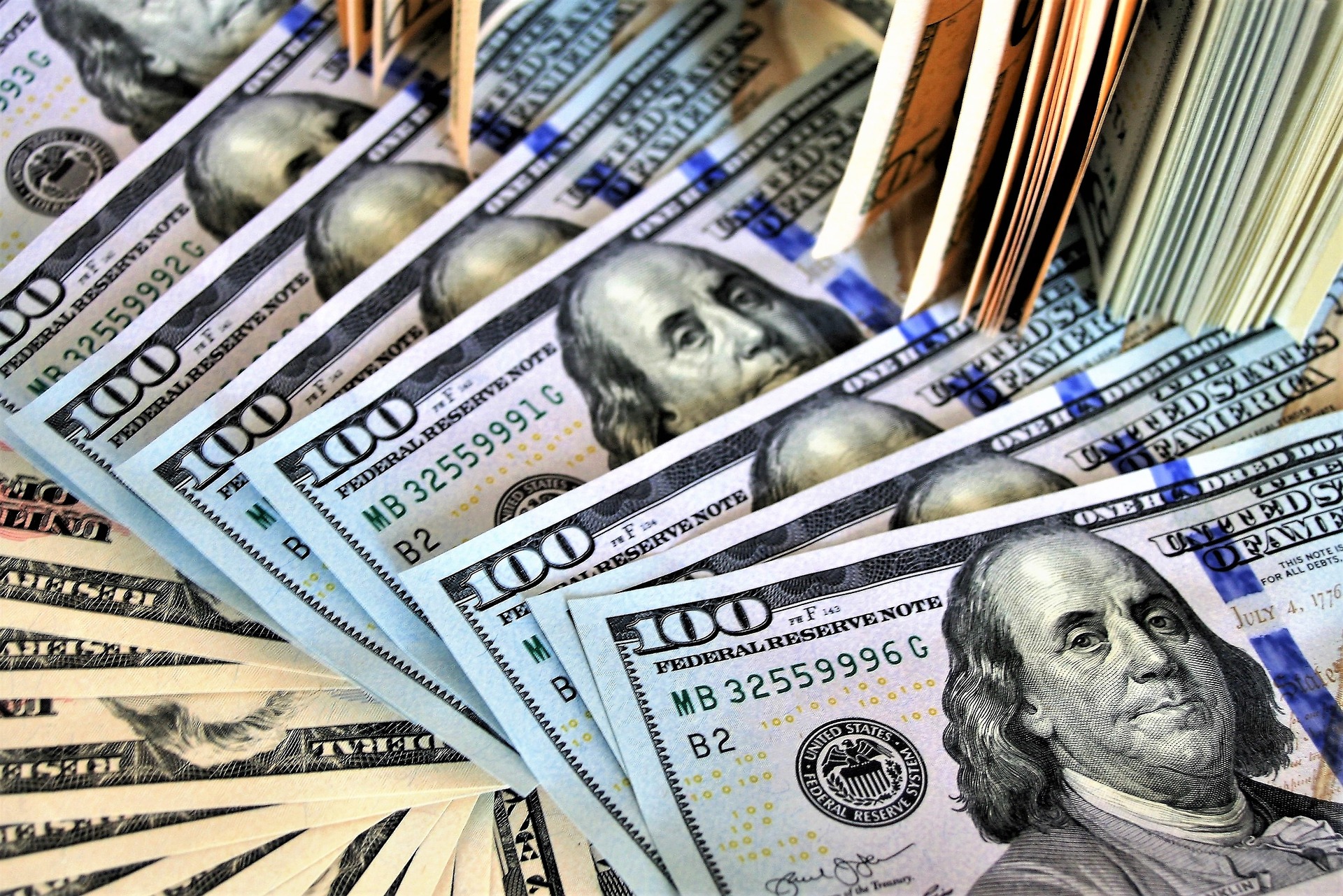 The corporation has been showing record profits and sales growth for several quarters in a row. However, it was recently overtaken by Samsung Electronics, a direct competitor in the smartphone market. The Korean company has become the world's largest manufacturer of mobile devices. During the last quarter, it shipped 76.5 million smartphones, which accounts for 22% of the market. Thus, Samsung regained the status of the leader, which for several years was occupied by Apple. The sales volume of the latter amounted to 52.4 million cell phones, which corresponds to a market share of 15%. The third place belongs to Chinese manufacturer Xiaomi, which shipped 49 million smartphones, taking 14% of the market. At the same time the company showed the best result in its history – just for the quarter its sales increased by 62%.
The success of Apple corporation is regularly associated with scandals. Another one was related to violations of antitrust regulations in the App Store music streaming service. The European Commission ordered the company to pay a fine, because its application restricts users. In addition, the App Store overcharges in this segment, which leads to higher prices on other streaming platforms.