Binance crypto-exchange banks purchase: management considers options
The cryptocurrency exchange Binance plans to expand its operations by entering the traditional asset market. According to Bloomberg, the purchase of banks will take place in the coming months. According to the management of the crypto platform, such a step will reduce the gap between the traditional market and the market of digital assets.
Binance intends to allocate about $1 billion to the project, which will be used to acquire cryptocurrency companies as well as banking institutions. Changpeng Zhao, head of the exchange, believes that the traditional and digital finance sectors are becoming increasingly interdependent. This can be seen in the way major investment banks are diversifying their portfolios to include assets related to the crypto industry. A prime example is Goldman Sachs Group or BlackRock, which have significantly expanded their investments in the sector in the past year.
In turn, Binance is interested in institutions that have banking or payment licenses. The options of acquiring a controlling stake in banks or its share are also being considered. In addition, the management of the crypto-exchange is discussing the option of profit from the growth of share prices of financial companies, which will enter the structure of Binance.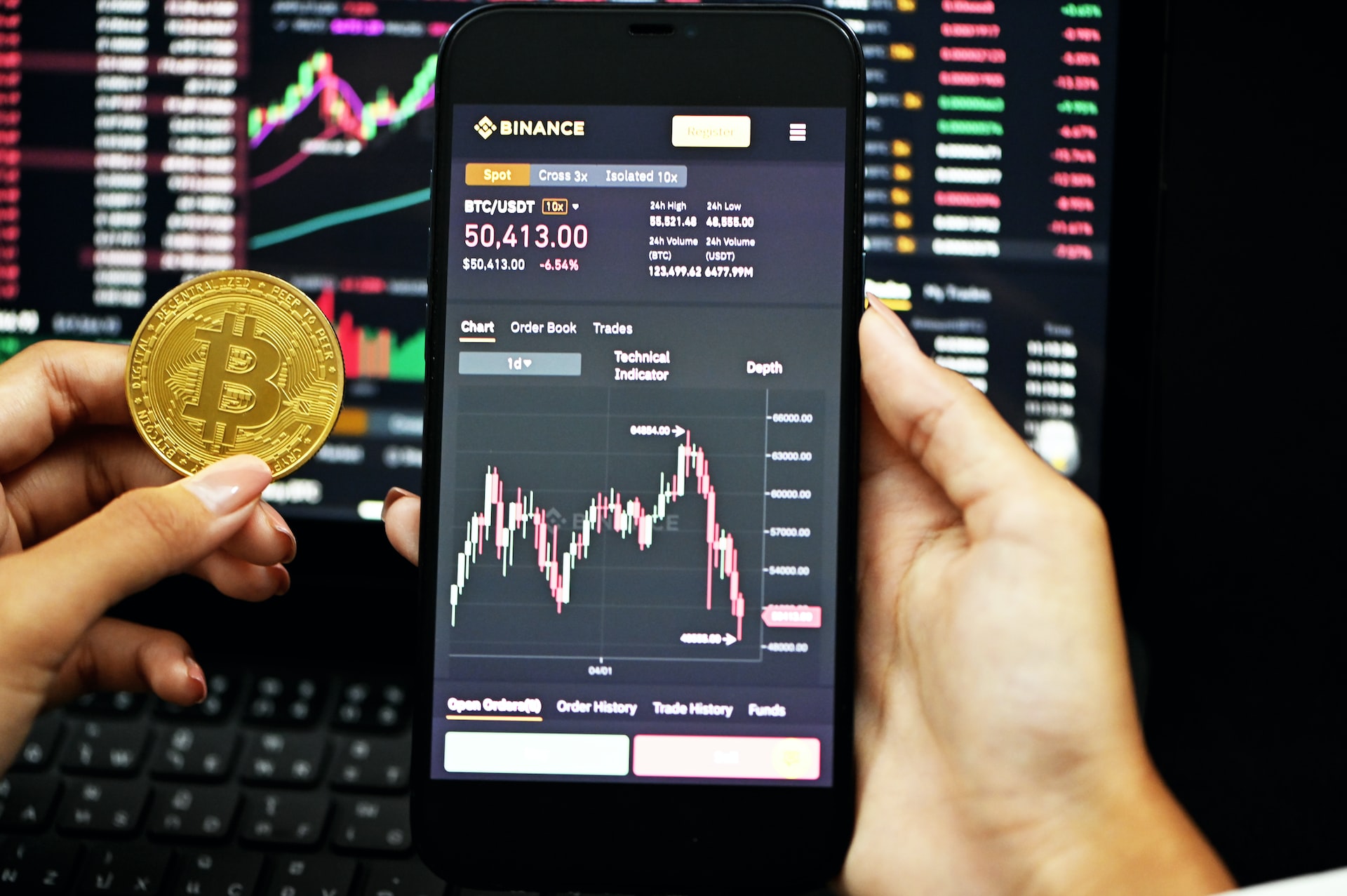 It should be noted that last year, the crypto-exchange allocated about $325 million to various investment projects, with a total of 67 such projects implemented. This is quite a significant amount if we take into account that in 2021, $140 million was allocated to this area, which was divided into 74 projects. And this list does not include the $200 million that the company spent in early 2022 to buy the magazine, as well as the $500 million invested in joint projects with Elon Musk. Binance continues to look for new investment options, actively expanding its assets and developing the crypto industry as a whole. The exchange is now the largest in the world and has millions of users worldwide, regularly expanding opportunities for its members.
At the end of last year, Binance made a deal to buy one of the units of the cryptocurrency exchange FTX, which is its main competitor. The latter itself applied to the management of the site with such a proposal. The main reason was FTX.com's liquidity problems, and to eliminate them the exchange went for a takeover.
It should be noted that the FTX crisis came after Binance announced its refusal of FTX tokens, arguing such a step by increasing safety for clients. This led to a 22% drop in FTX token value in just one day. Now, thanks to the Binance deal, the situation has stabilized and the crypto exchange continues to function.