SpaceX increases the number of missions
SpaceX held a funding round that brought it $1.68 billion. Including the new investments, the valuation of Elon Musk's aerospace project was $125 billion.
As part of the round, SpaceX sold its securities to a group of investors. Despite the fact that the management expected to get 1.72 billion U.S. dollars for them, the company's capitalization still increased by 100 billion dollars.
The proceeds will be used to develop Starlink, which involves the deployment of a broad network of satellites in orbit, providing Internet connectivity. In addition, investments will fund the development of the carrier rocket model Super Heavy, as well as the ship Starship.
SpaceX carried out three missions in June. The first was the sending of 53 Starlink satellites into Earth orbit from the Florida Center. The second was a military satellite launched from a base in Germany. The third mission included the flight of a communications satellite for the commercial sector, its dispatch took place from Canaveral.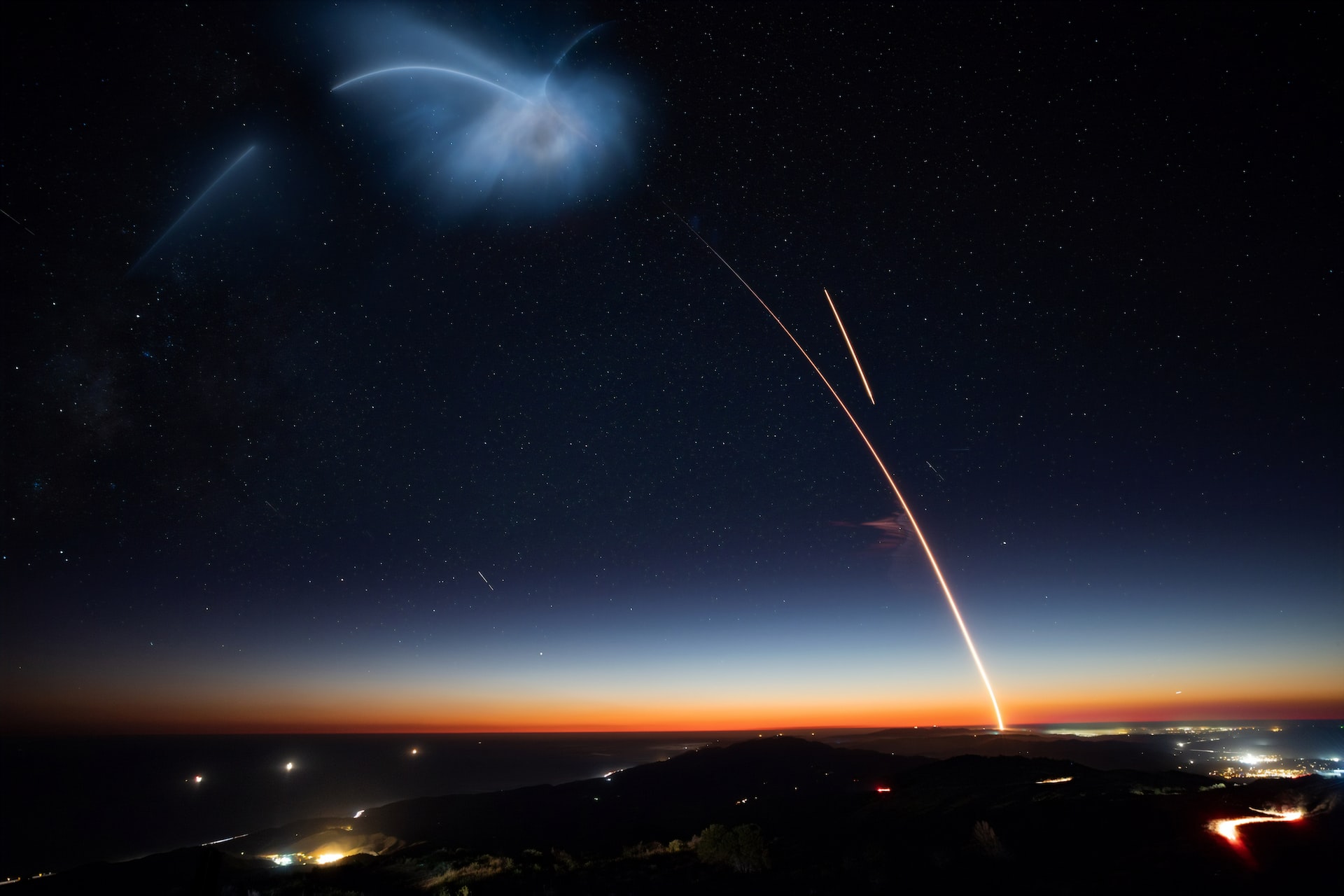 It should be noted that SpaceX has taken a fairly fast pace and has no plans to slow it down. Elon Musk has already noted that he wants to reach record highs in the number of launches of the Falcon 9 rocket, which is designed specifically for reusable space missions.
One of SpaceX's goals is to prove that aerospace can be profitable and used for commercial purposes. As part of this vision, the company's experts are building reusable spacecraft and rockets that significantly reduce the cost of operating them.
For example, the ship that delivered the Starlink satellites in June made its thirteenth flight. Initially, during the development of the Falcon 9 rocket its limit of use was ten launches. However, engineers have now revised the characteristics of the space shuttle and argue that it will be able to hold up to 15 successful missions. After that a rocket will be sent for recycling. In total, SpaceX has 21 Falcon rockets at its disposal.
In April of this year, a significant event occurred for the entire aerospace industry. For the first time, tourists were sent to the ISS not on traditional Soyuz spacecraft, but on Crew Dragon, a SpaceX development. It was launched on a Falcon 9 rocket. The customer of the flight was the American company Axiom Space, which provides services of space tourism. Under the mission to the ISS went two businessmen from the U.S. and Israel, an investor from Canada, and a former astronaut from NASA. Such a trip for each tourist cost 55 million U.S. dollars.
SpaceX wants to increase the number of such flights, especially since there are a lot of those who want to, and they do not stop even at the high cost.