The startup Neuralink received funds to develop the technology
The American startup Neuralink, owned by Elon Musk, received $205 million during the next round of financing. This amount was a record for companies in this segment. Neuralink is engaged in the development of chips that allow the treatment of neurological diseases. The device is planned to be implanted in the brain, and it will be able to communicate with the computer, thus eliminating the symptoms and finding the cause of the condition.
Neuralink claims that its chips will be able to cure people of many neurological problems, including Alzheimer's disease and dementia, and to treat spinal cord injuries.
According to the statement of Elon Musk, the development of Neuralink will enable a person with paralysis to control a smartphone with the help of his mind, thanks to which he will be able to fully use the capabilities of the device. The startup plans to create a solution that will allow people with paralyzed legs to walk properly.
While Neuralink is testing its technology on animals, the chip has already been successfully implanted into the brains of pigs and monkeys. The company's next step will be to study how the device works on humans. The startup's main competitor is Synchron, which has already received permission from the regulatory authorities to test a similar product on humans.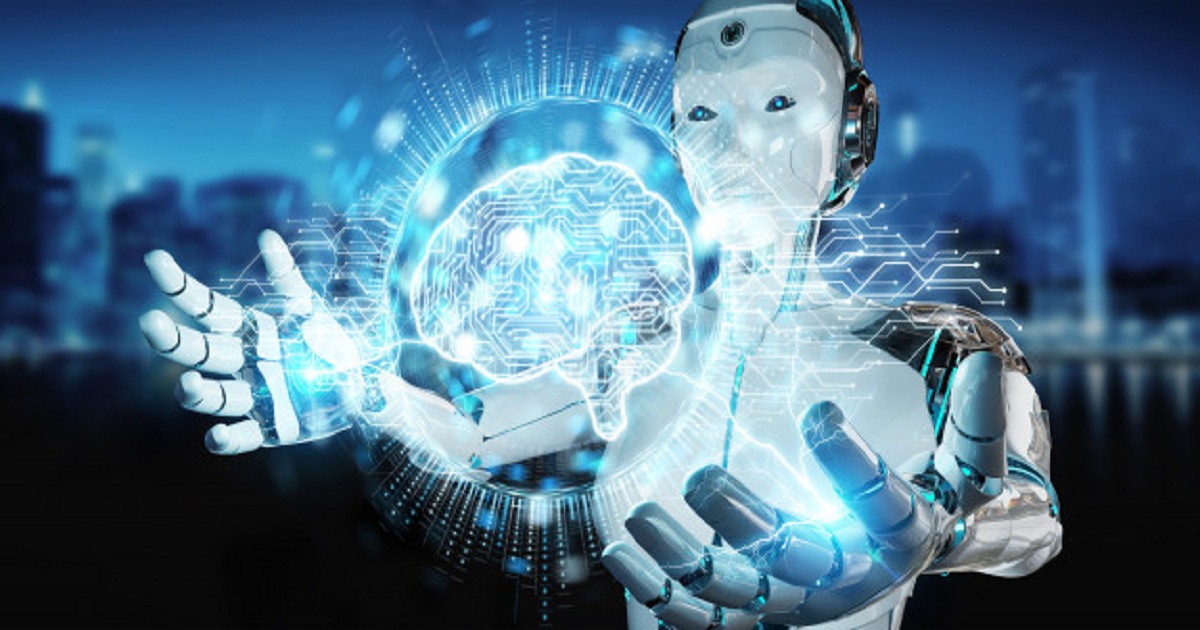 Last April, the startup Neuralink held a presentation showing how a monkey plays video games. The animal gained this ability thanks to a chip implanted in its brain. The monkey used a joystick to move the cursor behind a moving orange square. In addition, the animal showed excellent results in a simulation game of ping-pong. In this case, the subject controlled his actions with his mind, the signals were run through the implanted device and displayed on the monitor.
Neuralink was created in 2017 with the goal of creating devices that would monitor and correct brain activity. The first presentation of the product took place in 2019, when the company demonstrated flexible filaments that were 4-6 micrometers thick, much smaller than a human hair. This size minimizes the risk to the brain during implantation of the device. The filaments consist of electrodes that can read brain activity and send the data to a device that is placed behind the ear. This information is then sent to a computer for further processing.
At a presentation last year, the head of Neuralink showed the chip, which includes about 3.1 thousand microelectrodes, which can return the paralyzed or injured people to full function of the spinal cord.
Investors consider the startup's technology extremely relevant and promising, so they are eager to invest in the development. The company plans to use the money to improve the product and begin testing it on humans.