Cryptocurrency exchange Bullish will go public thanks to SPAC
The company, which is the operator of the crypto exchange Bullish, announced the listing. For this purpose, it plans to use the mechanism of reverse merger with SPAC, which is Far Peak Acquisition. The business is valued at $9 billion after the merger.
Bullish is part of Block.One and was involved in the development of the EOS project. Last May, $10 billion was invested in the launch of the cryptocurrency platform. As for Far Peak Acquisition, its shares are listed on the exchange in New York, and it is owned by the former president of the NYSE.
Under the terms of the deal between the companies, after the merger, Far Peak will contribute $600 million, which received after the release of the exchange, as well as $300 million Bullish will receive as an investment obligation, where each share will be counted for $10. SPAC has the backing of players such as BlackRock and Galaxy Digital, and it partners with major institutional investors as well. Due to Block.one's early investments in the launch and development of the crypto platform, which included bitcoins, the value of the merged company will be adjusted to reflect the current value of digital assets on the market.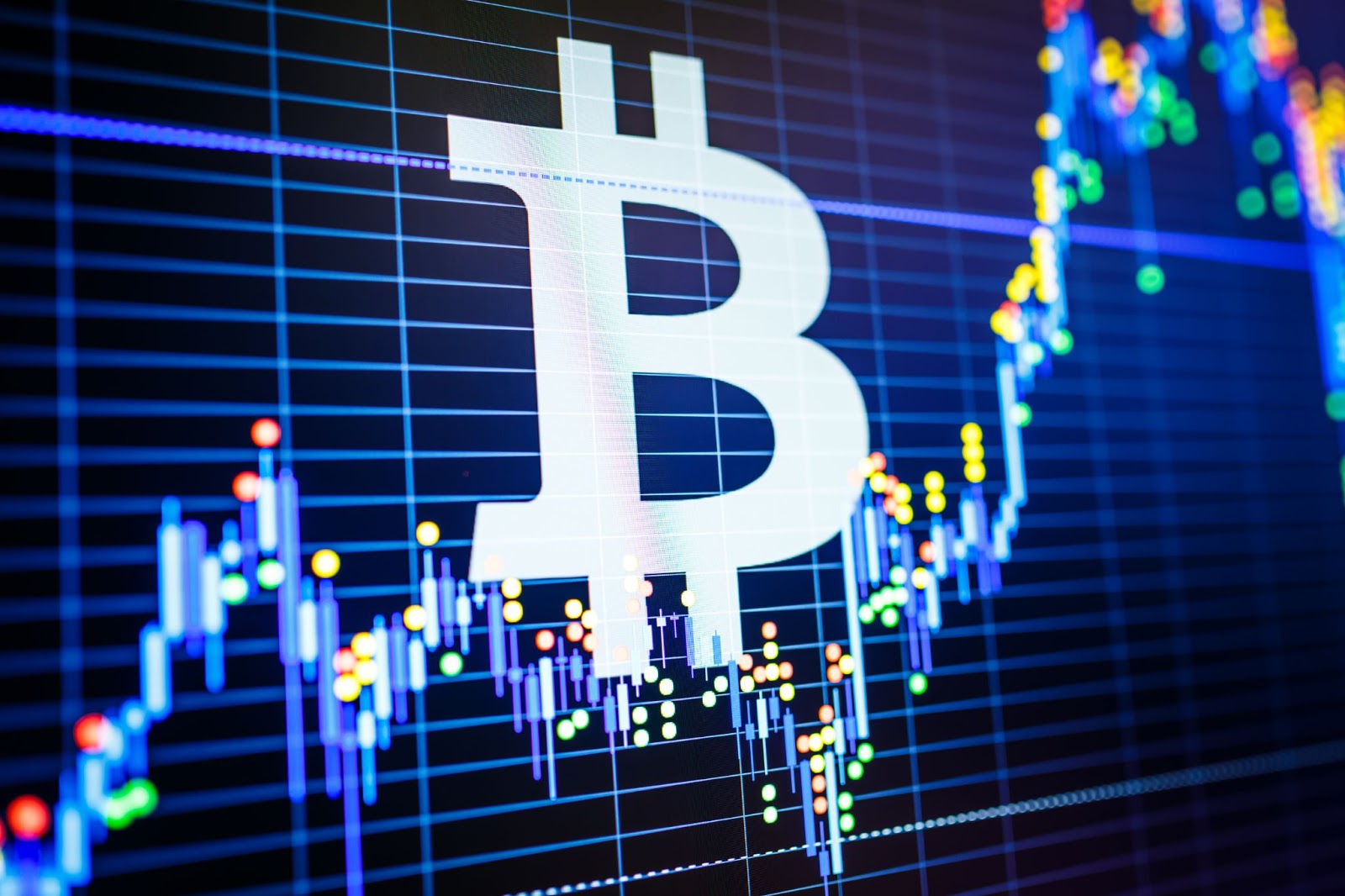 According to representatives of Bullish, the public offering will open up great prospects for the site's clients. They will be able to become shareholders of the company, which will make it possible to influence its further development and jointly make its functionality better. In addition, the listing gives more certainty from the regulatory point of view, as well as removes some of the legal restrictions that relate to the issuance of tokens and profit management.
Not long ago, Block.one went through another legal battle, which was related to a collective complaint from investors. The latter alleged that several misrepresentations were made by the owners during the introduction of the EOS blockchain, which misled ICO participants. According to the plaintiffs, Block.one violated securities regulation laws to fuel demand for the process. In addition, the company resorted to an aggressive approach to drive prices, which later proved unwarranted. As a result, EOS became a failed project. Ultimately, the company had to pay $27.5 million to have the case dismissed.
It should be noted that this lawsuit is not the first for Block.one. In 2019, the company finally reached a settlement with the commission, which deals with securities regulation. Earlier, Block.one was accused of violating clauses of U.S. law and was ordered to pay a fine of $24 million.