Experts are concerned about the situation with the reserves of the cryptocurrency exchange Huobi
After the collapse of the FTX crypto exchange, all platforms found themselves in a rather difficult situation. There is growing attention to the number of net reserves, information about which can indicate the stability of the exchange or the problems. According to CryptoQuant, the biggest concern among the major exchanges is Huobi, whose reserves are about 56.6%.
In comparison, Binance's reserves are at 89%, which is also not ideal. Although the idea of providing information on reserves belongs to this very exchange. The situation in the crypto industry remains tense. After Binance was audited, Mazars, an auditing firm, said it would stop working with clients in the crypto sector. In addition to this firm, a number of audit firms were unwilling to sign off on the audit reports of the sites' digital asset reserves. And while Mazars' audit of Binance's state of affairs allowed the cryptocurrency to claim that it secured 100% of its obligations to investors, the latest information from CryptoQuant raises questions. The reason for the discrepancy in reserve estimates is the situation with Binance's own token, the value of which fluctuates.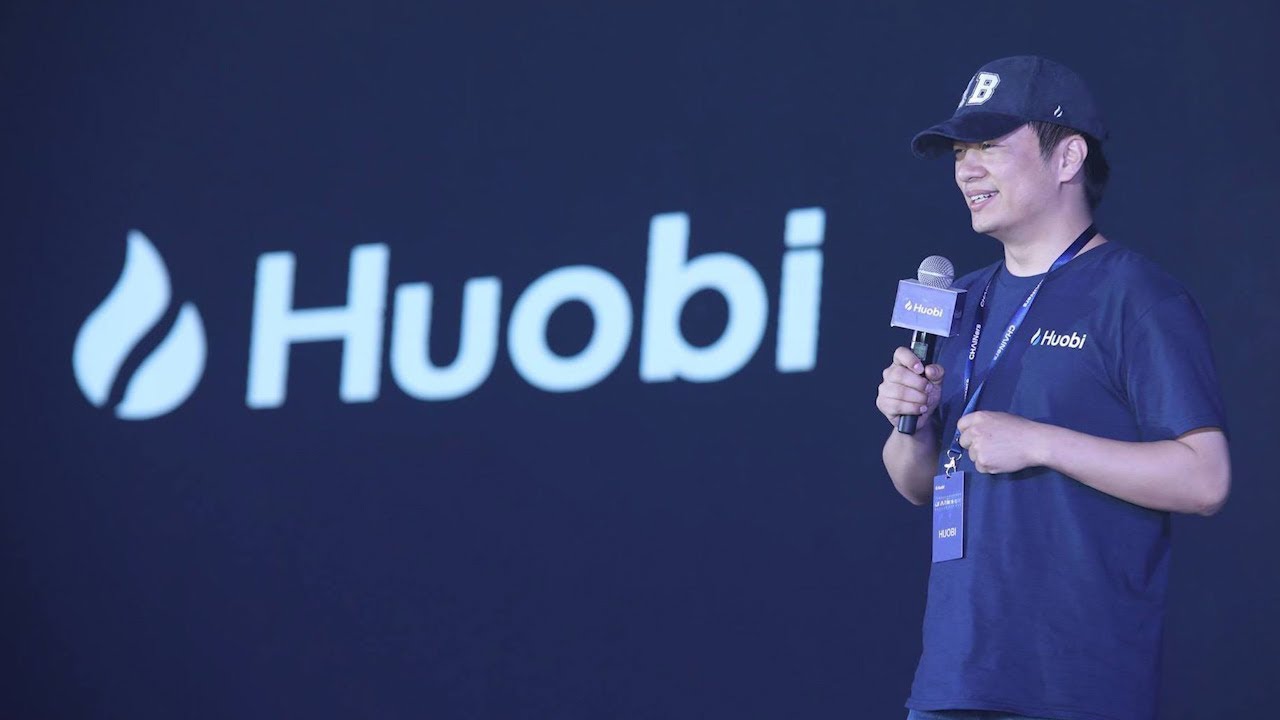 As for the Huobi exchange, only 56.6% of its reserves can be called net, and they are estimated at about $3 billion. At the same time, more than 43% of the capital is made up of the exchange's own tokens. This audit result makes us take a closer look at Huobi, especially considering that the site is the 6th largest on the crypto market. The trading volume here is $422 million per day.
It should be noted that the information about reserves became known at the same time as the data that Huobi is introducing a new way to burn its own tokens, which helps increase their speed. CoinGecko published data showing that the exchange's HT token is down almost 40% from its 2021 figures. By early 2023, its value is around $5.5. At the same time, according to official information from Huobi, the volume of tokens burned in the previous month increased by almost 16% compared to the previous month.
According to CoinDesk, cryptocurrency reserves are currently in a rather precarious position. The fact is that maintaining the release of HT tokens can negatively affect the site, weakening its position. FTX is a prime example of how the company failed to manage the credibility of its token issuance. The exchange failed to secure loans with its own FTT coin, which was a factor in its bankruptcy and the loss of billions of dollars. Therefore, experts believe that Huobi needs to rethink its strategy and focus on increasing reserves.