The stock exchange of India or NSE is the main trading floor of the country. Its goal is to create a modern automated system for conducting financial transactions. NSE is ranked 3rd in terms of size and trading volumes of ordinary shares.
 How does the stock exchange of India work?
The Indian Stock Exchange is the second fastest growing stock exchange in the world. The platform provides full security of transactions, all transactions are transparent and legal.
Thanks to modern software, trading processes are carried out as efficiently as possible, and clearing and settlement are performed automatically.
The Indian exchange can boast a huge number of derivatives and stocks turnover daily. The capitalization of the platform is 1.65 trillion dollars. In trading take part 1 683 companies. The main index of the exchange is a tool, which is based on 50 large shares, which were selected by the volume of their market capitalization. NSE has a subsidiary company, which is engaged in maintenance of the IISL index and several others.
In 2011, the National Stock Exchange of India became a member of a global alliance, with the Brazilian, Bombay and Johannesburg stock exchanges, the Russian MICEX, and a corporation that brings together stock exchanges and clearing corporations. The purpose of this merger is to increase the number of issuers and increase liquidity. Exchanges represented in the alliance have the right to exchange member companies and conduct trading operations with their shares.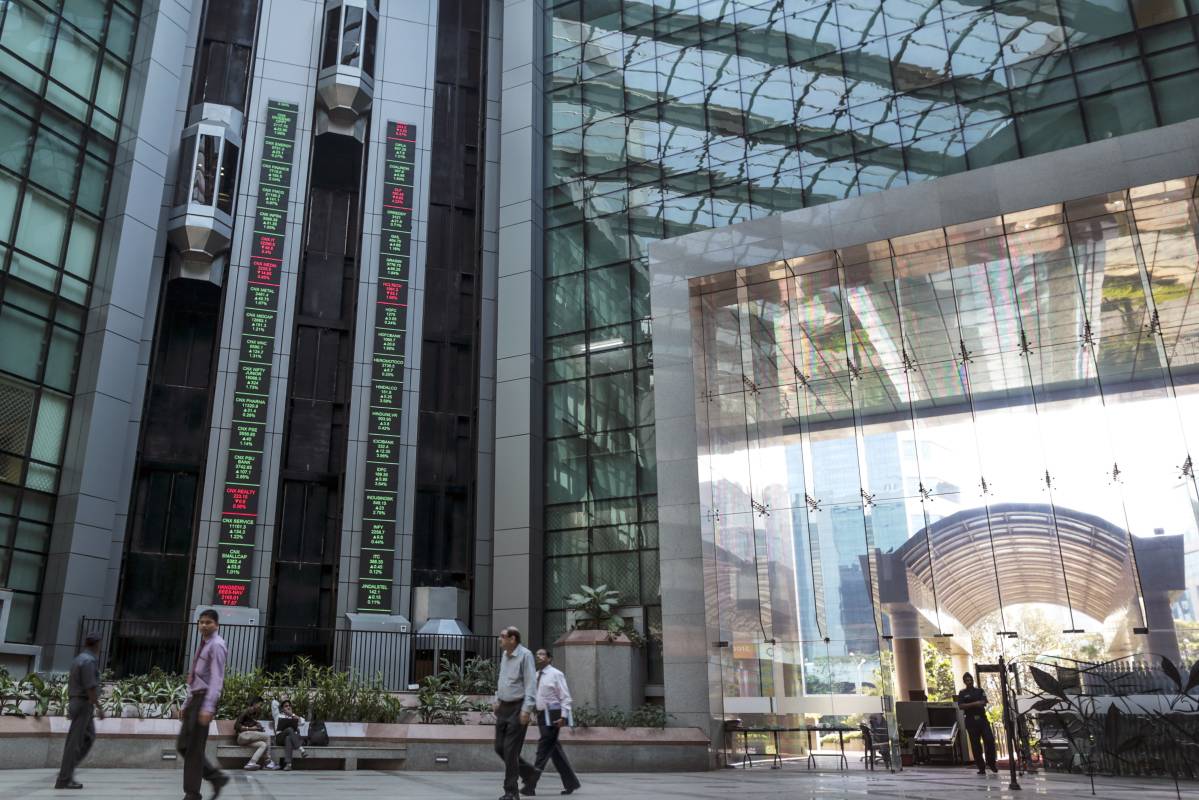 The opening hours of the Indian Stock Exchange are from 9:15 to 15:30 5 days a week. The platform is actively developing due to its flexible approach to the choice of issuers. Here you can find companies that are engaged in various types of business activities. Another advantage of the exchange is that India receives large investments in the construction and entertainment segments, which means that foreigners are interested in local companies' shares. Indicators of the Nifty 50 Index show stable growth of the economy after the market collapsed in 2011. The country receives high dividends and capital inflows. Along with the development of the economy, the opportunities of the exchange also expand – new participants appear every day, and trading is lively and in large volumes.
NSE is equipped with modern tools for bidding. All processes take place online in an automatic version. Every bidder can monitor transactions in real time from anywhere in the world. The software is based on a satellite system. It allows for the fastest possible tendering and eliminates any fraud. All transactions made on the National Stock Exchange of India are transparent and secure. The trading platform has high liquidity, which makes it attractive for foreign investors.