Trading on the London Stock Exchange may become more difficult for EU companies
For a long time London had the status of a large business center. However, with the withdrawal of Great Britain from the European Union this situation may change. One of the reasons for the decline in popularity of the metropolis among businesses is the strained relations between the kingdom and the EU, which can not agree on a number of points in the conduct of business. As a result, trading on the London Stock Exchange may not be as intense as it used to be.
According to analysts, the disagreement between London and Brussels on some issues may lead to the fact that the main exchange of the kingdom will stop trading shares of some European companies. Such a fact will be a tangible loss for the site, as more than 50% of sales fall on these papers. However, from the Chinese side, on the contrary, there is activity on the London stock market.
According to last year's estimate, the total value of shares on the stock exchange is 7.2 billion euros. So far, the mood on the London market is quite tense, as the position of traders from the EU is unstable. Until the representatives of the countries agree, it is not possible to make long-term plans. At the same time, many companies continue to transfer employees and offices from London to other cities of the European Union. Last year, about 7500 employees of various financial companies from the EU left the British capital. Along with them, assets in the amount of 1.2 trillion pounds also left.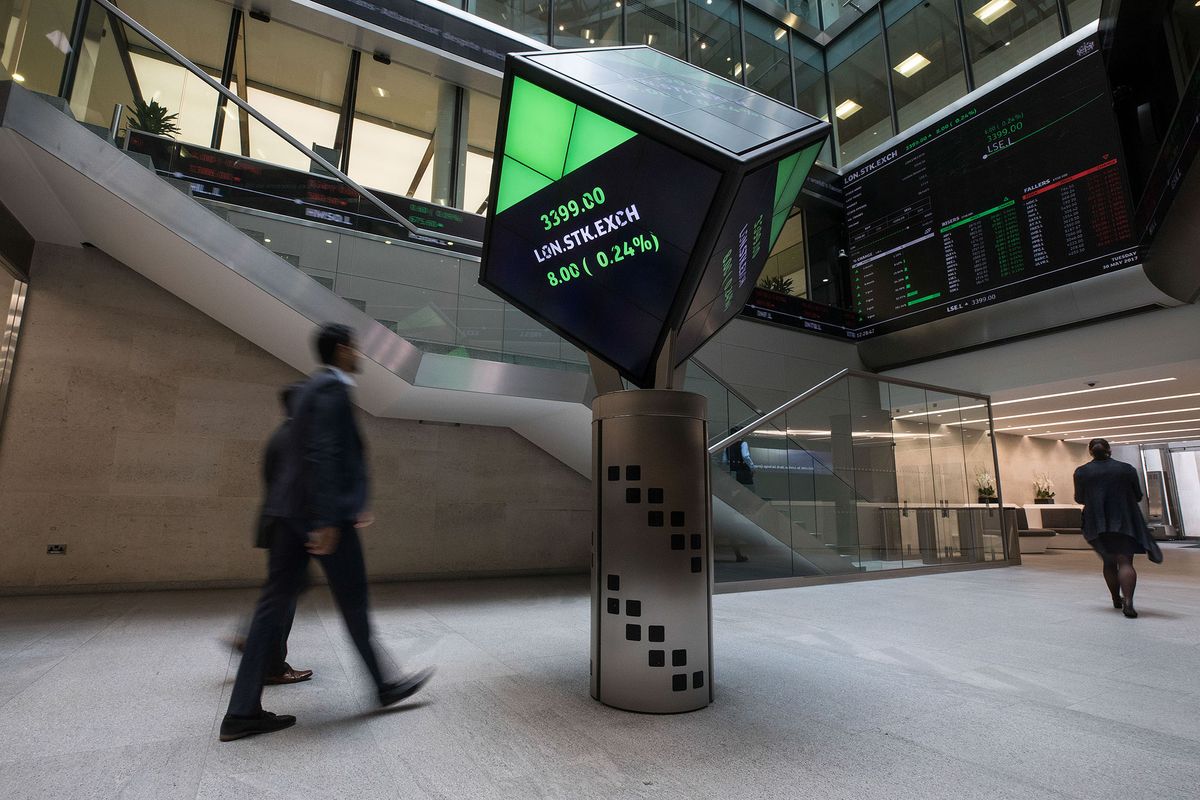 The main issue is the regulation of exchange trade between London and Brussels, which should be carried out within the framework of British law. Some experts are afraid that the kingdom may face the same problem as Switzerland. The latter did not receive a framework agreement with the EU in 2019, which affected the local trading floor. It is no longer equivalent to European exchanges, and EU shares can no longer be listed in Switzerland. In turn, the country has banned the trading of its securities in the European Union.
Talks that the London Stock Exchange is reducing its attractiveness in the eyes of investors have been going on for some time. Since 2016, when the vote on Brexit, many experts were concerned about the fact that the British capital is concentrated in a large number of EU financial assets – about 30%. Since then, Brussels has been trying to reduce the importance of London as a business center.
In the period from 2016 to 2019, Frankfurt increased jobs in the banking sector by 1500 units, in 2020 there were about 2 thousand new employees.
Russian companies are also thinking about leaving the London Stock Exchange, but the Chinese, on the contrary, are actively placing their papers.