Blackstone and Thomson Reuters sell LSEG shares
A number of investors, including Blackstone and Thomson Reuters, sold shares in LSEG. The sale amounted to £2bn. The decision came after the London Stock Exchange announced its desire to buy back £750m worth of securities.
A total of 28 million shares were sold. The price was £71.5 per unit. Originally 23 million securities were expected to be placed, but increased demand from investors boosted the number of shares available. Roughly 5% of the London Stock Exchange's securities were sold.
The sale of shares held by Thomson Reuters and Blackstone was made under lock-up conditions. The latter permitted the sale of just over 66 million securities until the end of January 2024. Once this transaction is closed, the sale of the remaining shares is blocked for 90 days.
The LSEG is regarded as one of Europe's largest and oldest trading floors. The official founding date is 1801, although trading started here as early as 1571 when financier Thomas Gresham decided to build the Royal Exchange.
The London stock market comprises a main and an alternative sector. On the former, there are shares of companies that comply with all norms of UK regulatory bodies. The alternative market has no strict requirements and is considered a platform for young businesses. The majority of stocks in the IT sector are listed here.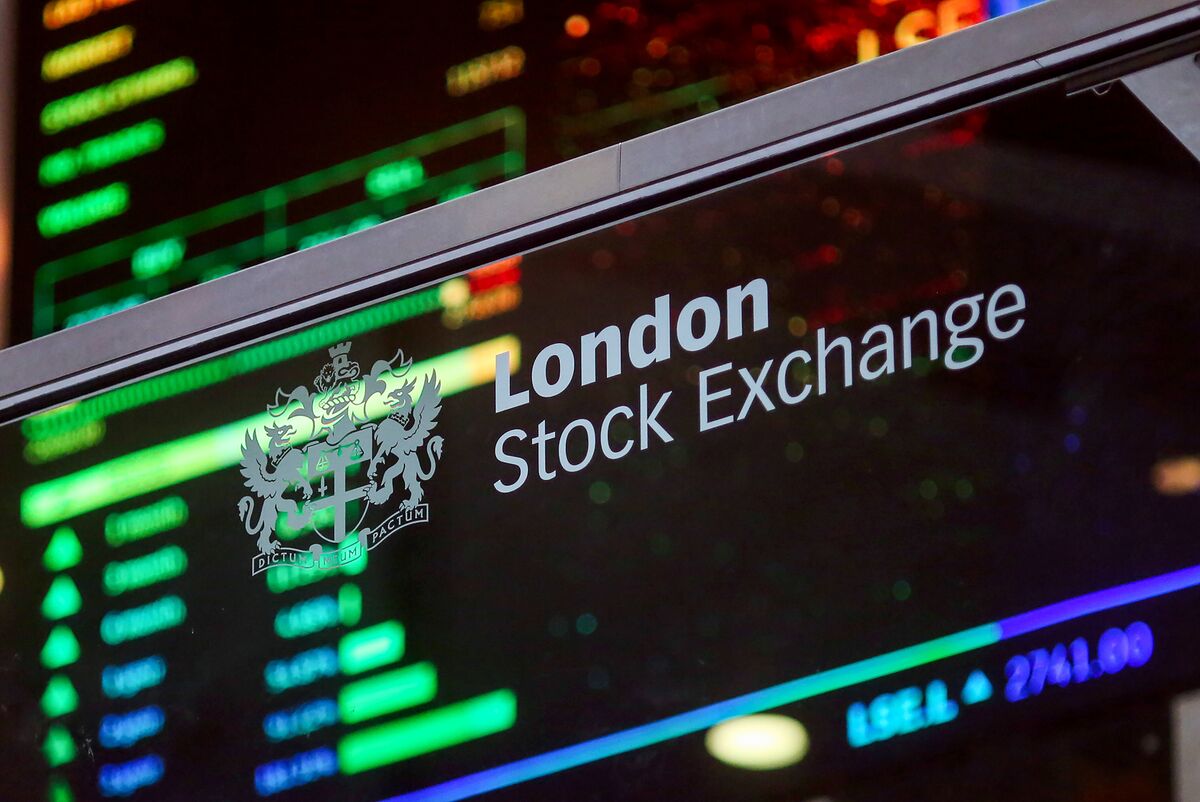 The London Exchange is extremely diverse regarding the geography of companies represented. It accounts for approximately 50 per cent of the total share of international securities trading. Companies from more than 60 countries are represented on the exchange. However, there are 22 stock exchanges in the UK.
For shares to be traded on LSEG, several requirements must be met:
– the company must provide full details of its activities, including financial, commercial and management accounts;
– companies with a capitalisation of £700,000 or more are eligible for listing;
– at least 25% of the shares must be held by shareholders outside the company's management.
Microsoft acquired a 4% stake in the London Stock Exchange in 2022. The deal took place as part of a 10-year partnership agreement. The purchase amounted to about £1.5bn. The exchange will use Microsoft's cloud-based products to upgrade its digital infrastructure according to the agreement. The partnership agreement requires LSEG to spend around £2.3bn on solutions from the US corporation over ten years. In addition, one of the top managers of Microsoft will join the exchange's board of directors.