Cloud services are becoming more and more popular in the financial market
Microsoft Corp. made a deal with the London Stock Exchange, according to which the technology giant will buy 4% of LSEG shares for $2.8 billion. The proceeds from the sale of the securities will be used to implement a high-tech implementation strategy. The London Stock Exchange believes that cloud services will help expand the opportunities of the financial market and improve the level of services provided.
According to LSEG's strategy, $2.8 billion will be spent on the use of cloud services from Microsoft over the next 10 years. According to representatives of the exchange, cooperation with the U.S. corporation will accelerate the process of transition to the cloud. In addition, the operator hopes that thanks to innovative digital solutions, the development of new products will be much faster.
It should be noted that the partnership between the London Stock Exchange and Microsoft in the cloud services sector is not the first in the stock market. Earlier, the American exchange Nasdaq made a deal with Amazon to implement the latter's cloud solutions, and Google is cooperating with CME Group to implement similar projects. Thus, the major stock exchanges want to meet the growing demands of market participants. Cloud technology provides an opportunity to strengthen the presence in electronic markets, which are becoming more and more popular.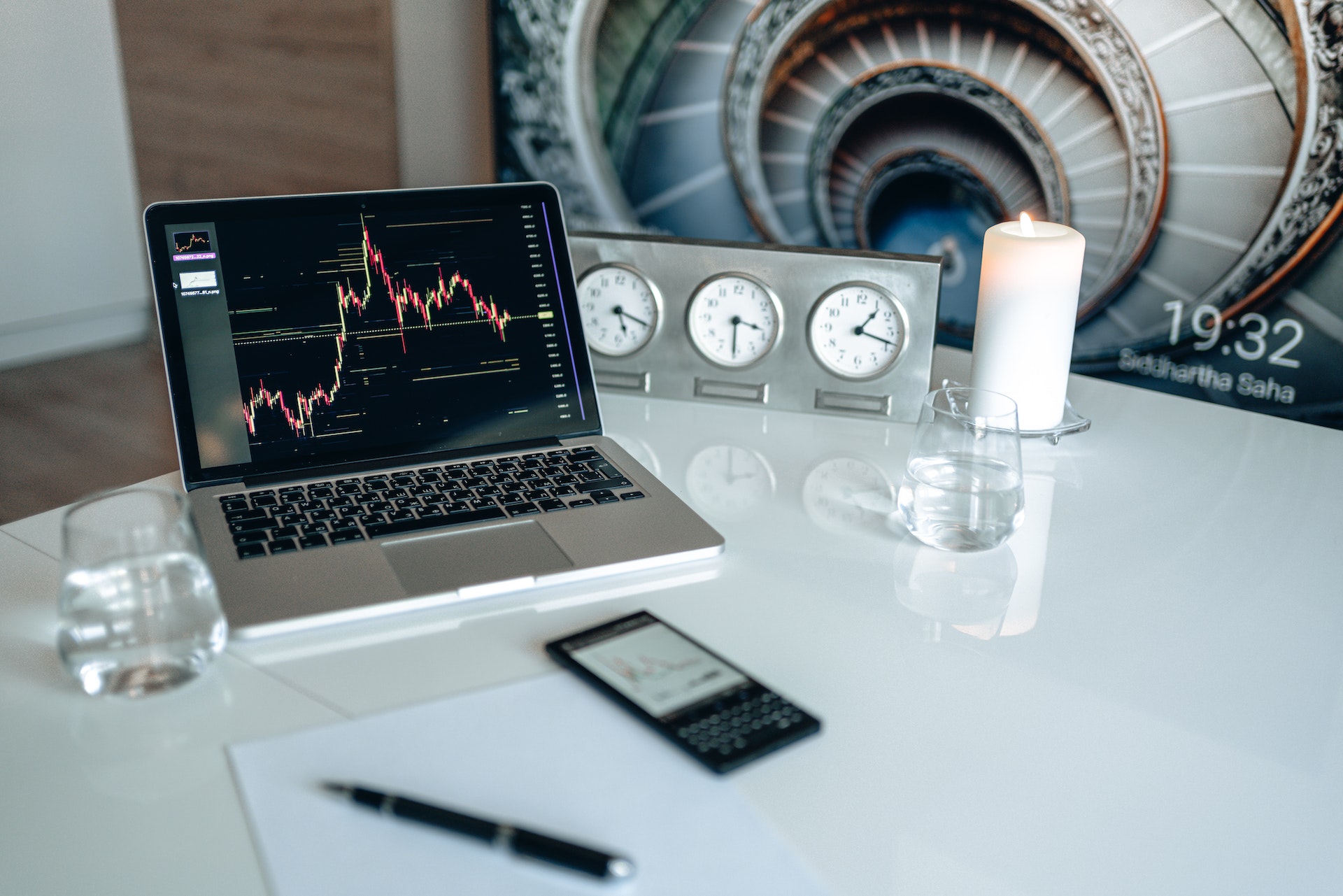 The London Stock Exchange plans to significantly increase the rate of revenue growth over the next few years by expanding the list of products and improving the services it already provides.
The U.S. technology giant offers a set of tools for business as part of the Microsoft Azure cloud platform. It has extensive capabilities for data storage and processing, application deployment and development, and product support. The functionality of the platform is provided through data centers in different parts of the world. First introduced in 2010, Azure offers IaaS, SaaS, and PaaS solutions. In addition, the platform provides continuous access to programs, thanks to an automated system of synchronous replication it increases fault tolerance, thereby contributing to the uninterrupted and high-quality work of all software elements.
Through the platform, business companies can rent servers and various equipment, and Azure manages all systems, while cloud clients can only manage applications and operating systems. And cloud deployment is available from any operating system. Businesses can deploy different services, configure their operation and allocate access rights on their own. For this, there is a clear visual interface and libraries for various programming languages, including Java, Python, Node.js, PHP, and others. All in all, the Microsoft cloud platform offers more than 600 services, and their number is regularly increasing.