Taiwan manufacturer Foxconn invests in Indian division
The Singapore unit of Foxconn Corporation has acquired about 4 million shares of another unit located in India. The decision to invest $500 million was taken after Apple announced the expansion of production in India. The American manufacturer intends to quadruple the number of employees to produce iPhones within 2 years. The reason for the expansion of Indian facilities has become a failure in the work of Apple enterprises in China. In turn, Foxconn will invest in the Indian plant to increase the number of employees working there. It is assumed that within 2 years, the local staff should include 70 thousand people, now it is 17 thousand. The Foxconn factory in India has been operating since 2019 and regularly increases production. Last year, the production of the iPhone 14 started here.
Foxconn is the leader in Taiwan in terms of business size, the staff is more than 1 million people, of which about 700,000 people work at local enterprises of the corporation. The company is considered the largest electronics OEM in the global market, its plants produce various components, as well as the assembly of products of major international corporations that do not have their own production facilities.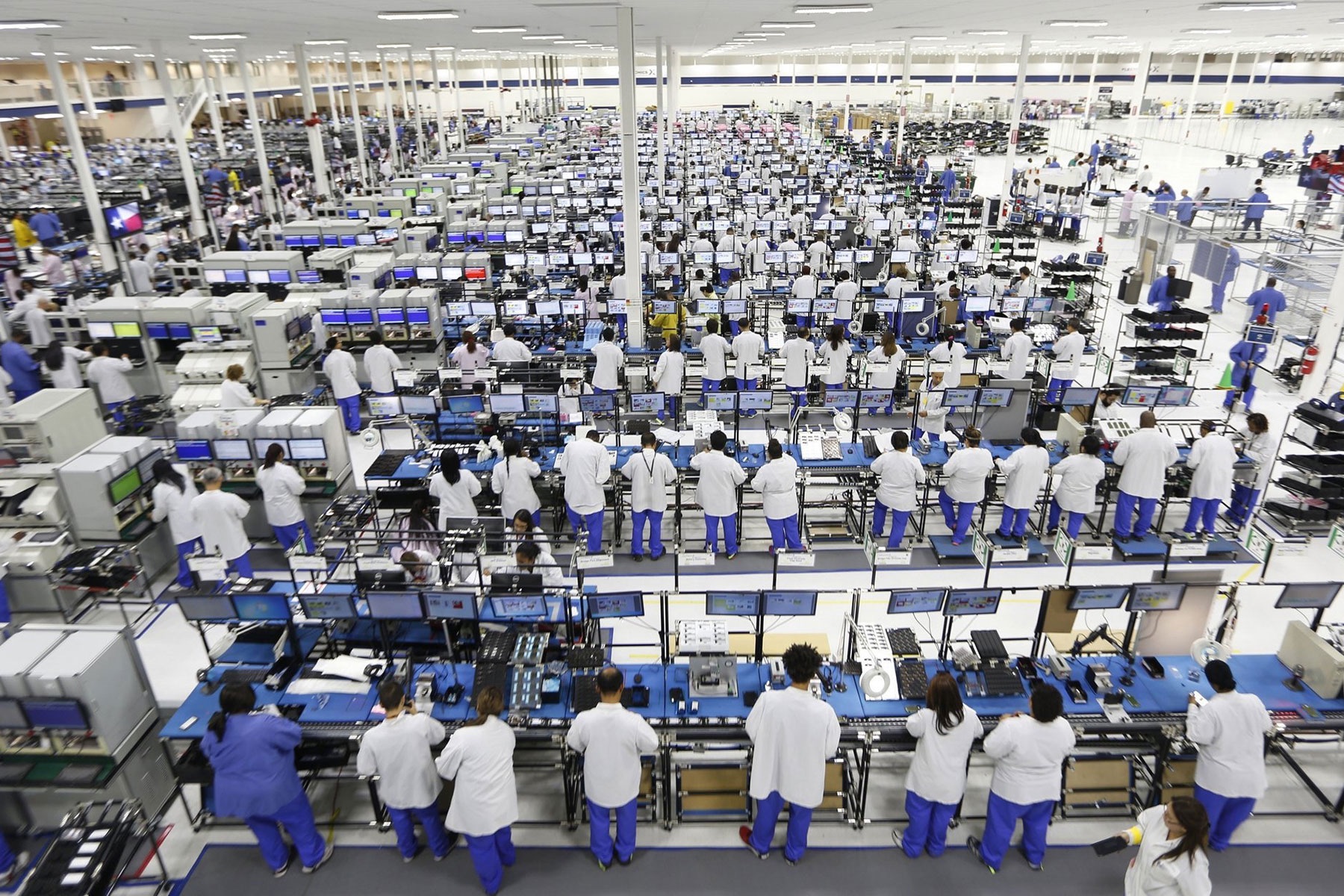 Foxconn was founded in 1974 by Terry Gou, who has been the head of Foxconn from then until now. In addition, he owns the largest block of shares. Initially, the company released components for televisions, but by the end of the 1970s, Gow decided to expand the scope of activity. The fact is that at this time American and European manufacturers of computer equipment began to move their capacities outside their states. This greatly reduced production costs, so many companies set up operations in Asian countries, including Taiwan. Gou decided to take advantage of this situation, and Foxconn began to provide subcontractor services. By 1982, the company had established the production of connectors and cables for computer equipment. In 1988 Foxconn opened its factory in China, thereby becoming the first Taiwanese company with facilities in China. In 1994 there were Foxconn research complexes in Japan and the United States, later there were opened factories in the UK and Ireland. In 2000 in the Czech Republic, the company began manufacturing cases for Apple computers.
Foxconn manufactures such components now:
– for PlayStation, Switch, and Xbox consoles;
– for smartphones Xiaomi, Nokia, Huawei;
– for Kindle, PocketBook, and Barnes & Noble e-books;
– boards for Intel;
– devices for Cisco, and Dell.
In addition, Foxconn produces and assembles products from Apple, including iPhones, MacBooks, and others.