Startup Rivian is launching a new SUV model
The American startup Rivian received a $25 million investment in its latest round. It develops a new generation of cars, including electric cars. Representatives of the company noted that they plan to use the funds received to develop technologies that are used for the production of cars.
It should be noted that Rivian is a promising project, which shows interest in major investors such as Amazon, BlackRock, the George Soros Foundation and others. In the near future, the startup intends to bring to market its SUV model R1T Launch Edition, which will be available to a wide range of buyers. According to investors, this car has every chance to compete with cars from well-known manufacturers. Next year, Rivian intends to present two new vehicles – R1T Adventure and R1T Explore, which belong to the premium class. In addition to the standard equipment, the models will have a wide range of additional options.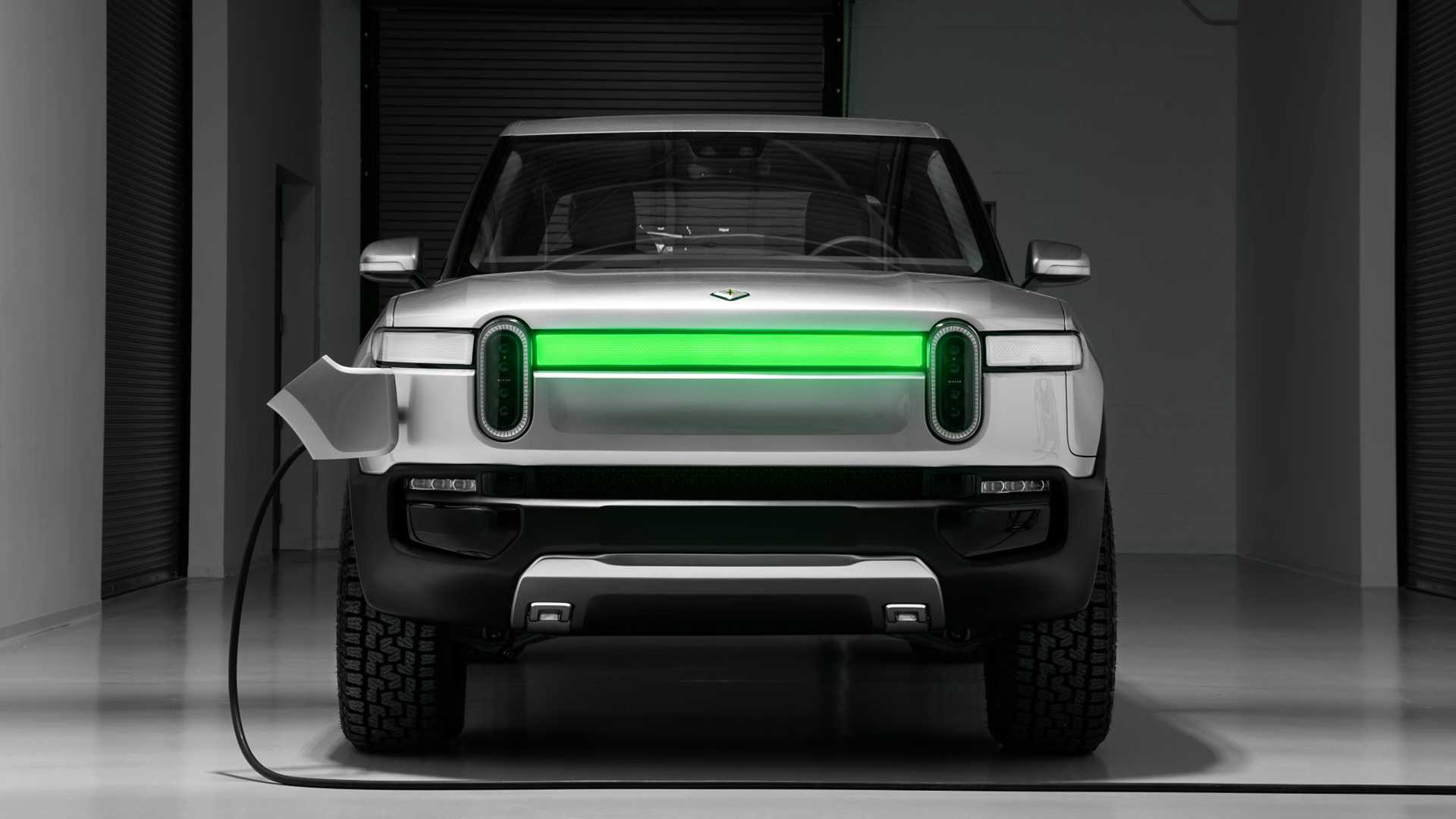 The company was founded in 2009, the main area of activity at that time was the development of vehicles that consume minimal fuel. However, after a while Rivian decided to retrain and produce electric cars.
The first prototype appeared in 2011, and two years later the company changed its location – the office and production moved from Florida to Michigan. This decision was due to its proximity to suppliers, which simplified the logistics chain.
The startup is actively developing new models of electric-powered cars and creating its own technologies for autonomous driving. In 2017, Rivian bought production facilities from Mitsubishi Motors Corporation, located in Illinois. This plant became the main facility for the production of cars. A year later, the startup presented two prototypes – the R1T pickup and the R1S crossover – at the Los Angeles show. According to the developer, the modular platform that is used for electric cars can be integrated into other vehicles. The vehicles are ideal for driving on difficult terrain and off-road. In addition, driving can be semi-autonomous, which makes it easier for the driver to control the vehicle.
Rivian had planned production of the pickup in 2020, but due to the pandemic, the company changed its plans, and pushed back the production to this year. The assembly of the R1S model was also pushed back by a few months.
Rivian has a common platform, it has four electric motors on each wheel with a total capacity of 760 horsepower. Battery capacity is enough to cover a distance of 644 km. The preliminary price of the pickup is $69,000, and the price of the SUV starts from $72,000.