Large funds increase investments in technology
The technology sector remains one of the most promising – not surprisingly, more and more companies see it as a source of revenue. Interest in this segment is not decreasing, even despite the global economic slowdown and rising inflation. According to the analysis of experts, this year large funds increased investments in technology in comparison with the previous period.
The analysts explain the increase in demand as concerns about the risk of recession in the U.S. market. The likelihood of such a situation makes large investment funds return to proven investments, which are large technology companies. Such strong players will be able to survive the crisis with fewer losses and quickly recover.
However, this year has not been the most successful even for the technological giants. The rapid growth of inflation has forced regulators in many countries to tighten monetary policy. The U.S. Federal Reserve was among them as well and resorted to raising the size of the interest rate. These processes had a negative impact on sectors of the economy that had long been considered market leaders. As a result, even such strong corporations as Microsoft and Apple felt the decline in income, their quotations began to fall sharply. For the first six months of this year, the S&P 500 index showed a decline of nearly 21%, which was the worst value since 1970. The NASDAQ has also seen a record drop. This was also reflected in the state of affairs of the ARK Innovation ETF, whose value declined almost 58%. Its portfolio includes Zoom and Teladoc.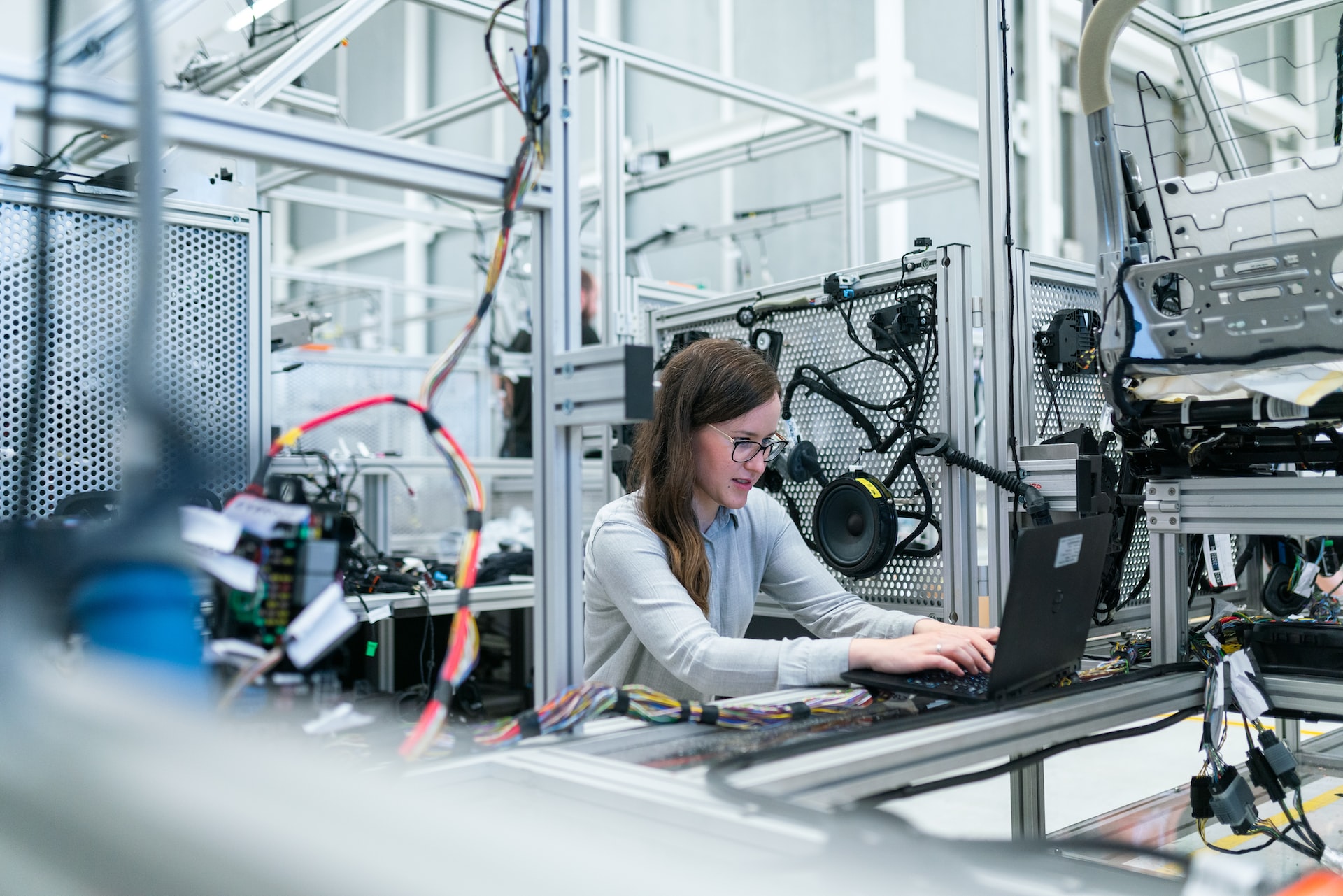 BofA Global Research conducted a survey. It turned out that global funds increased their investments in technology companies by 7 basis points. Experts note that interest in this sector will remain in the future. The more the dollar will strengthen, the more actively the technology sector will develop.
Large corporations in the segment also try their best to hedge against fluctuations in the market. They are actively investing in R&D activities. Last year, the five technology giants spent a total of $149 billion in this area, 34% more than in 2020. These companies account for a share of 52% of total spending on research and development. For comparison, corporations that are in the S&P 500 index spent 32% on such research.
Technological giants, among which are Amazon, Microsoft, and Meta, want to increase their competitiveness in the market and profitability of business with the help of innovations. Thanks to this, their attractiveness is also growing for investors, who are actively increasing their investments in this sector.