OpenSea's valuation reaches record highs
The company OpenSea conducted a round of financing, in which it received $300 million. This brought the valuation of the NFT trading platform to the $13.3 billion mark.
The non-fungible tokens became popular in 2021. Now they are a full-fledged element in the structure of modern P2P economies. This type of interaction allows users to be maximally involved in the process of digital interaction and have the freedom to perform various operations. In turn, for the developers, NFT has become an excellent tool for the development of the digital goods sector and the creation of a convenient infrastructure for their use. At the same time, these tokens have real economic value and allow generating profit.
In 2021, the transaction volume at OpenSea increased 600 times, which opened up a huge opportunity for the company to improve and expand its business. Management plans to use the funding from the round to increase the number of employees and develop new products. In addition, money will be allocated to improve the security of operations for users, as well as to improve support mechanisms.
According to Dune Analytics, last year the total volume of trading operations on the platform OpenSea was about $3.5 billion, which was the best result for the company in its history. The previous record was set in August 2021, when the amount reached $3.42 billion.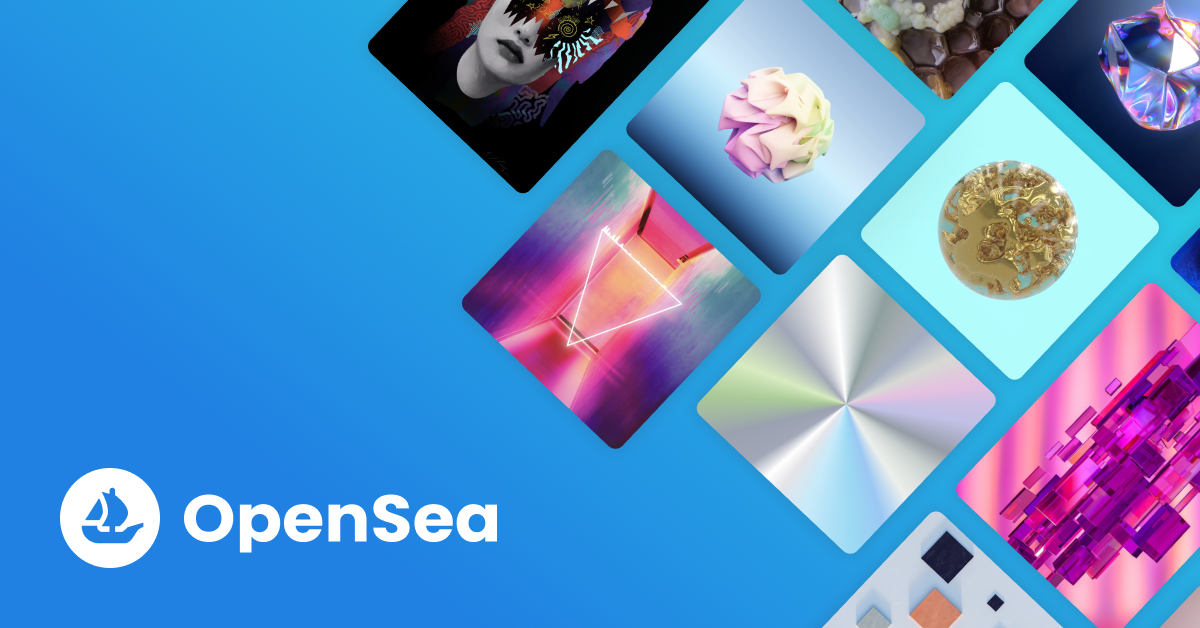 Today OpenSea controls 97% of the NFT market, and it has achieved this success thanks to its user-friendly functionality, which makes it easy to create, buy and sell tokens.
The company's history began in 2011 when student Devin Finzer and several of his classmates developed CourseKick. The program allowed students to sign up for a variety of additional courses and see what courses their friends were taking. Although the system was free and did not benefit its creators, it served as a good impetus for further development.
After graduating, Finzer worked at Pinterest, then created his own projects, one of which was acquired by CreditKarma.
In 2017, the developer teamed up with Alex Atalla, and they created OpenSea. And at the time, the NFT market was just budding, and the idea itself was extremely risky. Initially, the site was intended for gamers, for the exchange of gaming paraphernalia. At the first stage of financing, the company managed to attract 2 million dollars from investors, and after that, the site began to actively develop. The main thing that the founders of OpenSea set out to achieve was longevity, and they actively worked not on filling the catalog, but on functionality.