Ford invests in electric vehicles
American automobile concern Ford is investing $7 billion to build new facilities in the US. These funds will be used to build four plants, three of which will produce batteries for electric cars. Korean company SK Innovation acts as partners for this direction, which allocates $4,4 billion for the erection of enterprises – plus investments from Ford. According to the project, these plants will annually produce batteries for more than 1 million electric cars. In addition, the plants will provide 11,000 jobs.
A fourth plant will assemble F-Series electric pickup trucks, slated for production in 2025.
Like many automakers, Ford is also actively developing an electric vehicle division. Despite the fact that the main source of income for the American concern is still production of cars on the internal combustion engine, here they make important steps towards the implementation of environmental strategy.
According to the information from the representatives of Ford, about 30 billion dollars will be allocated for the direction of electric transport until 2025. This amount includes the cost of building the above-mentioned plants.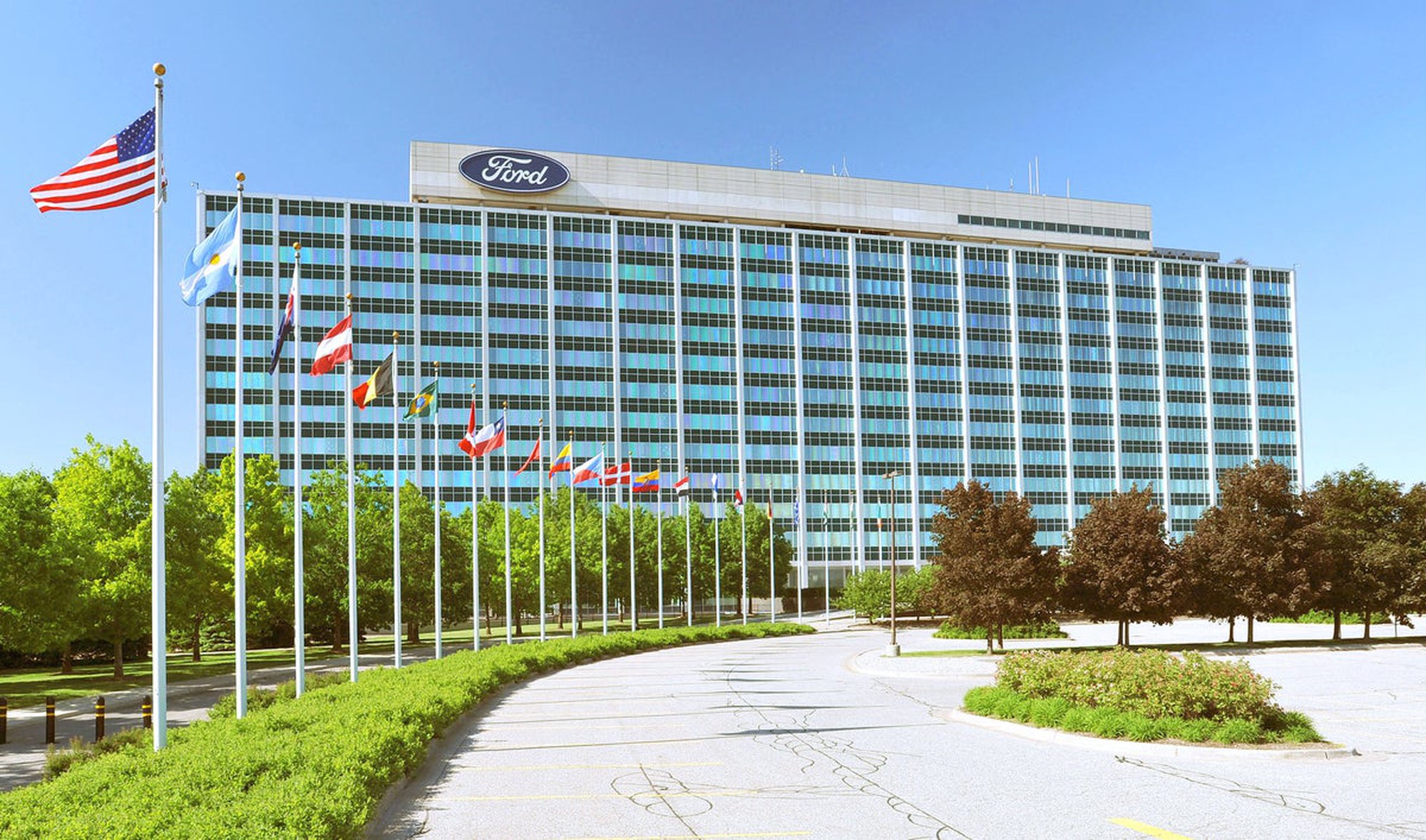 Ford has big plans for the production of electric vehicles. Special attention here is paid to environmentally friendly pickup trucks, in this segment the concern wants to take the lead. Therefore, most of the funds now will go to the development of this direction. However, the strategy will take effect in 2023, in honor of the company's 120th anniversary.
For Ford, the transition to green transportation is a major step, given that throughout its history the concern has stuck to the production of fuel-efficient vehicles. The new business development plan will increase the share of electric vehicles to 40% by 2030.
Ford's most popular electric vehicle is the Mach-E crossover. A battery-powered E-Transit truck is scheduled for release by the end of the year, and then the company will introduce the F-150 Lightning electric pickup. The last one is open for pre-order, and the number of people who want to buy it has reached 120 thousand.
In addition, engineers are actively working on a new version of the Ford Mustang Mach-E GT. The important advantage of this lineup is the battery capacity of 88 kWh. It provides a good range. The updated version will have the same battery, but the engine power will grow from 465 to 486 horsepower. The electric car will be able to cover the distance of 435 km on a single charge.
Electric pickups are the main direction for the manufacturer. Here he holds the primacy, which is not going to give way. And if the release of the Tesla Cybertruck could shake the position of Ford, its transfer is still beneficial for the concern.