ZTE Corporation allocates 15% of its profits to scientific activities
China's ZTE Corporation is the second-largest manufacturer of mobile phones and telecommunications equipment in the country. However, it intends to become the market leader in the near future. This is evidenced by the new development strategy, according to which since the beginning of the year 15% of the corporation's income has been spent on research activities.
ZTE plans to strengthen its position in the international market and expand its spheres of influence. One of the important directions of the manufacturer is the development of 5G technology, at the moment the company is working on expanding the infrastructure of this generation of mobile communication.
Large investments have been made in R&D, which includes research and development and technological activities. ZTE management is confident that this investment will soon pay for itself and allow the corporation to create unique products, developing and expanding its structure. According to the latest report, in the first quarter of this year, the operating revenue of Chinese manufacturer is 21.5 billion yuan, and the net profit is 780 million yuan. If we subtract all unforeseen expenses from the latter amount, the figure will be about 160 million yuan. These results are 20.5% higher than those recorded last year. Profit from one ZTE share is 0.18 yuan.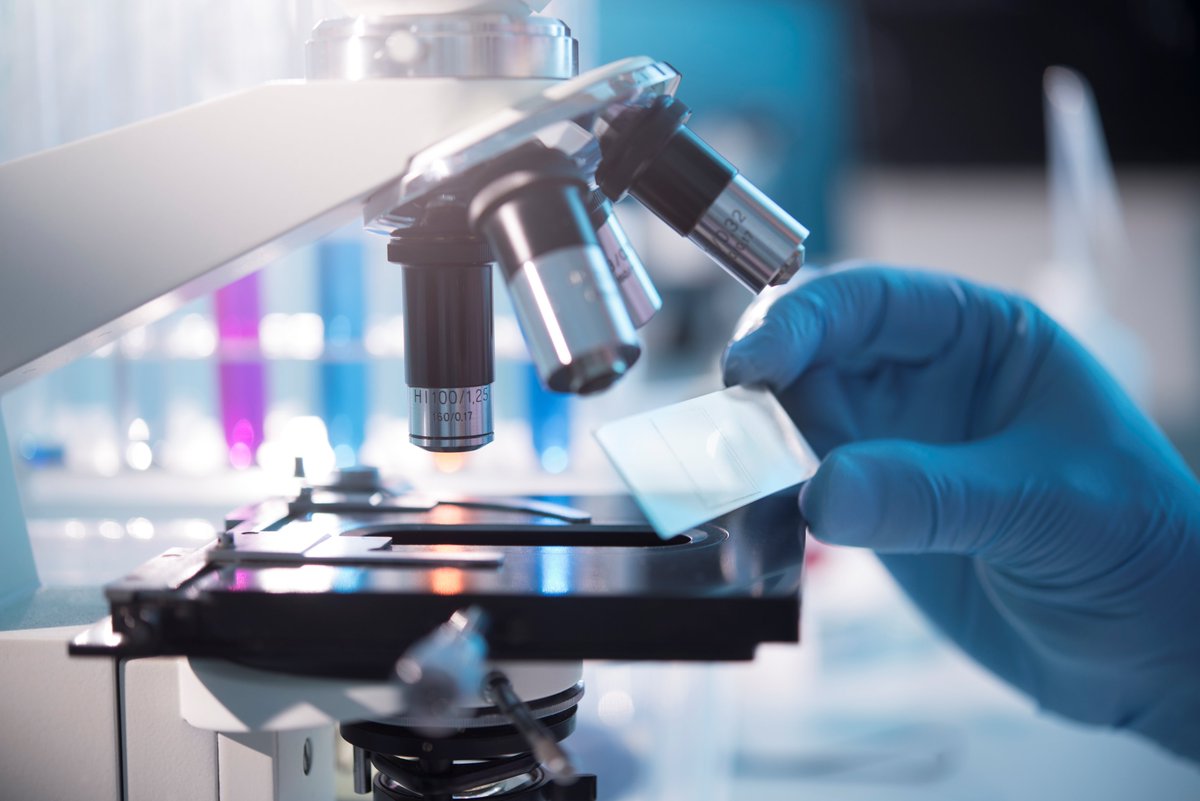 In the first quarter, investment in R&D is 3.24 billion yuan, accounting for 15% of total revenues. Last year, the investment was 1.2 times less.
The Coronavirus pandemic has made major changes to the company. During this period, attention was paid, first of all, to preserving the health of employees, and then – to production volumes. To this end, strict labour protection standards and preventive measures have been introduced. Part of the processes were transferred to a remote format, customer service was provided online, and a special service platform was created for this purpose. The Company also took an active part in restoring full operational activity, using its experience in digital systems and electronics. Joining with major telecom operators, ZTE ensured uninterrupted communication thanks to its 4G and 5G equipment. The company also took part in implementing the telemedicine diagnostic capability used by most Chinese hospitals.
ZTE owns the development of a cloud solution that allows you to control the spread of disease as well as remotely diagnose patients. Remote office platforms are now available, enabling companies to conduct full-fledged business in quarantine conditions.
During the pandemic, there was an increased need for 5G equipment and upgrading of existing networks. Therefore, the company's employees worked hard to provide the necessary products to those who need them most.