Hub71 to fund Web3 startups
Hub71, a technology center in the Emirate of Abu Dhabi, is launching a new program aimed at developing ideas in the Web 3 sector. The initiative is an incubator for cryptocurrency projects, where they can develop and bring to market.
The program has $2 billion in funding and is open to both local and foreign startups. Hub71 will handle the relocation of foreign companies. The initiative's main partner is FAB Bank, with support from local companies, including state-owned ones, and cryptocurrency exchange Binance. The incubator is part of the structure of the emirate's Global Market, which in turn is part of the UAE's financial ecosystem. Participation in the project means that companies must comply with all of the country's requirements regarding activities involving digital assets.
Small startups and unicorns can participate in Hub71's program. And the initiators of the project note that funding is available at any stage of startup development. For example, Hub71 plans to participate in seed rounds.
In the summer of 2022, the technology ecosystem launched an AI CoE center in collaboration with a division of e&Enterprise. The latter aims to share professional experiences among AI developers. This event is extremely important for the UAE in terms of innovation development. The center brings together the efforts and support of various market players, including the government, as well as public and private companies. The main goal of the AI CoE is to create advanced AI solutions, the implementation of which will help transform the UAE into a country of the future with great opportunities for everyone.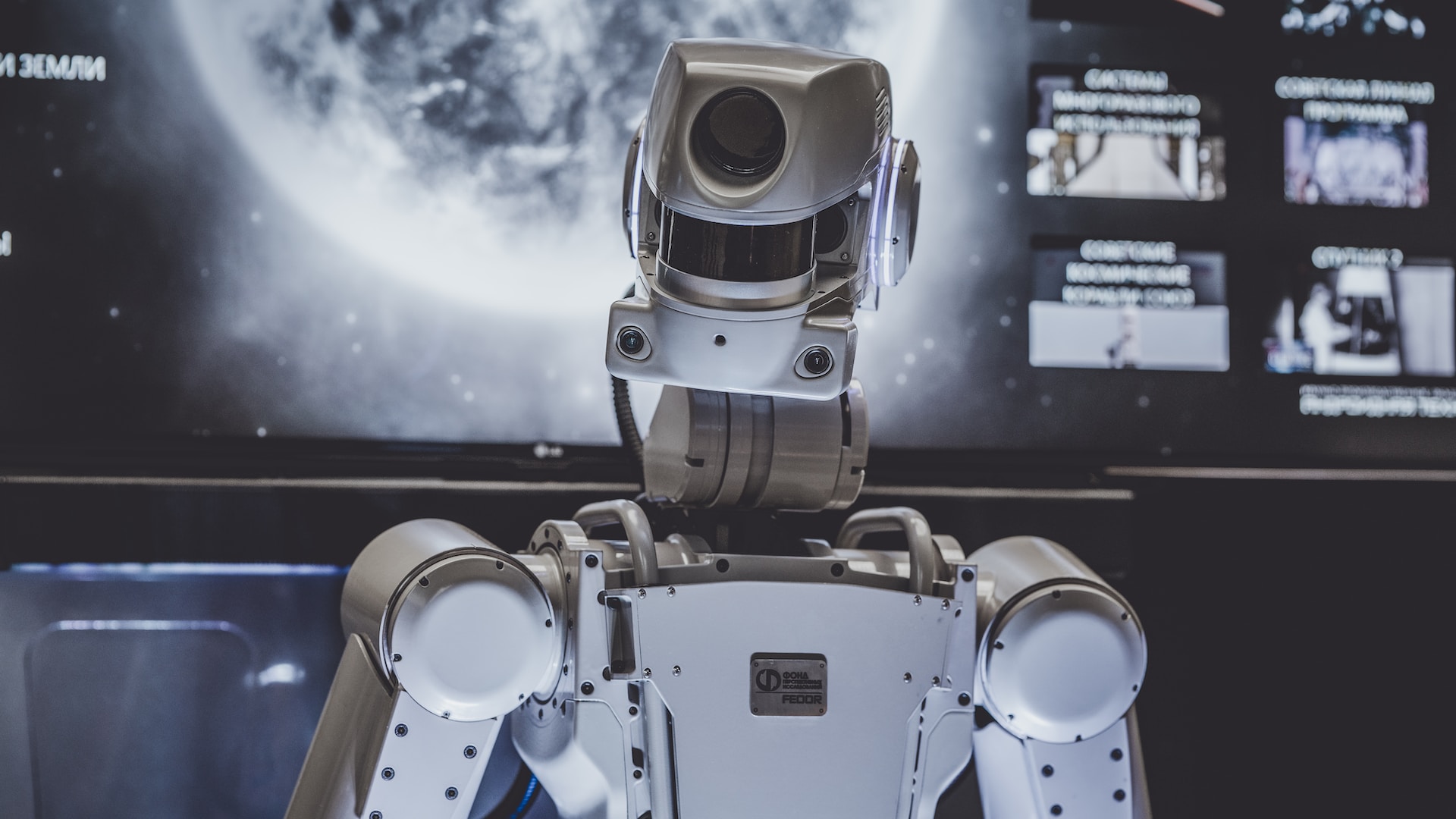 AI CoE is the first center in the region dedicated to the development of projects related to artificial intelligence. Participants in the center will have access to an extensive database of peer experience, and specialists will be able to exchange experiences and create joint projects. According to the initiators of the AI CoE launch, the AI sector will generate between $5.5 trillion and $12.6 trillion by 2030. It already has enormous potential for implementation in various fields, including those of strategic importance to the UAE's prosperity.
Hub71 and its initiatives are part of UAE Centennial 2071, an ambitious strategy to transform and diversify the UAE economy. The focus is on developing businesses and innovative technologies that will drive progress.
Web3 and Artificial Intelligence are considered promising areas for Hub71. The center aims to attract as many talented professionals in this field as possible by offering excellent conditions for relocating to the country and comprehensive support for project development.