Analysts: real estate in China is in crisis
According to official statistics, investment in real estate in China in 2022 fell by 10% compared to the previous year. The total amount of investment was about 2 trillion dollars.
A total was concluded transactions for the sale of commercial real estate with a total area of more than 1,358 million square meters in the Chinese market in 2022. This figure was 24.3% less compared to the previous period.
Construction activity also declined. Real estate construction activity in 2022 was 7.2% less than in 2021. In addition, there was 39% less new construction space in 2022 compared to the previous period.
The index, which shows the well-being of developers, continues to fall. Activity in the market is declining along with investment, as a result of which developers are forced to freeze projects.
The crisis in the Chinese real estate market began with the bankruptcy of the country's largest developer Evergrande Group. At the end of 2021, the company was unable to pay off debts of about $300 billion. This situation led to the collapse of the mortgage sector.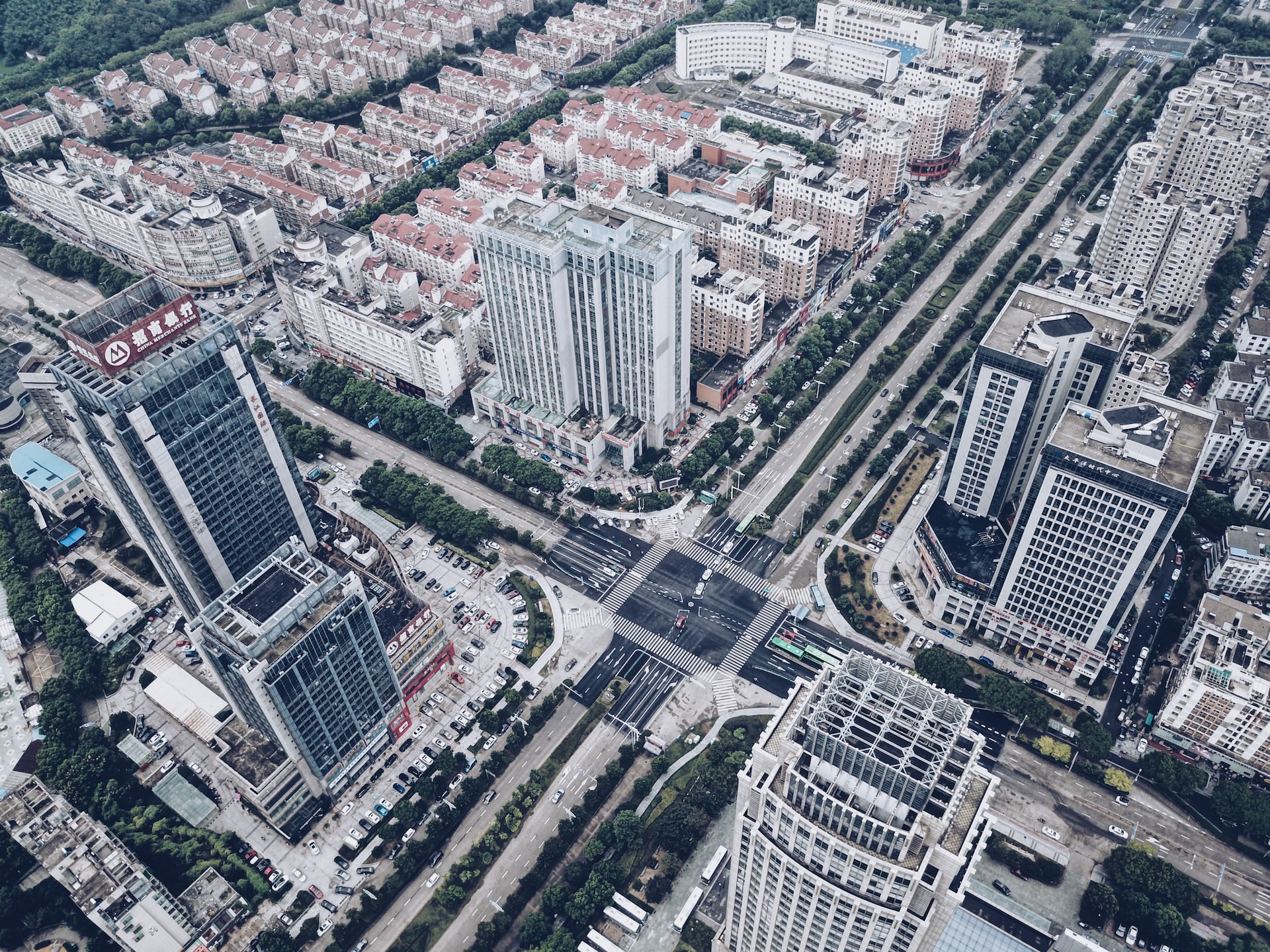 According to analysts from Nomura, developers in China managed to put into operation only 60% of the planned volume during the period 2013-2020. At the same time during this period, the total amount of mortgage loans in the country has increased by almost 4 trillion dollars.
The situation was also exacerbated by public protests. Local residents refused to pay loans for uncompleted and frozen facilities. This factor, in turn, had a negative impact on banks. According to Citi estimates, the debt of local financial institutions could reach $83 billion.
The crisis affected not only small banks – it also affected the five leaders of the Chinese market, which at the end of 2022 admitted liquidity problems. A total of $312 million in non-performing loans was recorded. Already by the summer of 2022, $6 billion in deposits had been frozen, increasing risks to the country's economy, which was already experiencing a slowdown.
According to forecasts of S&P Global Ratings, the volume of sales in the Chinese real estate market in 2023 could decline by more than 30%. It should be noted that this sector accounts for a share of 30% of GDP. In addition, mortgages are the most popular option to purchase real estate in the country. Reducing their number will have a significant impact on the banking sector. The situation could be improved by the support of the Chinese authorities, who have already developed a number of measures to stimulate the local real estate market.