Chinese government invests $1.9 billion in Yangtze Memory
The Chinese government will allocate $1.9 billion to expand memory chip production. The investment will go to the local company Yangtze Memory, the largest manufacturer in the country.
According to experts, this decision of the Chinese authorities may be a sign of state stimulation of the industry, against which the U.S. imposed sanctions. In addition, the investment will help the Yangtze strengthen its competition with major global manufacturers such as Samsung and Hynix. China intends to increase the inflow of capital into the chip market so that it can fully function even under the restrictions of the U.S. authorities. In addition, there is a drop in demand for semiconductor products worldwide, which also complicates the development of the Chinese technology sector.
The investment in Yangtze is considered one of the largest state fund deals in recent times. Chinese authorities remained dissatisfied with the weak progress in the local chip sector. According to their initial plans, local chip development was supposed to be an alternative to semiconductors from global manufacturers. However, local companies should have presented competitive products. This caused dissatisfaction on the part of the government. As a result, in 2022, the authorities launched a large-scale anti-corruption program, which led to the dismissal of many officials and managers of the state fund engaged in stimulating the technology sector. According to experts, the recovery of the Chinese economy contributes to an increase in the financing of various industries. For the last two years, the state capital has been directed primarily to fighting the pandemic and preventing COVID-19 outbreaks.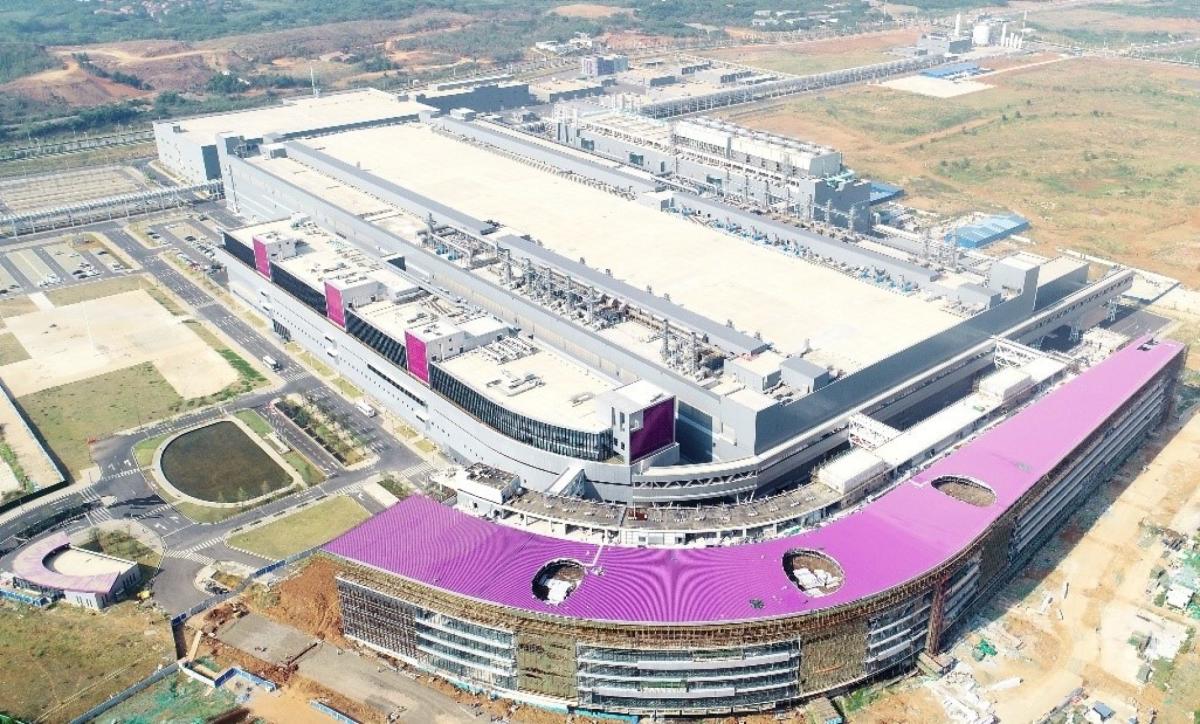 In 2022, the U.S. government put Yangtze on a list of companies subject to sanctions. This coincided with the investigation into the profile fund, which affected the business's development and complicated new chip development. However, the Chinese authorities intend to support the industry financially to withstand the restrictions imposed by the U.S.
In 2022, Yangtze launched a second flash memory manufacturing plant. The facility has a maximum capacity of 200,000 chips per month. The plant produces 300mm wafers equipped with 3D NAND chips. Both of the company's facilities are located in Wuhan, with the first one reaching maximum production capacity at the end of 2021. It took four and a half years from construction to get full capacity. The process was complicated by the pandemic and the severe restrictions that followed. Some sources claim that another Yangtze plant will be built in Nanjing, but no official information exists. In addition, analysts point out that the construction of production facilities was affected by the debt problems of the main founder of Tsinghua Unigroup.