General Motors expands production of electric vehicles
General Motors Company plans to build a plant in the state of Tennessee to produce electric cars, including the model Cadillac Lyriq. The amount of investment in this project will be 2 billion dollars. In addition to this venture, the corporation also wants to invest in the assembly complex Factory Zero, which will be located in the center of Detroit-Hamtramck. The facility will be converted into a modern factory for the production of electric cars. For this purpose, GM has allocated 2.2 billion dollars.
The enterprise in the state of Tennessee will become the third object of the American concern, where cars with electric traction are produced. The first Orion Assembly is located in Michigan state, the second is Factory Zero. However, there is a significant difference between the new facility and the previous ones. Not only electric cars will be produced here, but also cars with internal combustion engines, first of all Cadillac XT6 and Cadillac XT5.
In turn, the crossover Cadillac Lyriq is the first electric car in the lineup of American Autocorporation, the next is planned to produce Cadillac Celestiq. By 2023, the company intends to launch sales of 20 models of cars of this type. They will enter the market under different brands, including Chevrolet, GMC and others. The company is already working actively on 12 models, such as Chevrolet Bolt and GMC Hummer EV. The rest are still at the concept stage.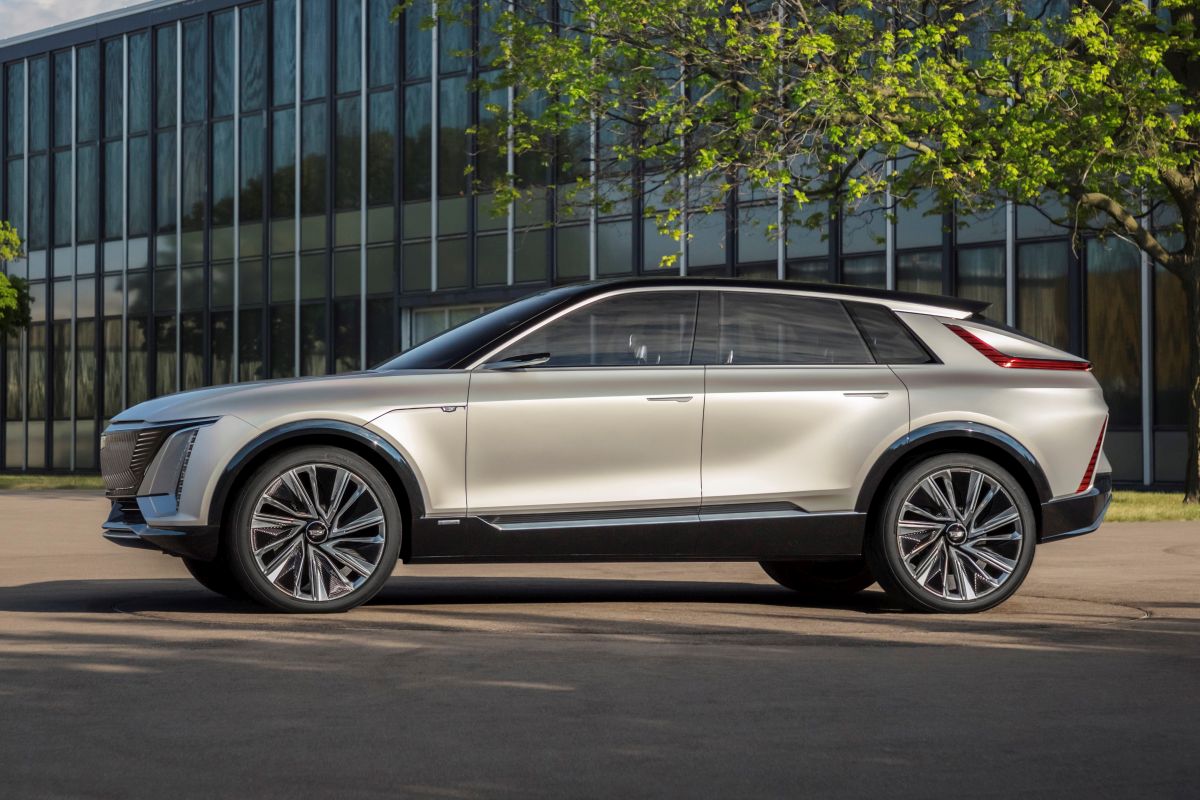 Cadillac Lyriq is a luxury electro crossover equipped with a 100 kW battery. It is able to travel about 500 km without recharging. The exterior of the electric car is made in a futuristic style, which is clearly visible by the streamlined shape of the body and laconic details, which is complemented by large wheels, size 22 inches. The new model uses solutions that were not previously used for General Motors cars. Special attention is paid to the sources of light – the car has different LED elements.
There are two charging options for the battery – domestic Level 2, designed for 19 kW, and high-speed – DC for 150 kW. For the model used batteries such as NCMA. There is a 33-inch display in the cabin. The system has a function Super Cruise, thanks to which when driving a car it is not necessary to have your hands on the steering wheel. Sales of the new crossover on the electric motor will begin next year. The preliminary cost is 60 thousand dollars.
General Motors is the largest U.S. car manufacturer. The concern includes such brands as Opel, Chevrolet, Holden and others. The history of the corporation began in 1908, developing, it joined the small firms, expanding positions in the market and increasing the range of models.