Ford expands production of electric pickups F-150
Ford plans to spend $700 million to produce an F-150 car that runs on an electric motor. In addition, the concern intends to expand production of electric cars, and they will build the plant Rouge Electric Vehicle Center for this purpose.
The car production complex will be located in the state of Michigan, and so far its main production will be an F-150 pickup truck. The new plant will provide jobs for about 300 people. A similar facility, River Rouge, is already in operation and employs 4400 people. So far these pickups are being produced here.
According to the representatives of Ford Corporation, the new plant will be the most advanced and modern in terms of technology. The company is interested in developing such a promising direction as electric transport. Model F-150 has shown excellent results in testing, and next year it will go on sale.
Ford Motor Company is a large American auto concern, which takes 4th place in the world by car sales volumes. Henry Ford founded the company in 1903, and almost from the first days it began to make a profit. In 1906, the Model K car came out of the assembly line, it was the first product that was equipped with a six-cylinder engine and had a power of 40 horsepower. The car was called a "gentleman's roadster", but it had no popularity among customers.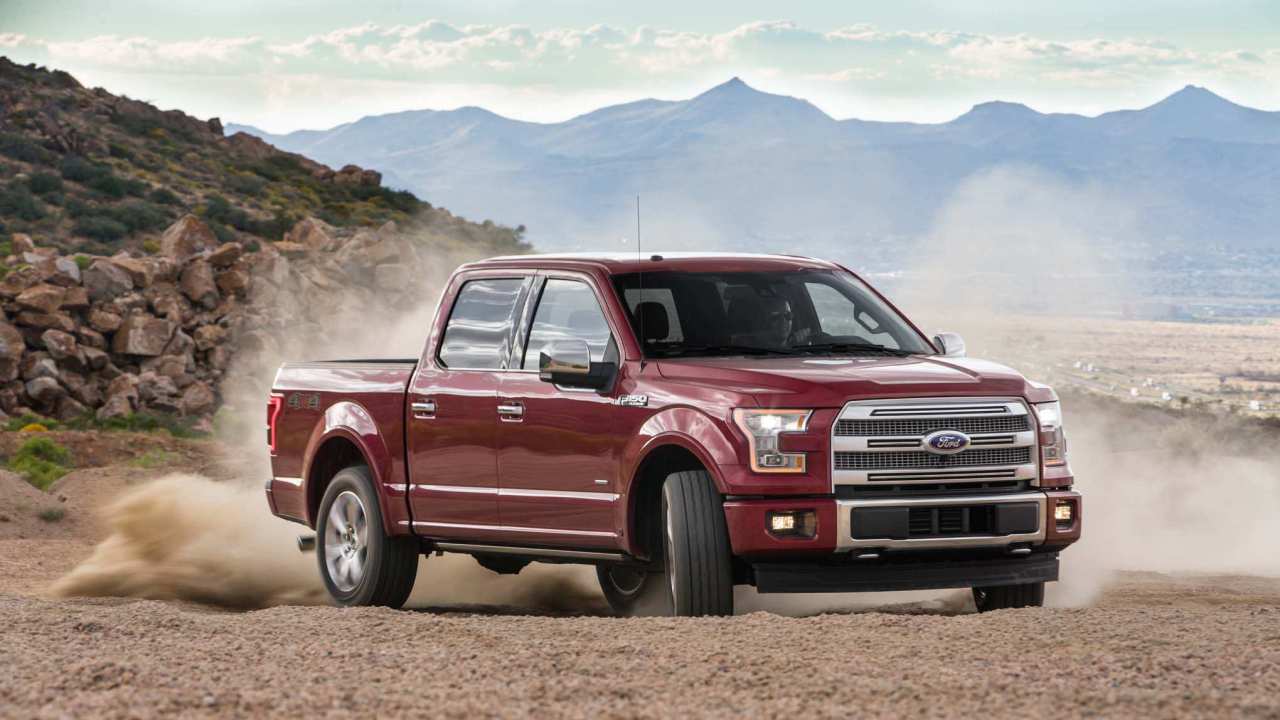 Failure forced Ford to reconsider its approach to production, and he decided to focus on producing affordable, and along with this quality cars. In 1908, the company introduced the Model T, the first car in the world to be produced in millions. In addition, this copy introduced for the first time a pedal shift and a separate cylinder block head. The cost of the Model T was $850, and after a while it was reduced to $350. For comparison, at that time in the U.S. the cars cost 1100-1700 dollars.
The conveyor method of production was implemented at Ford Motor plants in 1913. The conveyance significantly accelerated the assembly of products, and already in 1920 the company produced more than 1 million cars annually.
Henry Ford also used new approaches to organizing the work of employees. To reduce the flow, he increased salaries, introduced an 8-hour working day and a 5-day period. An employee was hired only after passing a job interview. In addition, the factories took people with physical disabilities who were considered unfit for work at the time.
Ford Corporation has experienced ups and downs in its long history, but it has always managed to withstand the challenges. The company is focused on the customer, it tries to meet the needs of customers and follow the trends of the market.