Why the world's financial institutions are investing in Shanghai
The global economic crisis has forced us to look at normal processes from a different angle. Everything that worked well and produced the desired result almost overnight ceased to function and began to collapse. Therefore, many companies had to urgently restructure their business activities in order to mitigate the effects of the crisis and not to lose market positions. The world's financial institutions are also thinking about suspending some of the projects and keeping the funds for themselves, but the development of the directions outlined earlier continues. Investment giants such as BlackRock and JPMorgan agree that even with the crisis and coronavirus outbreak Shanghai still remains an attractive option for investment.
This position is confirmed by the opening of representative offices of major international companies in the city, including those mentioned earlier, as well as Invesco and Russell Investment. According to the organizers of the online opening ceremony, under the current circumstances it is important not to lose an optimistic mood. With properly built processes it is quite feasible to ensure the safety of residents, preventing the spread of coronavirus, and at the same time to develop the financial segment. This approach was chosen by the authorities and business of Shanghai, and it is safe to say that it works.
The appearance of famous corporations in the metropolis shows the prospects of the local market and its stability.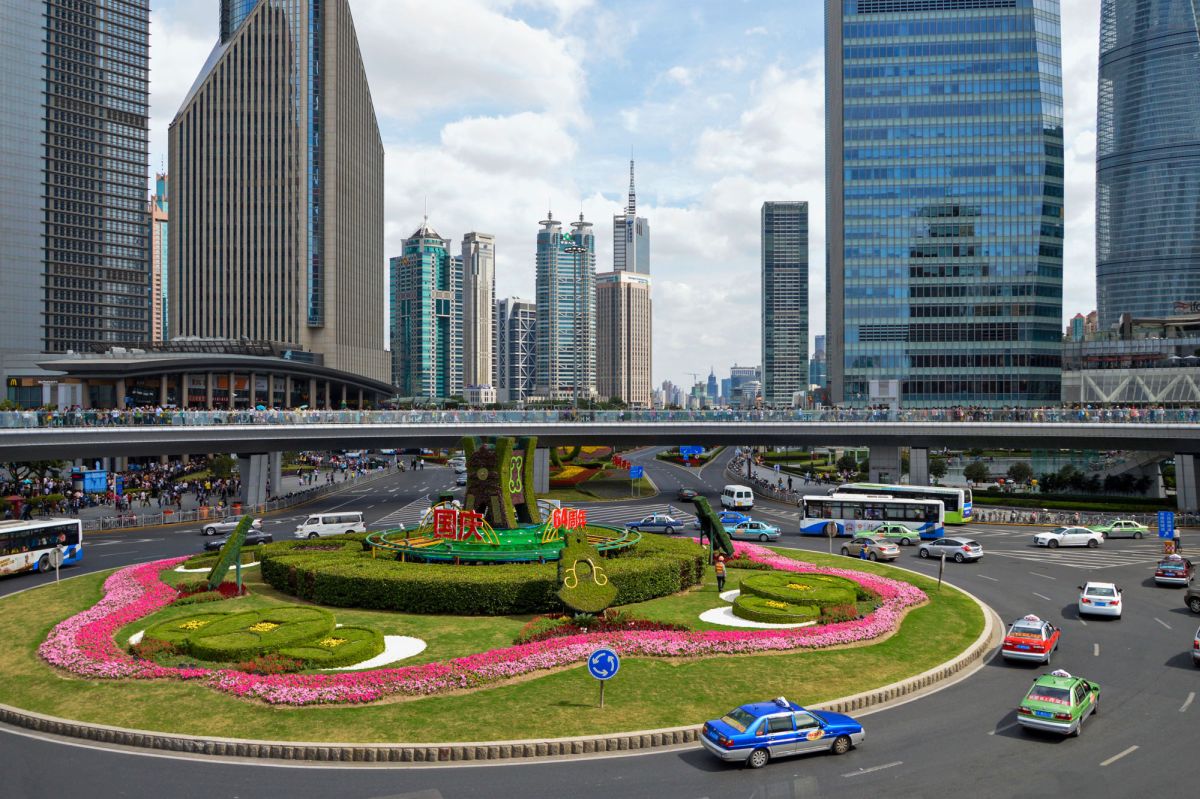 Shanghai is one of the few cities that has introduced tough measures against the epidemic when only a few cases have been reported. Local authorities obliged every person arriving in the city to pass a set of checks, which made it possible to exclude the emergence of new cases from the visitors of the metropolis. Fortunately, Shanghai experienced the epidemic much more easily than other Chinese cities.
However, the outbreak hit the country's economy as a whole, so the authorities and businessmen are working hard to restore the old pace of development. In spring, one of the points in the interim trade agreement that was adopted between Washington and Beijing came into force. Following the agreement, China lifted a number of restrictions that applied to foreign property held in mutual funds. As experts note, this step promises to bring good results in the future.
Shanghai is gaining momentum as a business center. Many companies plan to open representative offices here and conduct business in the local market. BlackRock, Neuberger Berman and Schroders and other companies see the metropolis as an excellent option for opening mutual funds. The preparation of the application documents has already started.
The application of DBS Bank from Singapore for the registration of a majority-owned company, which will be located in Shanghai, is already under consideration. Several other well-known companies want to open brokerage units here.