China's largest online marketplace Pinduoduo enters the US market
Chinese marketplace Pinduoduo has entered a new market. China's largest online store has launched a site in the United States. The Internet site Temu offers a variety of products from a variety of categories: clothing, accessories, goods for animals, homes, and others.
Experts have already reacted to the appearance of the Chinese giant in the U.S. market. They believe that the marketplace in the near future may compete with the largest representative of e-commerce in the U.S. – Amazon.
It should be noted that the Chinese economy has fallen on hard times over the past few years. Despite strict measures to prevent the Covid-19 epidemic, outbreaks regularly occur in the country, leading to the closure of entire cities. In addition, the economy is weakening as a result of problems in the construction market and the energy crisis. Such processes have a negative impact not only on GDP growth rates but also reduce the purchasing power of the population. In turn, Pinduoduo in a short time has become the largest marketplace in the country, and now it needs new, stronger markets to continue to develop and scale. And the United States is considered to be one of them.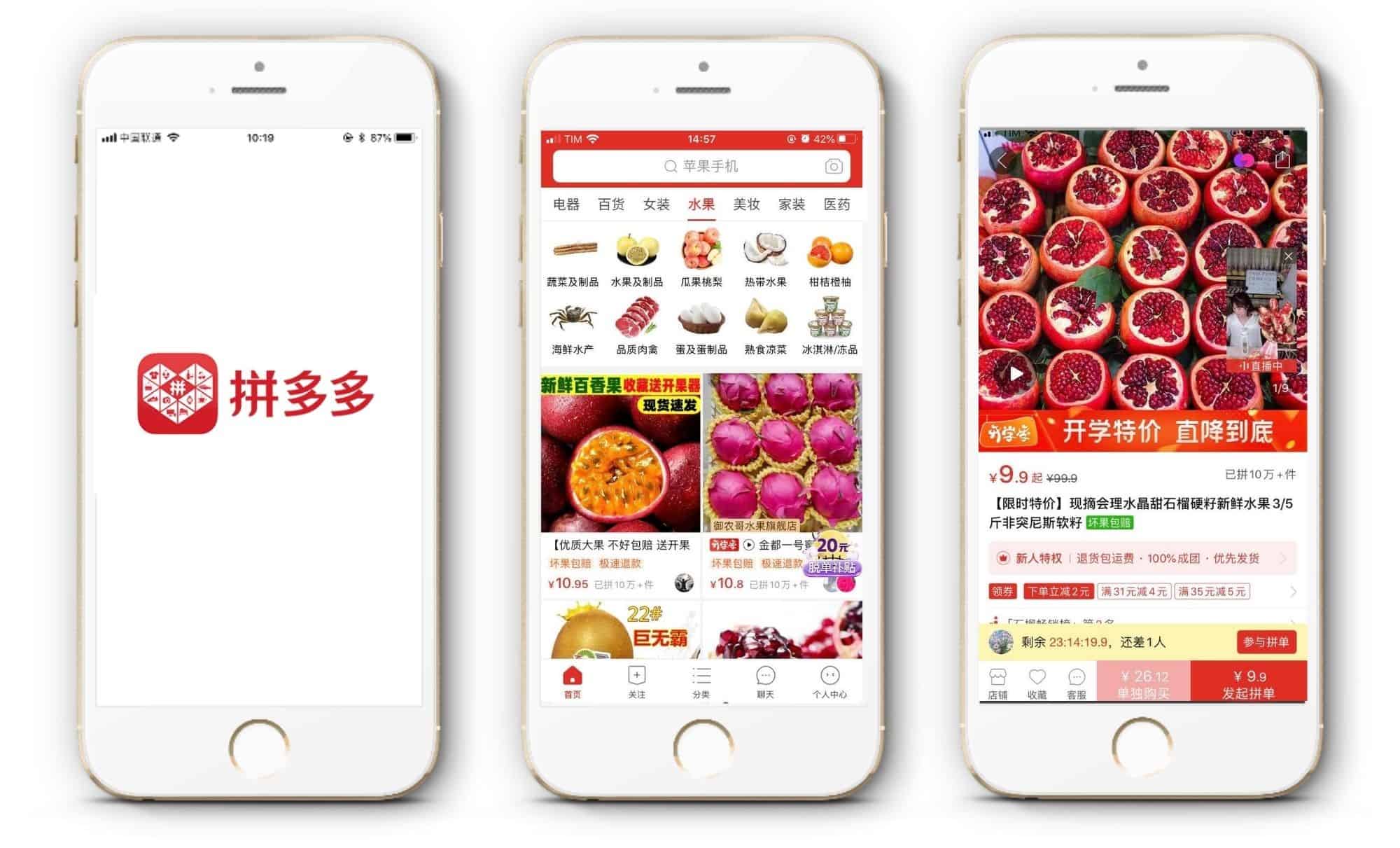 According to the official information on Temu's website, delivery within the U.S. will take 7-15 days. This most likely means that the goods will be shipped from China. The new online store is positioning itself as a seller of inexpensive products that will meet the needs of various categories of customers. In addition, Temu promises to conduct regular discounts and offer promotions, which will make shopping even more profitable. Unlike many competitors, the marketplace offers a variety of agricultural products.
Pinduoduo was created in 2015, and in 2018 the company's stock began trading on the NASDAQ exchange in New York. Since the IPO, the marketplace's share price has increased by 550%.
In 2020, the resource came out on top in terms of the number of users, surpassing the Alibaba Marketplace. Since then, the giant has not lost its position and is actively expanding the number of customers. Last year, the online store carried out 61 billion orders.
Last quarter, Pinduoduo's revenue increased by 3% year over year to about $4.3 billion. Net income was approximately $1.3 billion. Such figures had a positive effect on investor sentiment. The latter feared a drop in revenue as a result of the Chinese government tightening control over the activities of large companies.
One of the main advantages of Pinduoduo in comparison with other leading marketplaces in the country is its support for the agricultural sector. A marketplace, in addition to a huge number of products, is a farmers' market, which allows producers to sell their goods directly to customers. And the prices here are much lower than those of competitors.