Nasdaq Digital Asset Team: a new digital asset division
Just a few years ago, cryptocurrency transactions were a gimmick, but now more and more transactions are being made through digital assets. They go beyond the boundaries of cryptocurrency exchanges, which greatly expands the uses of such money. Realizing the prospects of this direction, traditional trading floors are also introducing services with cryptocurrency. For example, the world's second-largest stock exchange created a separate project, the Nasdaq Digital Asset Team, which offers operations with digital money. This direction is designed for large investors, and so far for them are available the two most popular cryptocurrencies, but over time, their number will increase.
Representatives of the exchange Nasdaq said that they plan to pay attention to the expansion of digital assets and provide a wide range of services with them for their members. Thus, the site wants to attract as many major market players who focus on operations with cryptocurrencies.
For now, the new unit only offers depository transactions in bitcoin and ether, but Nasdaq promises to introduce other coins as well. In addition, it plans to expand the team to 40 employees who will provide customers with the necessary technical and advisory support. In addition to the new direction, the exchange intends to provide services for the storage of digital assets, the relevant application has already been submitted to the relevant authority.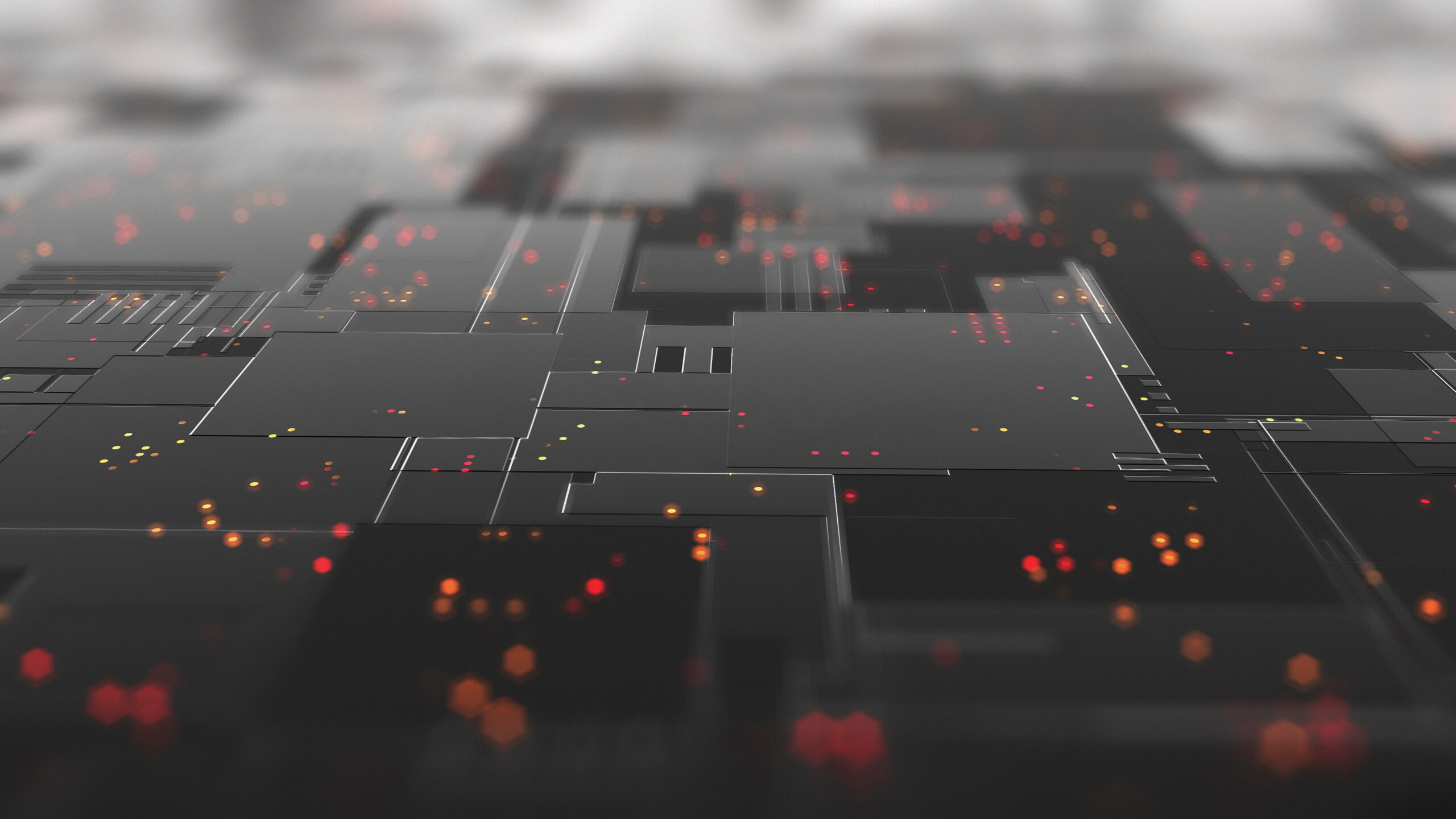 Experts say that as soon as the request from Nasdaq will be approved by the commission, the exchange will become a worthy competitor for such large crypto platforms as Coinbase and Anchorage Digital. It should be noted that Wall Street players are actively interested in the crypto market. The fact is that a large number of large investors prefer to invest in digital assets. And they are not stopped even by the instability of quotations and serious collapses, the last of which was observed in the spring of the current year.
At the same time, traditional stock markets fear that the development and accessibility of the crypto industry will take away their customers, which may affect exchange processes. A striking example is Blackrock, which ranks first in terms of assets under management. It has set up a trust fund in collaboration with cryptocurrency exchange Coinbase. It will allow customers to simplify access to cryptocurrencies and transactions with them.
Central banks are also looking toward a future that is already hard to imagine without the use of digital assets. That's why many are developing their own electronic money. For example, in China, testing of the digital yuan has already begun in a number of new provinces, and the country has been tested for about 2 years in total. During that time, the total volume of transactions with this currency reached almost $14 billion.