NASDAQ offers a new investment tool
The operator of the American stock exchange NASDAQ announced the launch of a new platform aimed at investing in private companies. This project will be highlighted in a separate direction on the NASDAQ Private Market. Citigroup, Morgan Stanley and other major companies have already invested in the service, but amounts have not been disclosed.
The platform will be used to trade shares of companies, tenders and auctions. NASDAQ decided to release a new product after analyzing the current trends in the market, where demand for additional tools for investment has recently increased sharply. During the pandemic, many countries lowered interest rates, which stimulated interest in various investment options. Investments in private companies were among such ways. At the same time the popularity of bank deposits decreased, as this way of obtaining additional income became less profitable than before.
It should be noted that other companies are planning to respond to the changing needs of the market in the near future. For instance, BlackRock and investment bank JPMorgan Chase announced about offering more opportunities for investing into private business and in the nearest future they promise an extended range of instruments for this purpose. One of JPMorgan's moves was an investment in fintech startup Zanbato, which provides a service for making transactions with private company securities.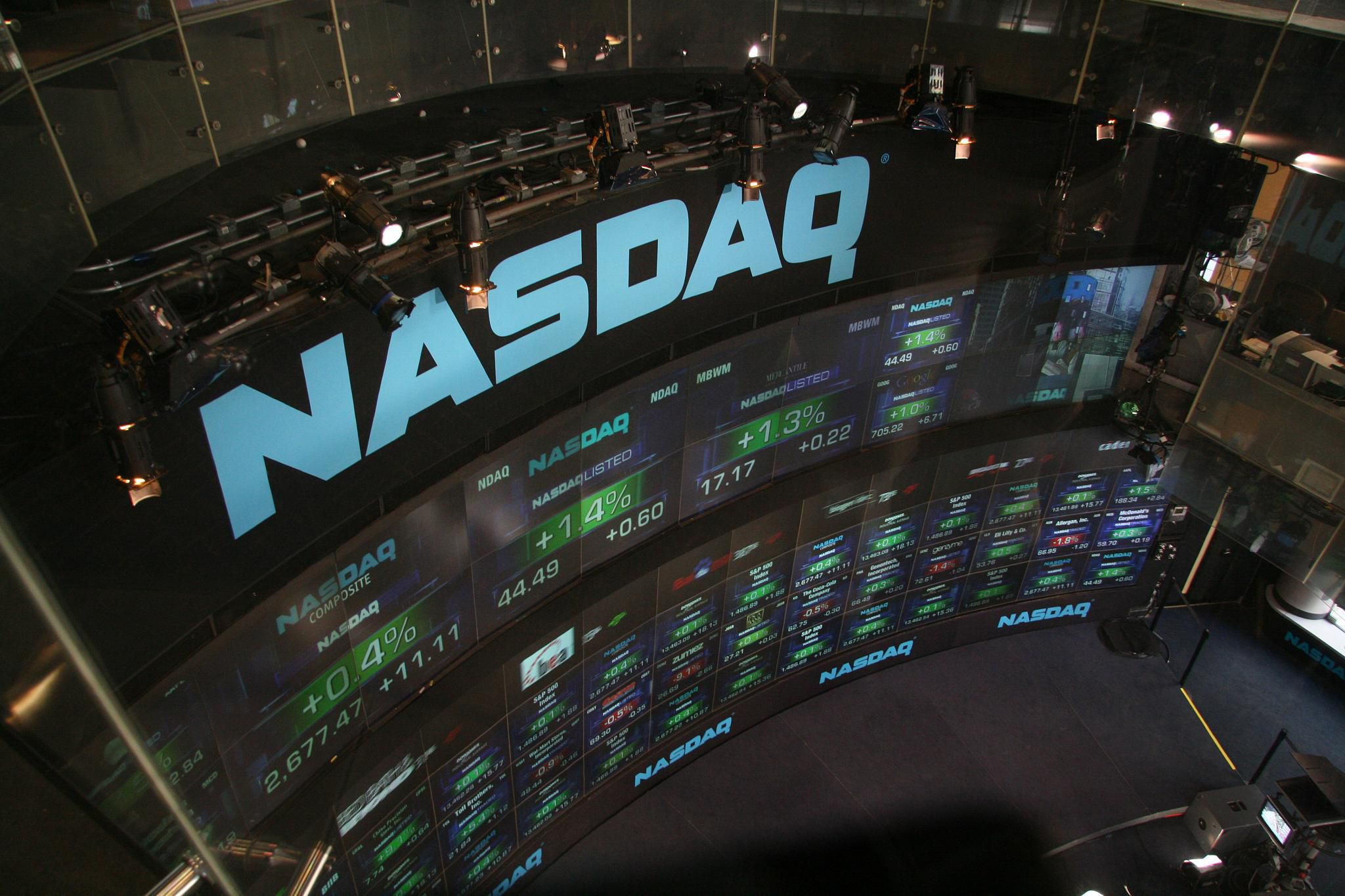 The major American exchange NASDAQ has its origins in the over-the-counter market. The beginning of its activity was the act adopted by the U.S. government in 1938. It obliged brokerage firms, which were not members of trading platforms, to unite in order to regulate operations in the OTC segment. This association was called NASD and became the beginning of the floor that functions now.
In 1968, the U.S. Securities and Exchange Commission ordered the systematization of the over-the-counter market, for which NASD used the NASDAQ electronic system for trading operations. In 1971, the trading floor with the same name was founded. Its main advantage at that time was an active attention to technologies, which helped it to occupy a certain niche. The trading floor was actively developing electronic systems, which made the activity of traders much easier. Moreover, if most exchanges had a long history, NASDAQ managed to achieve success and become a direct competitor of the NYSE, actually existing since 1971.
At present more than 3 thousand companies from various spheres are presented on the exchange. Its capitalization exceeds $14 trillion. The platform is considered one of the fastest growing, it provides a variety of tools for trading operations and investment portfolio diversification.