Stable growth of the S&P 500 index is expected in 2023
Oppenheimer has analyzed the dynamics of the S&P 500 and made a forecast for 2023. Experts expect the index to grow by 12% to 4,400 points. The current closing price is considered to be a level of 3934 points.
According to Oppenheimer, such dynamics of the index will make up for its decline observed in 2022. It should be noted that an intensification of measures to curb inflation by the Fed harmed companies in the S & P 500. At the same time, despite the favorable forecast, the index still will not be able to beat its record of 4,818 points, which was recorded in January 2022.
Analysts note that an increase in interest rates in the U.S. has given its result – and inflation, although not fast, but steadily declining. Such trends contribute to the growth of the index, which means that the forecast by Oppenheimer has a chance to come true. However, analysts note that we should not expect the Fed to stop or reduce its key rate. Perhaps the U.S. regulator will reduce the dynamics of the rate increase, but on condition that inflation will steadily decline over a long period.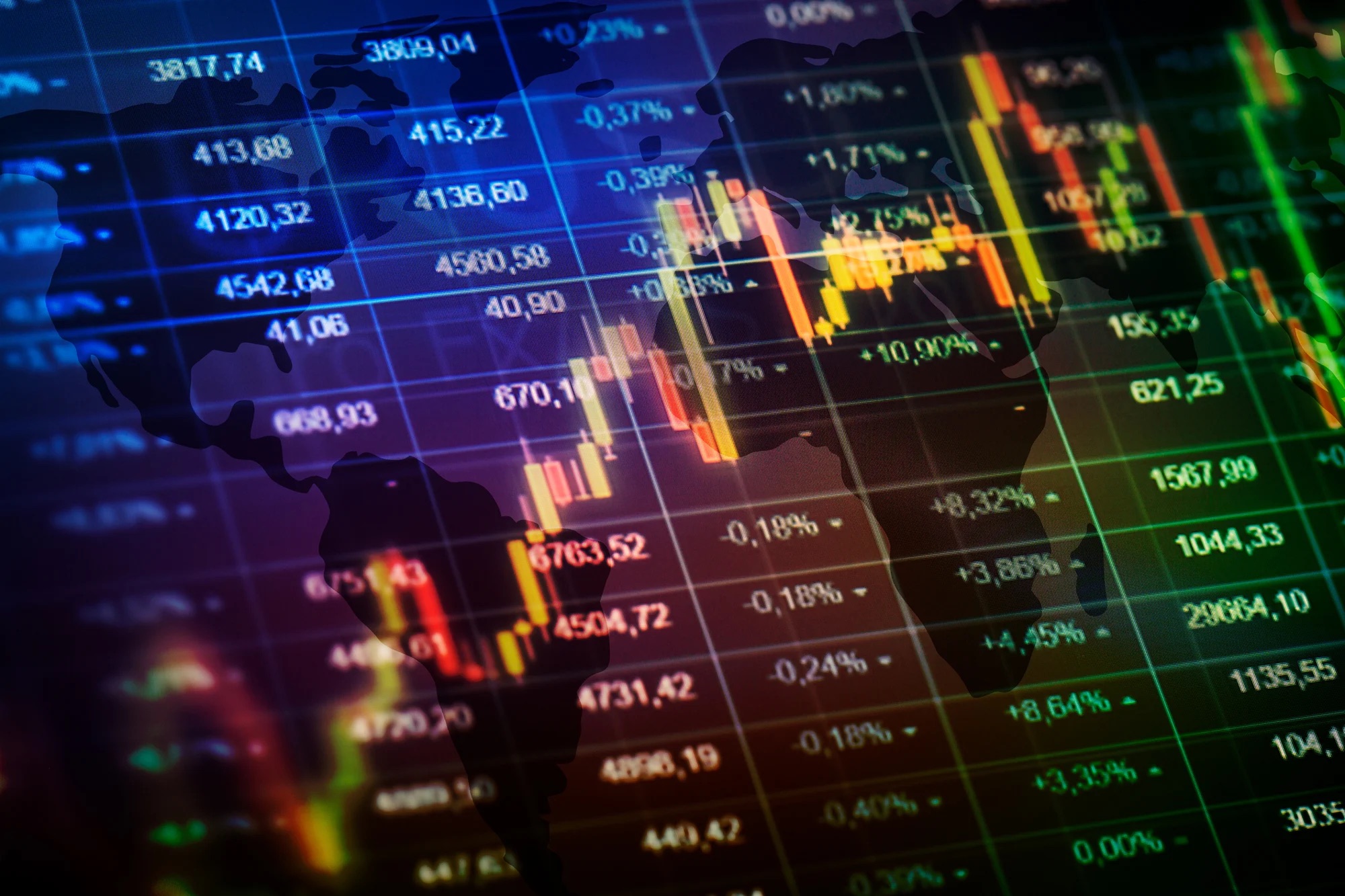 Earlier the U.S. Federal Reserve planned four rate revisions, each of which was to raise its size by 75 bp. However, experts expect the next meeting of the FRS, at which, perhaps, the regulator will reduce the size of the increase to 50 basis points. Thus, it will allow keeping the key rate in the range of 4-4.25%.
Other global economies, such as China, also play an important role in the dynamics of the S&P 500 Index. Analysts expect that China will soon lift restrictions aimed at preventing COVID-19 outbreaks. The country's tough measures on the issue have led not only to a slowdown in economic growth but also to numerous protests by citizens. In addition, the global market has failed to address the issue of supply chain disruption, which has worsened logistics processes and the balance between supply and demand.
There are still many factors that will hinder the growth of the S&P 500 Index this year. First of all, we are talking about geopolitical conflicts in Europe and between China and Taiwan. Another risk for the stock, according to experts, is the reduction of oil production.
As for earnings for companies in the S&P 500, analysts believe that profits will grow steadily, about 19 times higher than the share price. Overall, however, the forecasts may be quite optimistic and thus require revision in a few months, taking into account market trends and changes in the global environment.