Development of the crypto industry: the view of Goldman Sachs experts
The high-profile bankruptcy of cryptocurrency exchange FTX led to many large investors leaving the digital asset market, and a number of platforms lost significantly in value. In addition, the collapse of the company demonstrated problems in the sector, which limited the development of the crypto industry. However, at the same time, the situation with FTX showed the need for more reliable representatives of the digital assets market, whose activities will be clearly regulated. According to Goldman Sachs, cryptocurrency players need the support of banks, and the company is ready to provide it. According to the information, the investment giant is now analyzing the potential of a number of cryptocurrency exchanges in order to further cooperate with them. However, there are no details yet on how the process is carried out and who is involved.
The fall of FTX has led to pessimistic sentiment in the cryptocurrency market. The platform played an important role in the ecosystem, and its collapse led to a slowdown in the industry's progress. However, despite the loss of a strong player, the technology itself is working, giving a chance for a rapid recovery of the sector.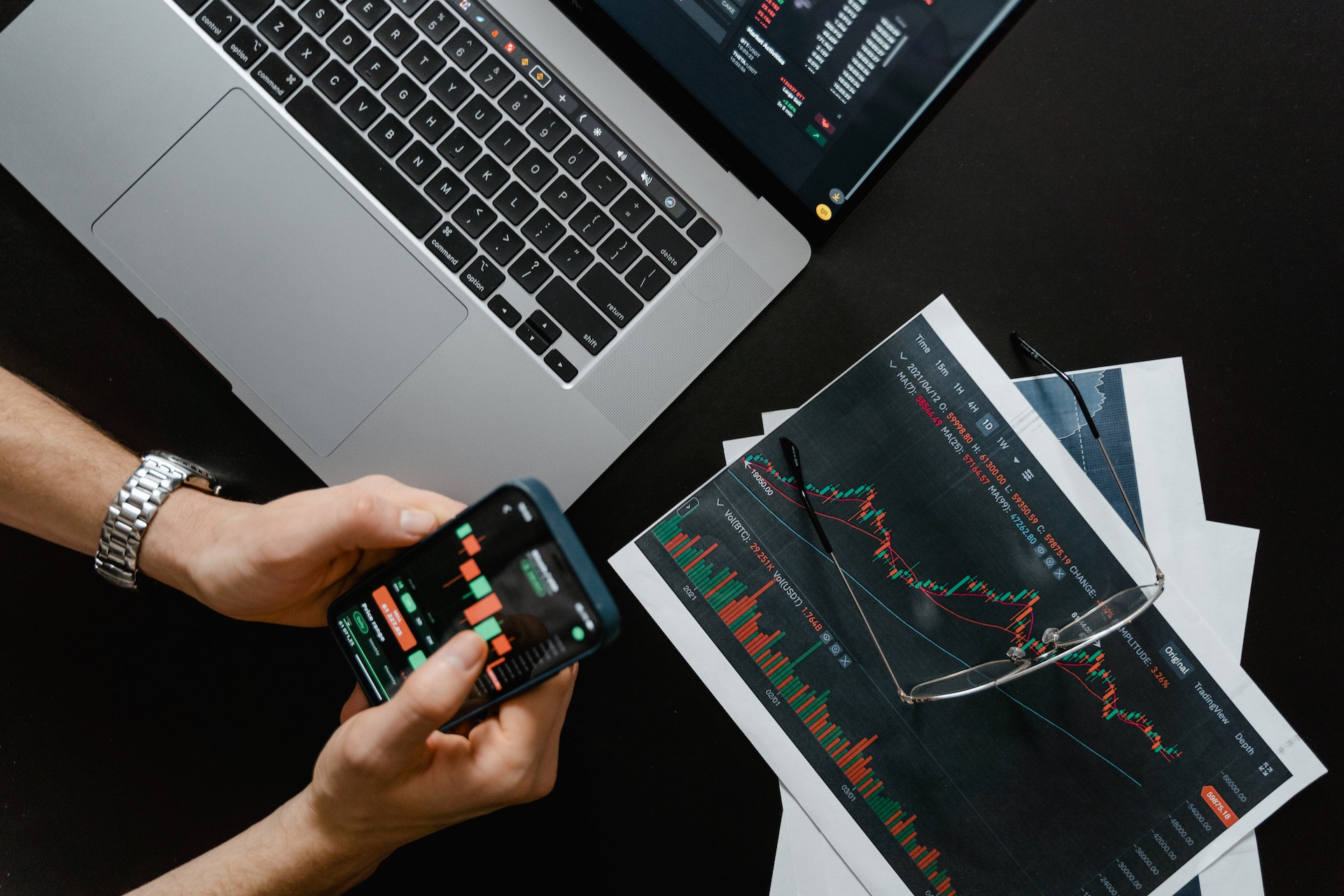 For Goldman, the bankruptcy of FTX was the reason for the increase in trading volume. The matter is that investors switched their attention to the traditional financial system as a source of large capitalization with well-thought-out tools to regulate processes. According to the company's experts, a number of financial institutions, which previously operated on the FTX exchange, moved to Goldman. Such trends have forced the bank to increase its investments in the crypto industry. Goldman has invested in 11 companies that operate in the digital asset sector. In addition, the bank has joined forces with MSCI and Coin Metrics to create the datonomy data service project. It categorizes digital assets based on what purpose they are used for.
According to CoinMarketCap, 2021 was a record year for the cryptocurrency market. At that time, its value reached almost $3 trillion, but 2022 was not so successful. In 2022, the digital asset industry shrank by almost $2 trillion, the main reason for this was stricter regulatory oversight, as well as new rules for doing business. Scandals involving a number of major crypto exchanges also made things worse, the most notorious of which was the theft of billions of dollars in assets from FTX accounts. At the end of 2022, the market valuation was only $865 billion.
It's hard to say how quickly the crypto industry can recover from the difficulties. More than 1 million investors were affected by the FTX collapse alone, so confidence in the platforms is lost. Even the riskiest investors are holding off on new investments for now, preferring to wait out the difficult period. However, despite the losses, the crypto industry has great potential for development, and Goldman's interest confirms it.