Since 2010, France has implemented a number of reforms aimed at increasing economic performance. The investment programme, which covers areas ranging from the development of small and medium-sized businesses to environmental protection, makes a major contribution to the country's development. Investments in France will improve the competitiveness of the state in the world market.
In which segments of the economy major investments are allocated in France
The purpose of the National Investment Programme is to finance segments that will help improve the standard of living of the population, reduce unemployment and provide business with opportunities for growth.
The allocated investments amount to 35 billion, and they are directed to five most important sectors.
Higher education plays an important role for the country. Allocated funds are used to establish higher education institutions and to improve and expand the number of research facilities.
Part of the investment is earmarked for scientific research. New laboratories and research centres at universities and medical institutes are being opened in the country. Special attention is paid to the development of nanotechnology.
France's investment programme includes small and medium business, as well as the industrial sector. Funds are allocated to the development of innovative clusters that will help develop new devices and mechanisms for the aerospace and transport sectors. Support is being provided to start-ups.
One of the important tasks for the future of the country is to protect and improve the environment. Large investments are being made in this area. Within the framework of the programme, various privileges for producers of energy from renewable sources and ecological transport operate. Households are also being improved, and energy-saving technologies are being installed in them.
Financing of the digital economy segment allows creating new approaches for different spheres of life, including cultural heritage, construction and service provision.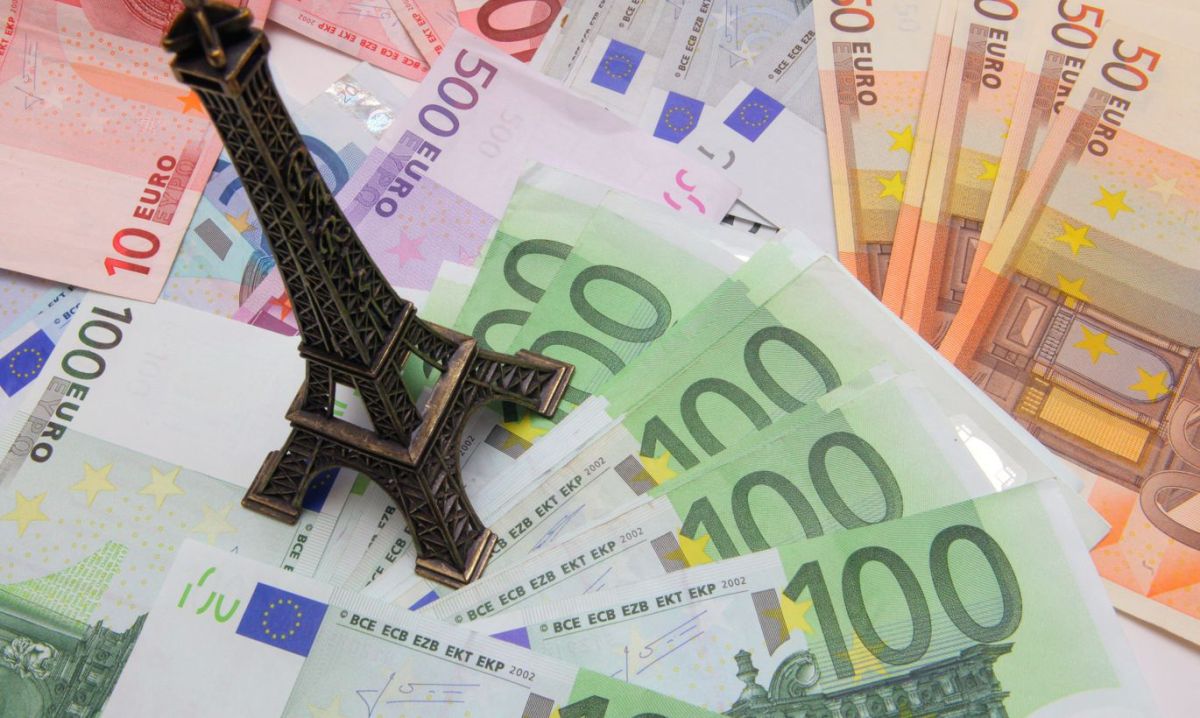 France fully supports the development of the scientific segment. When carrying out research work, the government reimburses 40% of tax expenses. In addition, there is double counting of salaries and reimbursement of operating costs. This system makes it possible to significantly increase the salaries of junior researchers and staff with scientific degrees. The reform in this area has already yielded results and has enabled France to become one of the most advanced countries in the research sector. It has created ideal working conditions for scientists: modern institutes and laboratories, a large number of skilled staff and excellent investment.
France is the fifth largest economy in the world, with a GDP of $2.67 trillion. The country has a developed industrial and tourist sector and a powerful technological base. France has a high standard of living, low unemployment rate and one of the best education systems.