The result of higher energy prices was a reduction in business investment
The geopolitical conflict in Europe is affecting all sectors of the economy. The German institute Ifo conducted a study of local companies on the impact of global processes on business. It turned out that more than 46% of respondents plan to reduce investments for development. 40% of the companies felt the increase in energy prices, and 25% of the respondents expect serious damage from the rise in prices in the second half of the year.
The increase in energy tariffs is having a painful effect on German businesses. Many of its representatives are considering options to abandon the use of projects that require high energy costs. 14% of companies fear that because of rising prices they will have to cut jobs. At the same time, about 90% of companies say that if the situation does not change soon, they will have to raise the cost of their products or services.
Despite the significant increase in energy tariffs, a number of companies see this situation as an opportunity to increase investment in energy efficiency projects. Among the surveyed firms there were about 75% of such firms.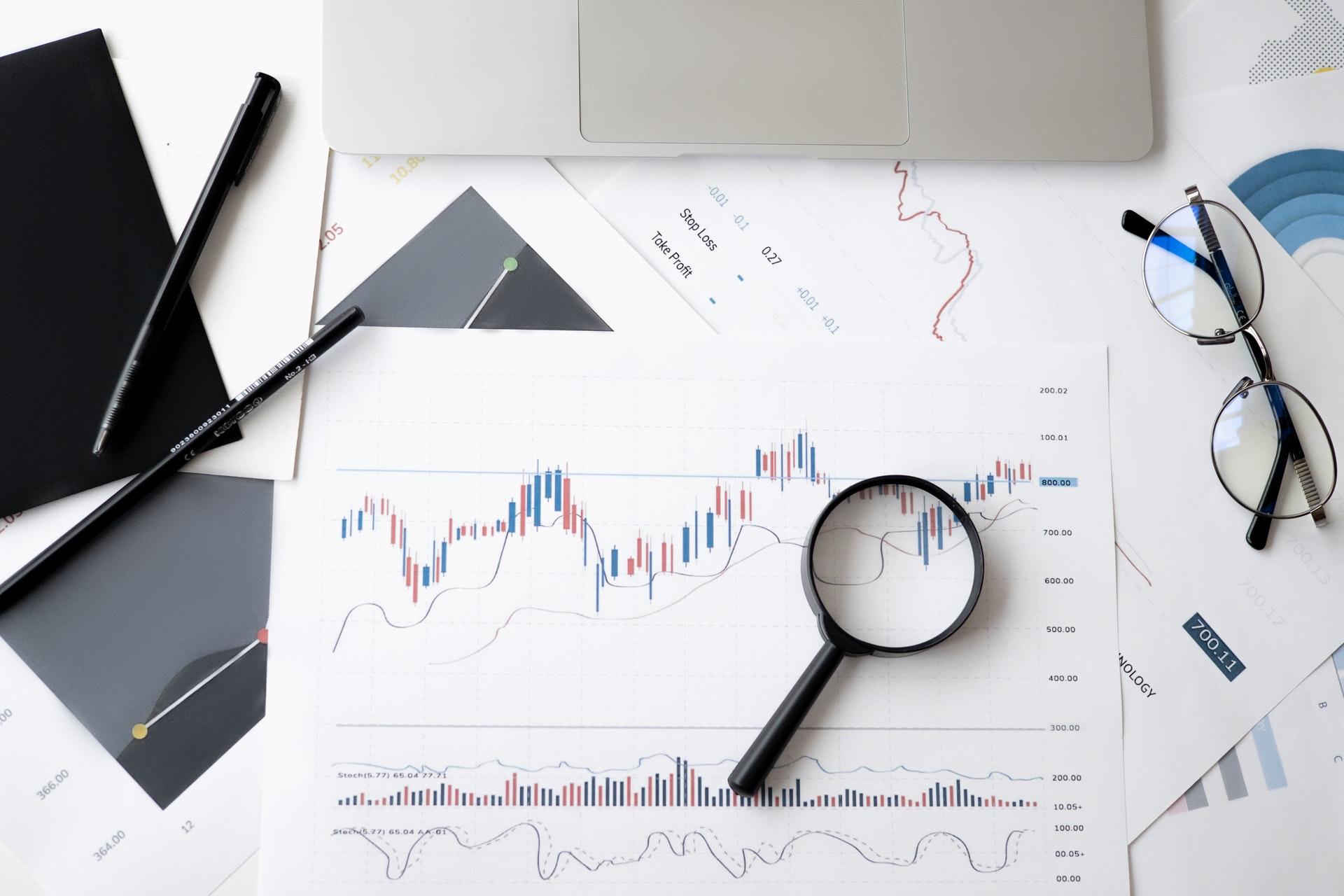 Germany's inflation rate increased by 7.3 percent in March compared to the same period a year earlier. This is the highest rate since 2018. Consumer prices in the country rose by 2.4%, although forecasts said 2.3%. In addition to Germany, products rose in Spain and Italy. It should be noted that inflation started to increase after the pandemic when record low key rates were observed. At the end of 2021, inflation in Germany reached 5.3%, the highest level since 1992. During the same period, the PPI, which measures the dynamics of producer prices, rose by 24.2%. This record high was last recorded in 1949.
To reduce the dynamics of rising inflation, Germany approved a new loan volume of 40 billion euros. As a result, the country's national debt amounted to about 140 billion euros. Last year, the German government also increased its debt issuance, which was supposed to cover the needs to compensate for the consequences of the pandemic. As for the volume of issues this year, it should be at a level of 410 billion euros. At the same time, the German chancellor plans to introduce borrowing limits in 2023. The debt limit will be 0.35% of the country's GDP, but if necessary, its size can be revised.
To restore the economy after the pandemic and reduce the damage from the geopolitical conflict, Germany has a program called "Next Generation". It involves the allocation of 750 billion euros, which will be used for payments in the form of loans and grants to help stimulate business.