Guidelines for cryptocurrency exchanges regulate promotions
The Government of Canada has issued guidelines for cryptocurrency exchanges regarding the use of social media and advertising campaigns. The authors of the document were the Commission, which deals with securities, and the organization, which controls the investment activity in the country.
The guidelines contain several points that regulate the operation of trading platforms in certain sectors. For example, it specifies the options under which marketing information and advertising can be considered untrue and misleading to users. Exchanges that conduct operations with cryptocurrency also need to be careful when conducting various contests and promotions that offer users attractive bonuses or rewards for a particular action. The regulator monitors the promotion of sites through social networks, and in general monitors the clear adherence to the rules of conducting activities with securities.
The government explains its decision to issue detailed guidelines by the desire to protect investors from risky and suspicious steps in trading with digital money. The authors of the document emphasize that the development of the capital market as a whole, as well as its transparency, depends on the lawful actions of registered participants. Therefore, it is necessary to minimize cases that could harm both the reputation of the exchange and the segment.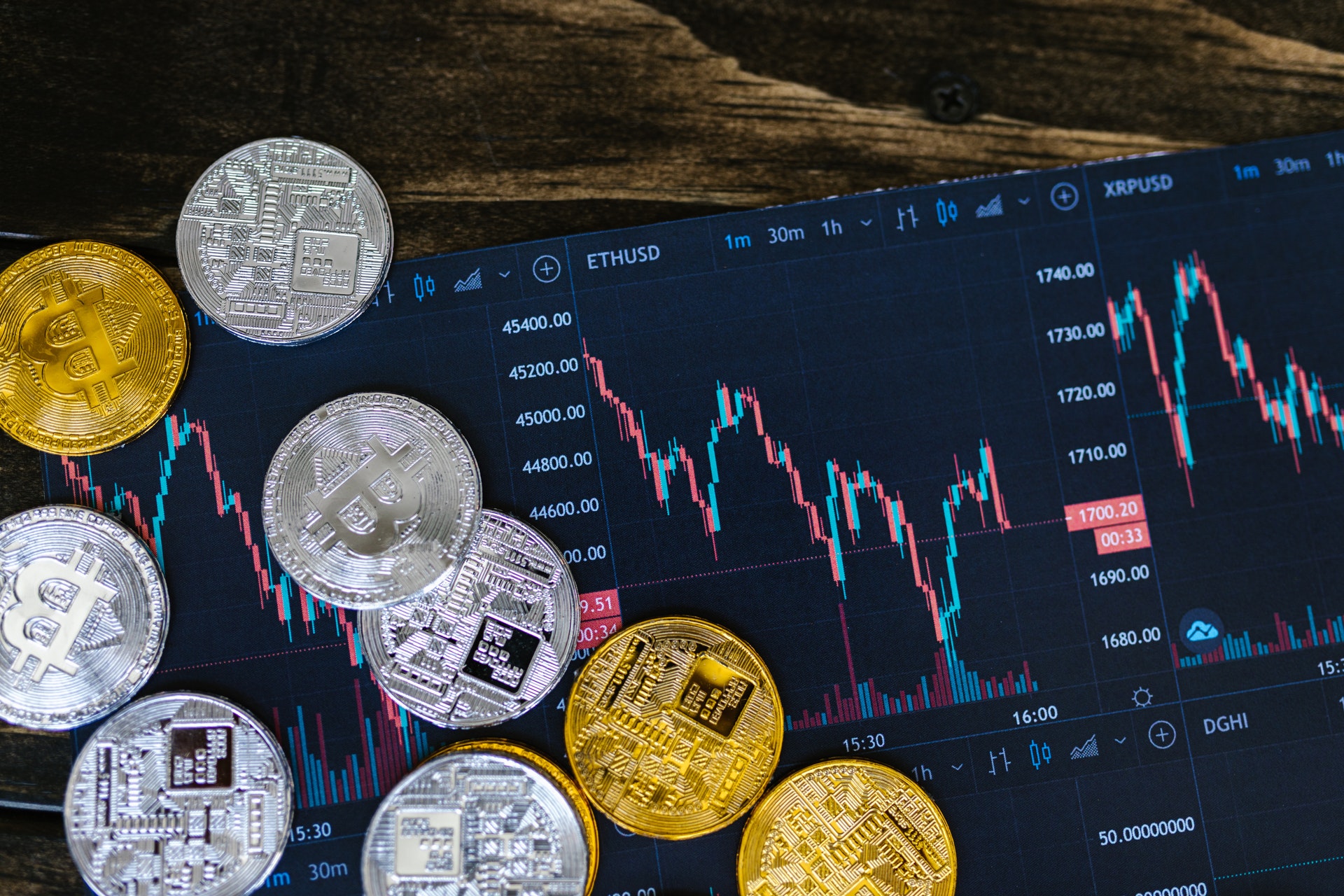 This is the second document from regulators aimed at organizing the cryptocurrency market in Canada. Earlier, it issued a regulatory framework for digital money companies. This paper includes recommendations for risk management, as well as standards that allow for insurance and custody of assets. All points of the regulatory framework help market participants make transactions transparent and protected for all parties to the transactions.
Canada is among the countries that have prepared a strong legislative framework for the cryptocurrency sphere. This strategy helps reduce the likelihood of fraudulent schemes and shady transactions with e-money. Not so long ago, the supervisory authority revised the rules for customer verification of companies that conduct activities related to cryptocurrency. The innovations apply to both local legal entities and foreign ones that provide financial services through special platforms.
According to the document, companies must verify the identity of the user if:
– he receives the equivalent of $10,000 or more in cryptocurrencies per day;
– transfer or exchange of funds for more than $1,000;
– the transaction raises doubts about the legality.
In this case, the regulator does not check the state organizations, as well as companies whose assets are 75 million dollars and whose shares are listed on the Canadian Stock Exchange. A number of exchanges have already provided data on their users who made transfers of large sums.