IT in banks is actively used to expand the range of financial services
Analysts at Forrester Research conducted a study that looked at the digitalization of the banking industry and its transformation through modern technology. According to the results, the acceleration of the implementation of innovative systems was due to the pandemic. IT in banks has led to the sector being dominated by digital channels since last year.
Despite the fact that the most pessimistic forecasts of analysts regarding the impact of the pandemic did not come true, this market is still experiencing increased competition and falling revenues. In addition, it has become important for the banking industry to adhere to sustainability requirements. In addition, more and more financial institutions are moving to an online format of service delivery. For example, major banks are actively closing physical branches and offering new products that can be accessed online. In addition, they are working on building flexible business models, taking into account modern IT offers.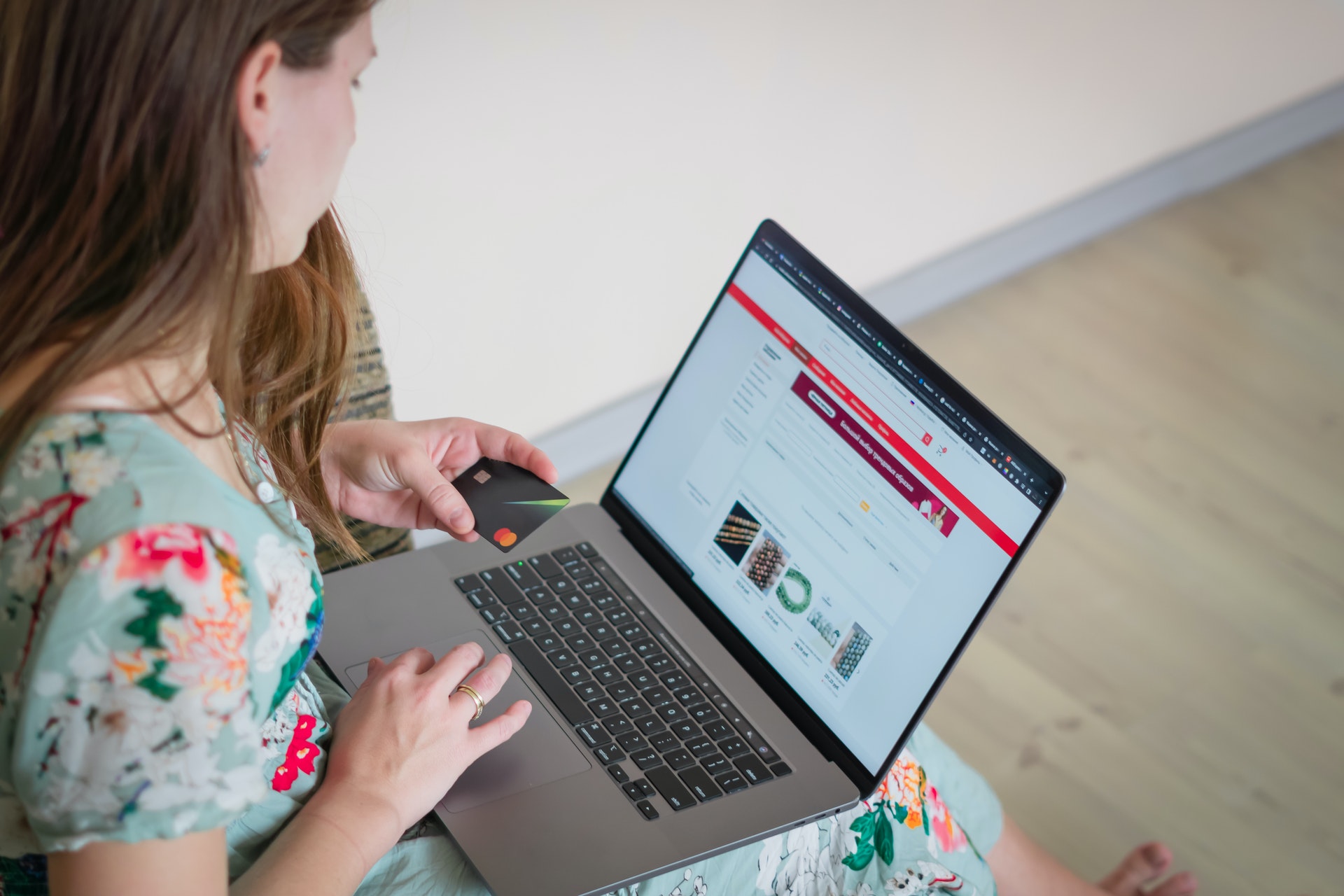 Against the backdrop of transformation, interest in challenger banks has grown in the sector. According to statistics from the department, which oversees financial supervision, the share of personal accounts at such institutions was 8 percent at the end of winter. By comparison, digital bank accounts were just 1% in 2018. According to Forrester Analytics, about 40% of Britons prefer to work with banks that do not have physical branches. Digital financial institutions are especially popular among small and medium-sized businesses. In turn, the latter encourages banks to develop in terms of providing loans on favorable terms for companies.
Earlier this year, digital banks from the U.S., Indonesia, India, and France focused on small- and medium-sized businesses received about $1 billion to develop lending platforms. Such products will also contain user-friendly tools for expense management and business account management. Thanks to innovative technologies, new solutions have emerged in the sector, which are modernizing the system as a whole. Now the banking sector is actively using products based on machine learning and artificial intelligence. And IT makes it possible to serve low-income consumer groups. Thanks to digitalization, last year Nubank, one of the largest digital banks in the world, expanded its customer base among low-income people in Latin America. Their share grew by 62% to 48 million people.
Forrester analysts note that the principles of sustainable development have become an integral part of progress in the banking sector. Achievement of the goals is only possible with the implementation of innovative IT solutions. In addition, experts note that the services offered should also be focused on environmental strategies. This may be an opportunity to invest in green companies or alternative energy projects.