Phantom has expanded options for cryptocurrency wallet users
The Phantom browser improves its functionality for users. Now its Solana wallet can perform transactions with Ethereum and Polygon. So far, the new features are available in testing mode in the browser itself, as well as for iOS and Android devices.
This move will allow the Phantom service, designed for dApps and NFTs, to provide users with not just Solana blockchain, but also other popular coins. According to browser representatives, the new services will enable a unified ecosystem in the Web3 space and make the use of digital products more secure and understandable for most people. Phantom is ideally suited to create such solutions, in addition, it provides all the features for convenient cryptocurrency storage.
Phantom plans to expand integration with other coins in the future, following the concept of one wallet for different assets. And the service tries to make the functionality convenient not only for users but also for developers, providing them with wide opportunities. According to the Phantom idea, one wallet can be used to access all Web3 tools.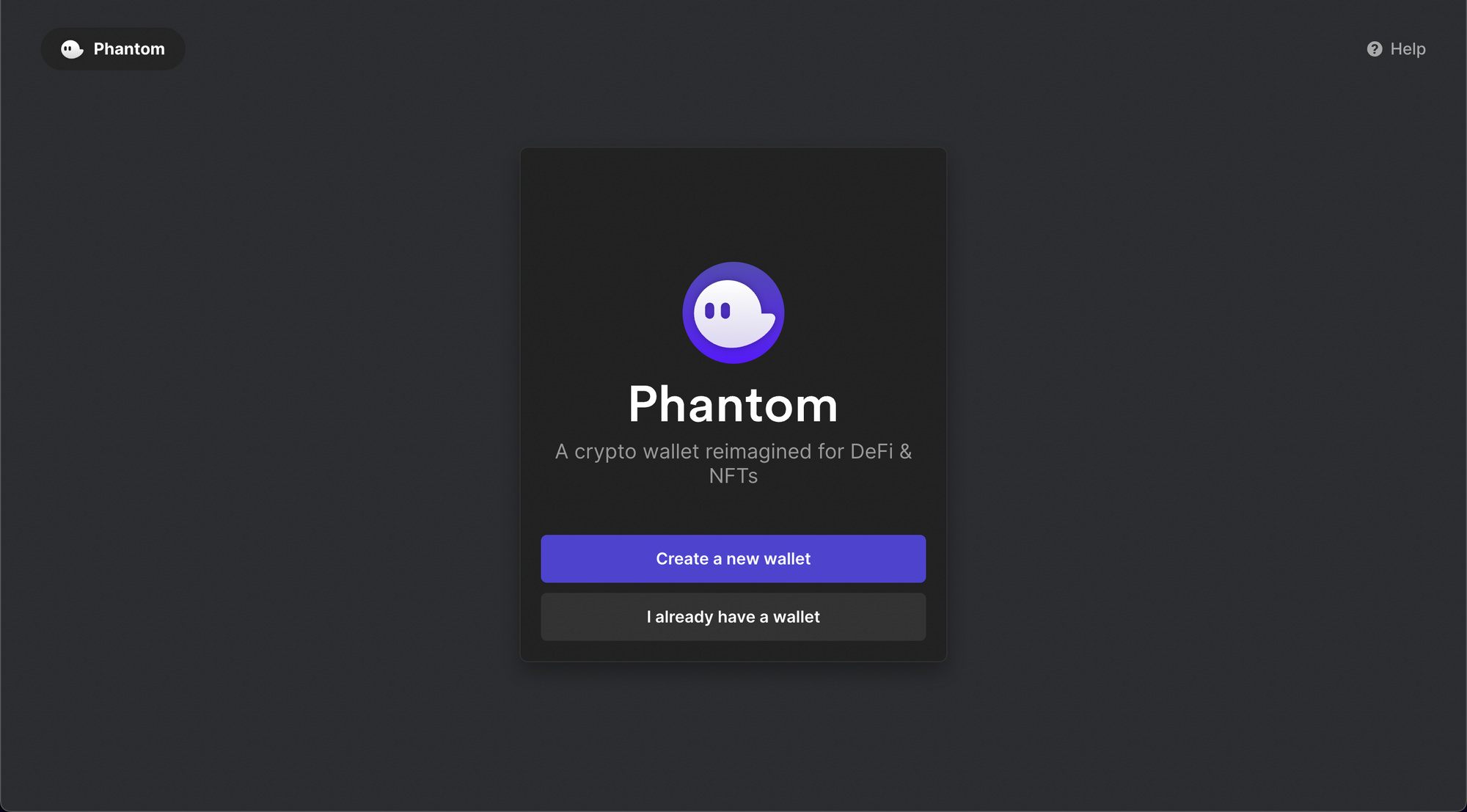 In the testing version, the integration with new systems does not work at full capacity yet, but soon it will be available for a large number of users. Thanks to the integration with Ethereum and Polygon, the Phantom service will not only be able to trade different currencies but also exchange tokens directly in the e-wallet. In addition, the developers also promise the ability to store NFTs in the three represented blockchains.
Phantom held another round of funding in 2022, which resulted in $109 million. This raised the valuation of the service to $1.2 billion. The main investor was Paradigm, and they also included Solana, Andreessen Horowitz, and others.
It should be noted that the Phantom wallet is considered the most popular for Solana. It belongs to the category of non-custodial and is characterized by the ease and high security of conducting transactions with cryptocurrencies and NFT.
As for the Solana ecosystem itself, it has shown instability over the past few months. In December 2022, its value fell to the lows of February 2021 but rose again in January 2023. It is now valued at over $400 billion. And the example of such fluctuations occurs not only in Solana. In general, after the collapse of the FTX exchange and other difficulties, the crypto market is going through a difficult time. As a result, investors are in no hurry to invest in the sector; they prefer to wait for some time until the situation in the industry stabilizes.