IMF: digital currencies of central banks is a new stage of financial market development
Digital currency is becoming an increasingly common option for payment transactions. In the beginning, many experts were skeptical about its emergence, predicting that it would never be a full-fledged tool for the financial market. Nowadays it is obvious that electronic money is able to compete with traditional means of payment. Therefore, digital currencies of central banks appear, which allows controlling the growing segment in one way or another.
IMF analysts assessed the prospects of electronic money, which are being developed by central banks in various countries. Now more than 100 regulators are developing or have already issued their digital currency, but full use still has a number of technical and political limitations. According to the IMF, in addition to the problems outlined, inhibit the development of digital money from the Central Bank insufficient level of confidence of market participants in this tool. And in this case, regulators need to create a favorable basis for the further development of the sector.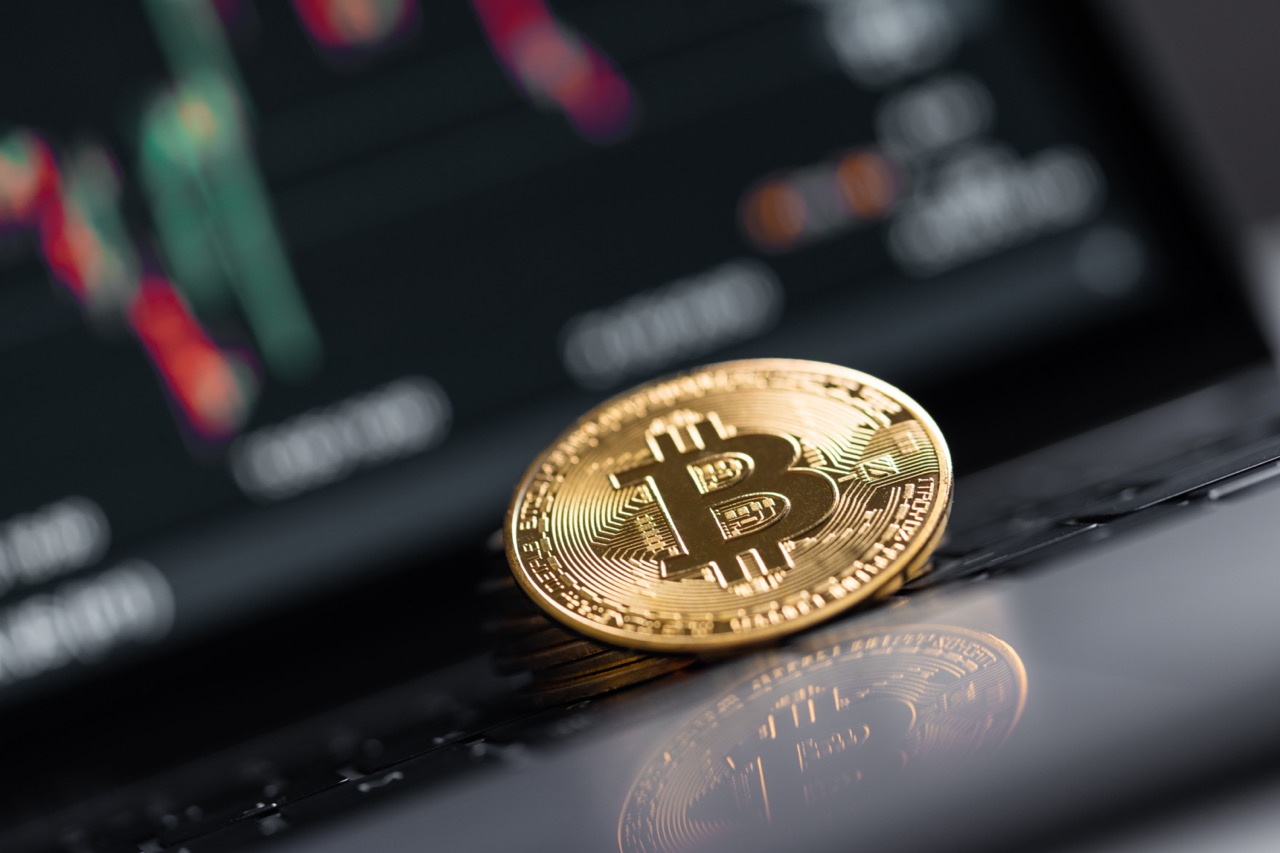 According to the IMF, digital currency opens a new stage in the development of money. Now many countries are not ready to give up the supremacy of traditional money, fearing that it will lead to the destruction and radical restructuring of the financial system. However, at the same time, they are experimenting with digital currencies, looking for their own variants of their use. The number of central banks that are ready to create their own electronic money is regularly increasing, and this indicates great prospects for the sector. A number of countries have gone further than others in this direction, and they are making official digital currency available to the public, with citizens conducting certain transactions using a tool from the central bank. However, regulators are facing problems with the spread of electronic money.
According to IMF analysis, at this stage, many central bank experiments cannot succeed due to technical obstacles, as well as imperfections in the legal system. Unfortunately, there are still no clear mechanisms for the full use of digital currency – and they will not appear until the government solves all the problems that hinder the use of this tool in a wide range of spheres of life of citizens. The credibility of central banks and their policies are also important. Regulators must communicate the importance of digital currency and its empowerment to the government and citizens.
The IMF notes that the development of digital currency, which will be regulated by the Central Bank, will provide a sustainable and secure tool for financial transactions. Moreover, central banks have a decent technical base, which will allow them to create a product that surpasses the characteristics and capabilities of existing private counterparts. The regulators have the power to make electronic money accessible to many people and reduce its cost, which is extremely high today.