What causes the record number of private investors
The stock market is experiencing an unprecedented boom, as evidenced by the number of private investors that appeared in the last few years. According to statistics, in the U.S., purchases by these players exceeded the record levels for 7 years.
Over 10 years, the share of private investors in the U.S. market has doubled. During the first half of this year, their number increased by 10 million, an influx of the same figure was observed for the whole of 2021.
In the previous month, private equity and ETF transactions totaled $28 billion. This amount also includes proceeds from short positions, and is the highest since 2014. And the activity in the market exceeded even the excitement that was observed in January 2021, then the reason was meme stocks. Experts note that such dynamics may be associated with the growing influence of investors of this type on the stock market. And according to some analysts, the interest of retail players will decrease over time, as the U.S. economy will be recovering. However it is not happening yet and it is not known when the activity will fall. Private investors now account for 24% of the trading volume, though it has been at 11% for another 10 years.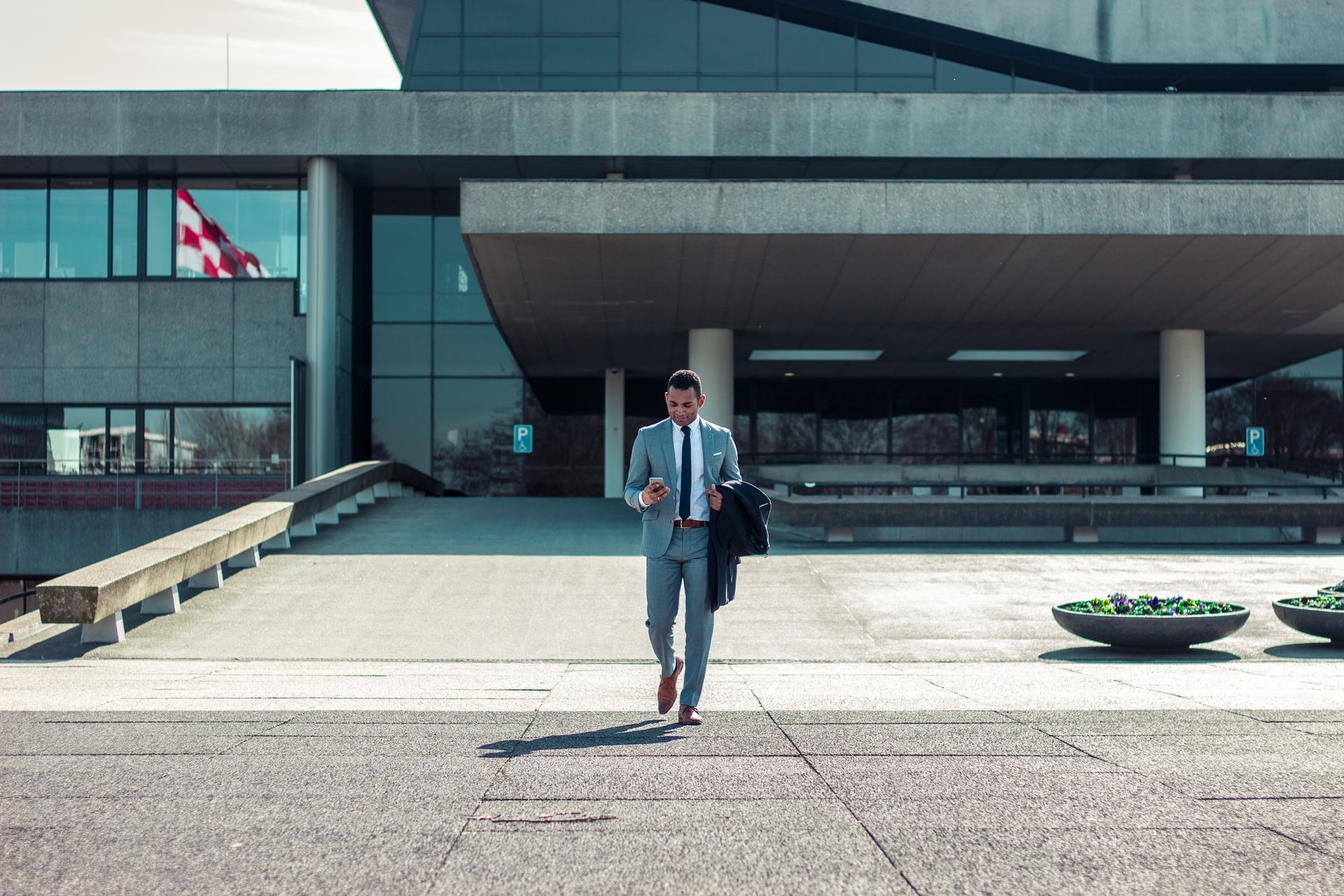 It is interesting that the view of retail players and professionals on the development of the market differs significantly. The former are sure that within 3 months share quotations will steadily go up. This opinion is held by 70% of investors. In turn, experienced players allocate only 40% to this scenario.
In early 2021, a new boom rocked the stock market. Users of the Reddit site united to save the video game store chain GameStop. They began to buy shares of this company en masse in order to increase the movement of quotations. This situation led to a short-squeeze, which helped GameStop's securities rise 1,600% in just a few weeks. New investors began to look for other stocks with a large volume of short positions, among them were such companies as Nokia, Bed Bath & Beyond, BlackBerry and others. As a result, users of the Internet community achieved an increase in quotations, which beat large investment funds, some of which were forced to declare bankruptcy.
Against the background of new trends on the stock market, experts say that professional investors should pay attention to the methods used by private players. Especially since experienced participants have more opportunities to launch gamma-swaps or other instruments. The activity and boldness of private investors should be taken into account in order to see the picture in the market differently.