Chinese tech giants are getting cheaper amid the country's tightening policies
China's largest tech giants are going through tough times. In the first six months, their total capitalization fell by $831 billion, and the decline in market value may continue in the future. The reason is the introduction of new rules for companies in the IT sector by the Chinese government.
Representatives of the segment, whose shares are traded on foreign stock exchanges, have fallen under the strict supervision of the local authorities. Beijing explains its actions by the desire to prevent illegal activities in the securities market. The government will monitor the cases of financial fraud, various schemes of market manipulation and insider trading.
This news did not go unnoticed on the stock exchanges. On the Hong Kong trading floor shares of Chinese giants went down sharply. Among them was Alibaba holding, whose securities fell by 1.7%, Baidu – more than 2%, and others.
According to analysts, the sale will continue in the third quarter, as investors get rid of stocks of companies. At the same time, the Chinese authorities are not going to stop and introduce more and more stringent rules and requirements to strengthen oversight of local corporations listed outside the country.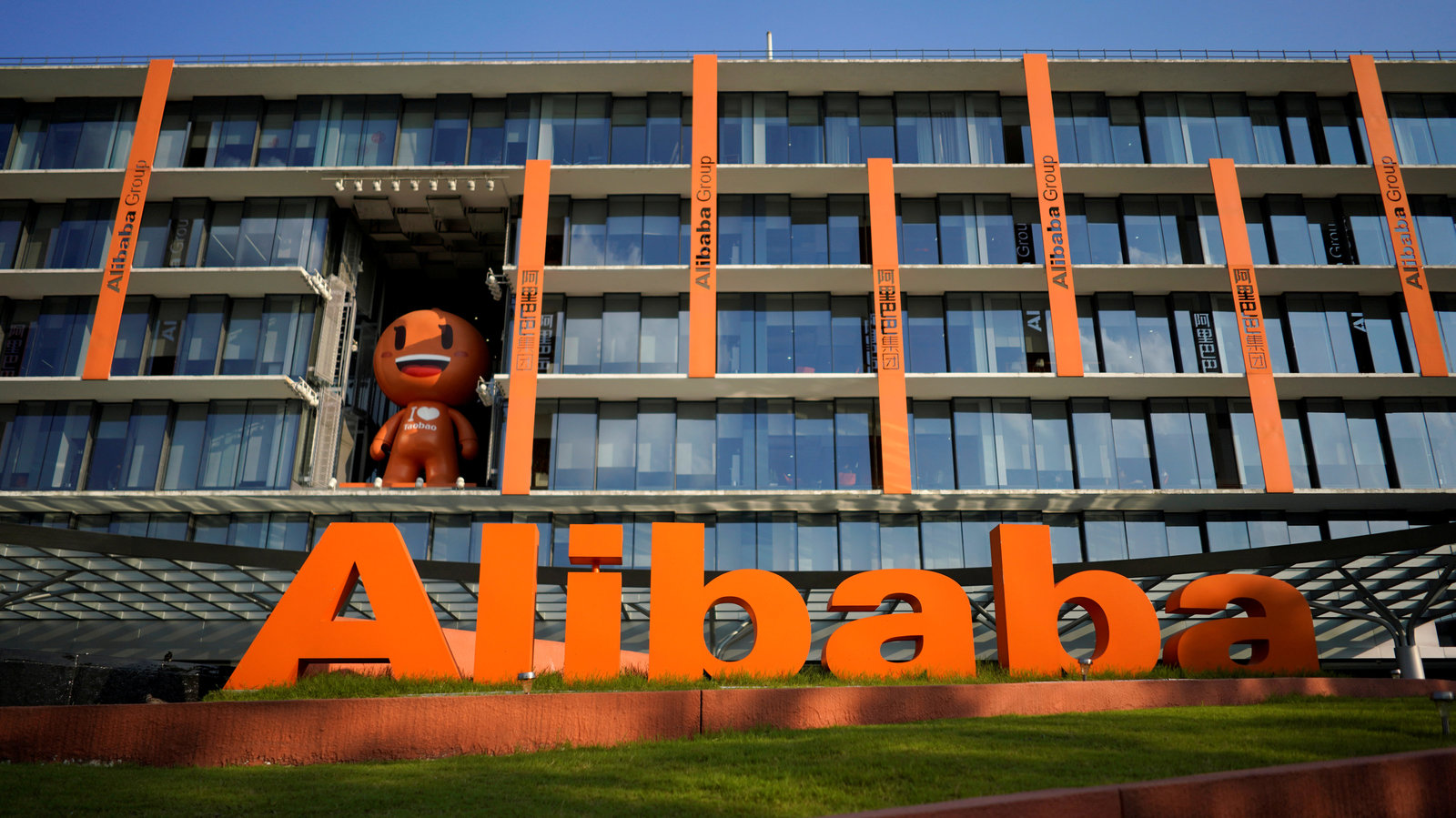 Not long ago, the Chinese state organization in charge of cyberspace issues initiated an audit of the Didi cab service. The main reason for this was the government's doubts about the security of the company's personal data storage. However, this all happened a few days after Didi went public in New York. The regulator demanded that the service's app be removed from Chinese app stores, which caused the company's shares to drop by almost 25%. It also sparked a wave of outrage from investors, who wanted to take their assets out of the service.
The authorities began taking an active interest in the technology sector in late 2020. At that time, the government insisted on suspending the IPO process for the startup Ant Group, a subsidiary of Alibaba Holding. This happened just days before the IPO, which caused significant damage to the business. In the spring of 2021 Alibaba was fined $2.8 billion because of antitrust violations. This amount was a record for the technology sector. In June of that year, the Chinese government approved a data security law. It regulates how companies collect, process and store data. In addition, a personal information protection law is being drafted, which could further restrict the activities of large corporations.
This situation has led to a downturn in China's IT market, and companies fear even more government interference in business.